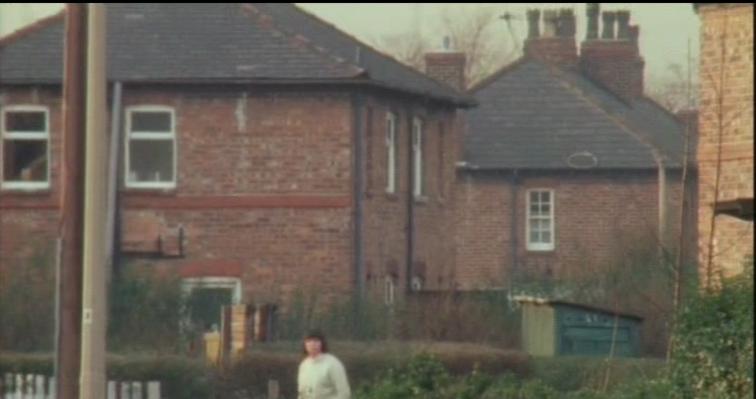 A shot of a local resident in Rushley Avenue in 1974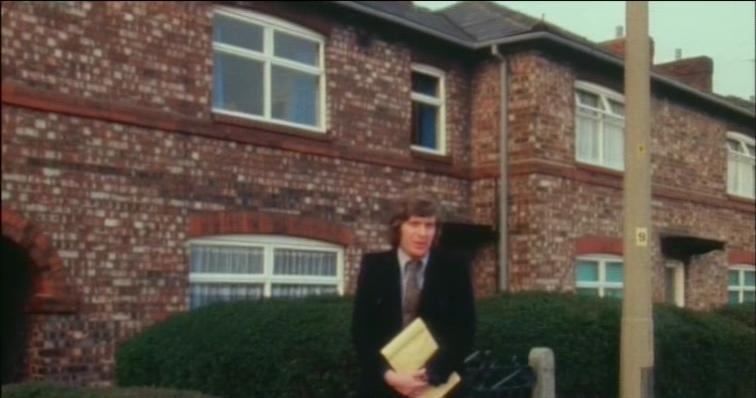 The late Tony Wilson filimg a documentary for Granda TV on poor housing conditions in February 1974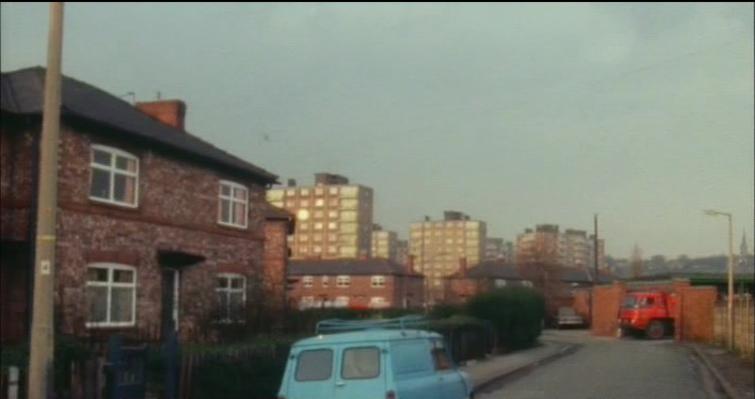 A view down Rushley Avenue towards the flats with a view of the old council work yard, and the flats clearly visible in the background. Roll your mouse over the image for a view of this area today.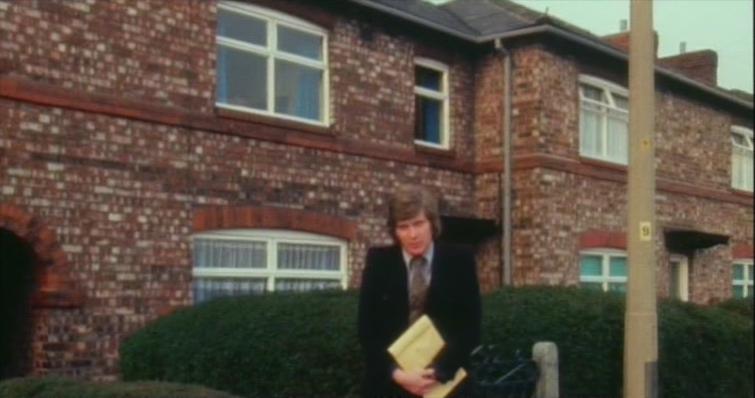 Another shot of Tony Wilson.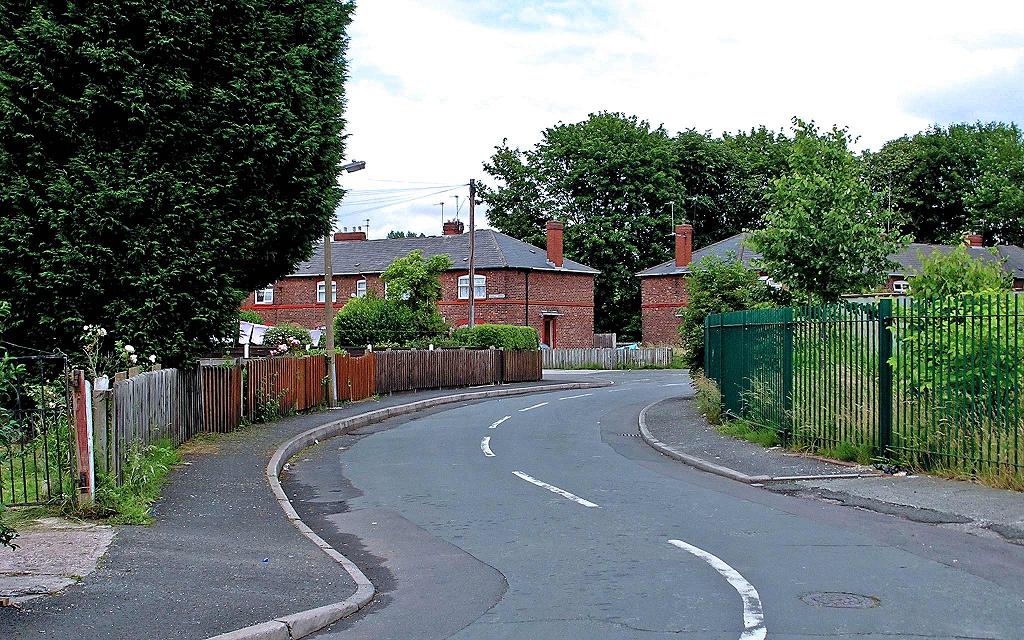 Two shots of Rushley Avenue which lead from behind the old shops, passed the Scout and Cubs huts and towards Lower Kersal School. The picture above is pointing towards the junction with Kingsley Avenue, whilst the picture below points towards the junction with Sheerwood , where the pictures below (Sherwood Avenue) were taken in 1974. Pictures by Eddie Smith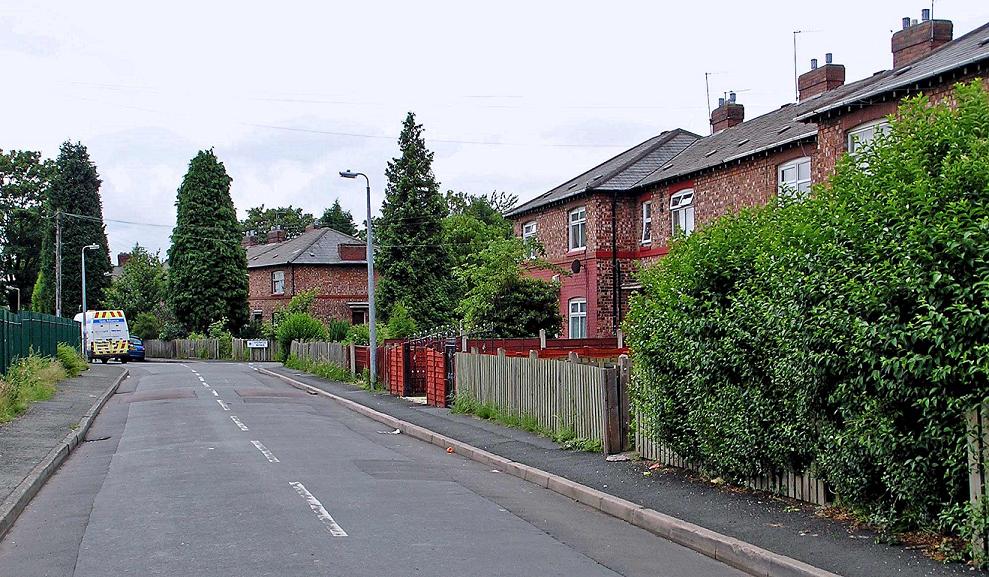 An older picture of Rushley Avenue at the end which joined the flats. You can see that it still has the council workyard and the old huts which were used for the Cubs and the Scouts. In addition the huts were used for fancy dress competitions at Halloween, and occasionally for Santa's Grottos at Christmas. Roll your mouse over the image for a view of the same spot today.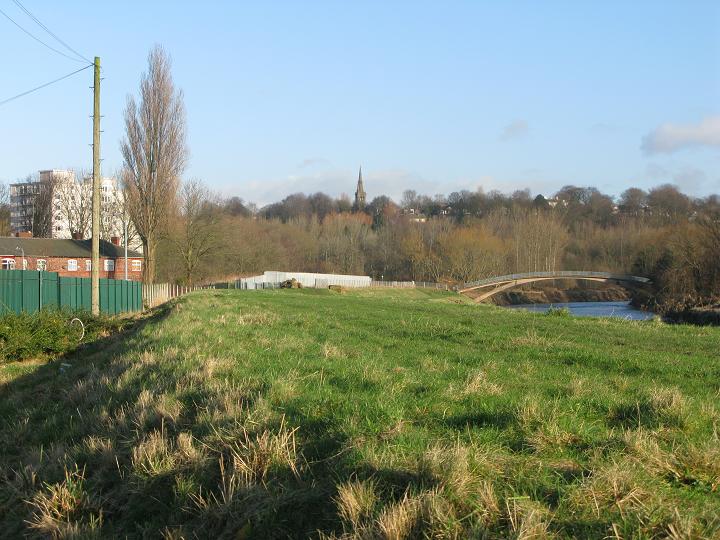 Two shots of where the huts used for cubs etc were located. One from each angle.
Two views of the end of Rushley Avenue where it meets the Kersal Way estate.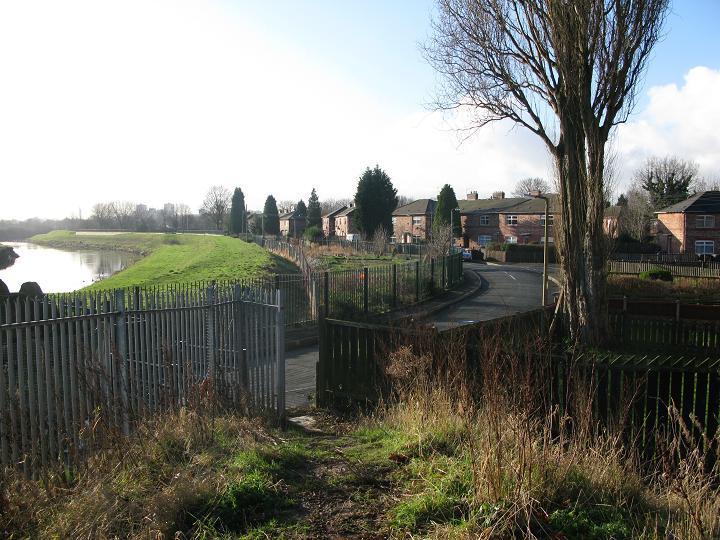 A contemporary view of Rushley Avenue. You can see all the huts and work yards between the avenue and the Irwell have long since gone.
---