The junction of Grindon Avenue and Littleton Road.Picture by Eddie Smith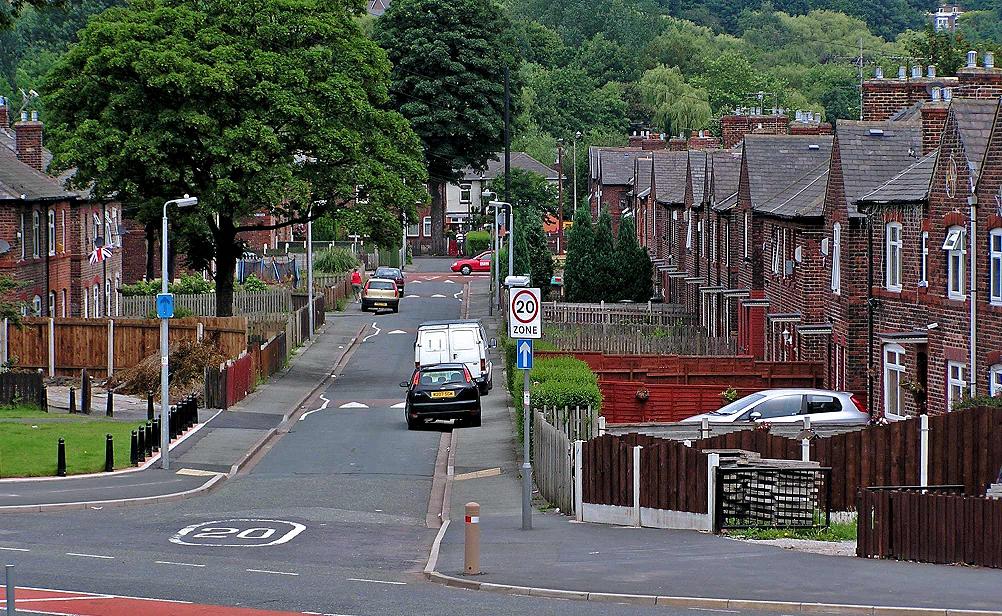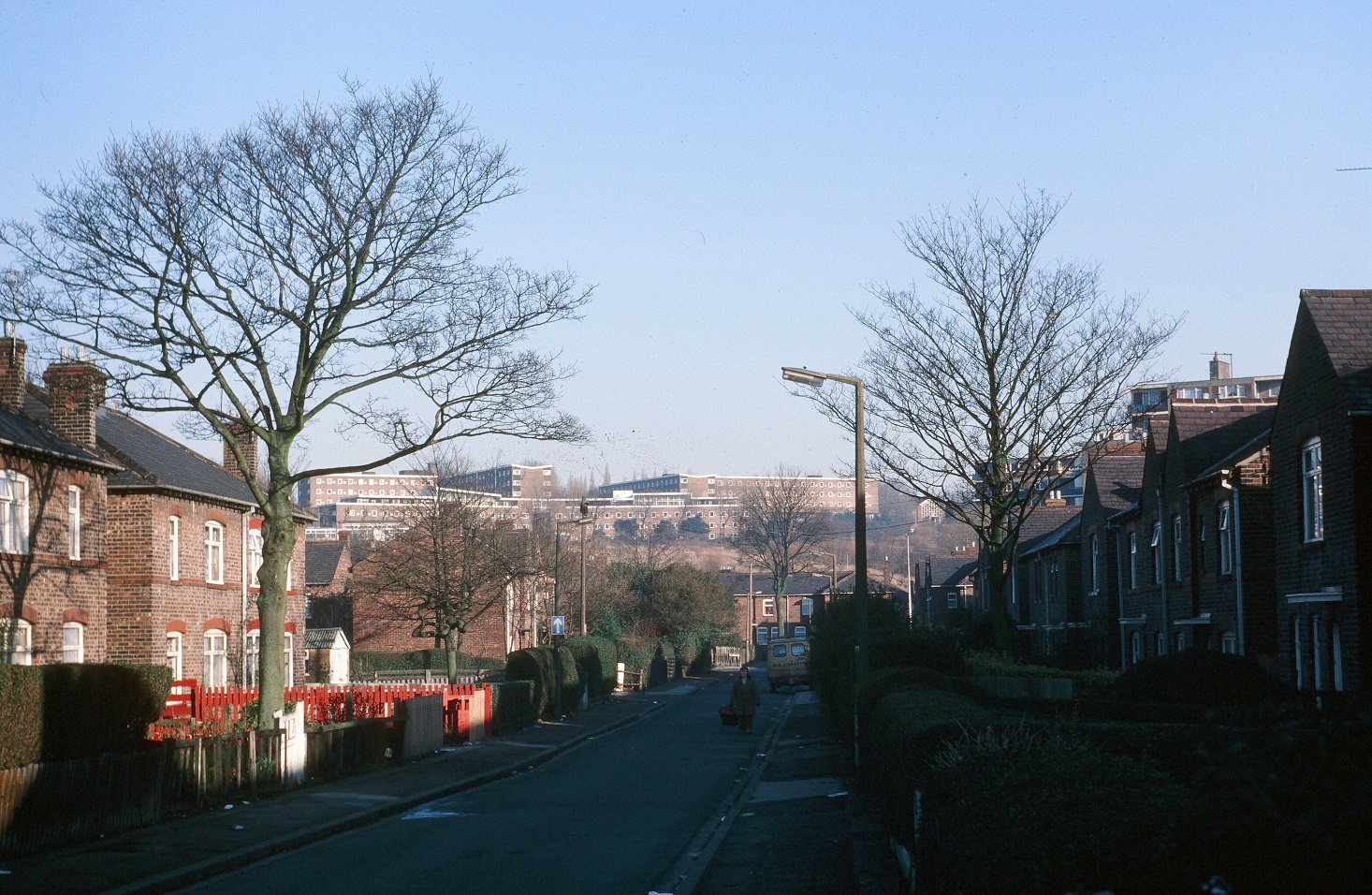 A view of Grindon in the 1980s. You can see Oaklands Halls of residence on the hills at the back and some of the flats to the top right. If you roll your mouse over the image you can see the same spot some 30 or so years later on the 21st July 2014.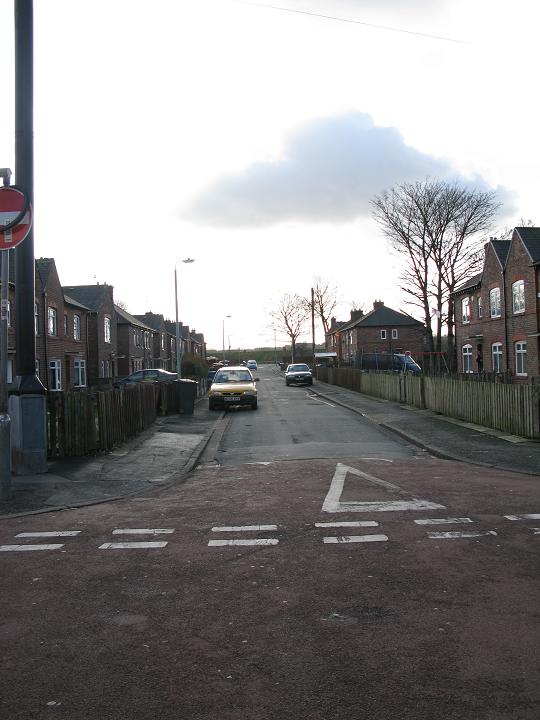 A view of the avenue from the opposite end in February 2008.

A recent picture of Grindon Avenue.
---