If you would like a larger/higher quality copy of any of these pictures email kersalflats@hotmail.co.uk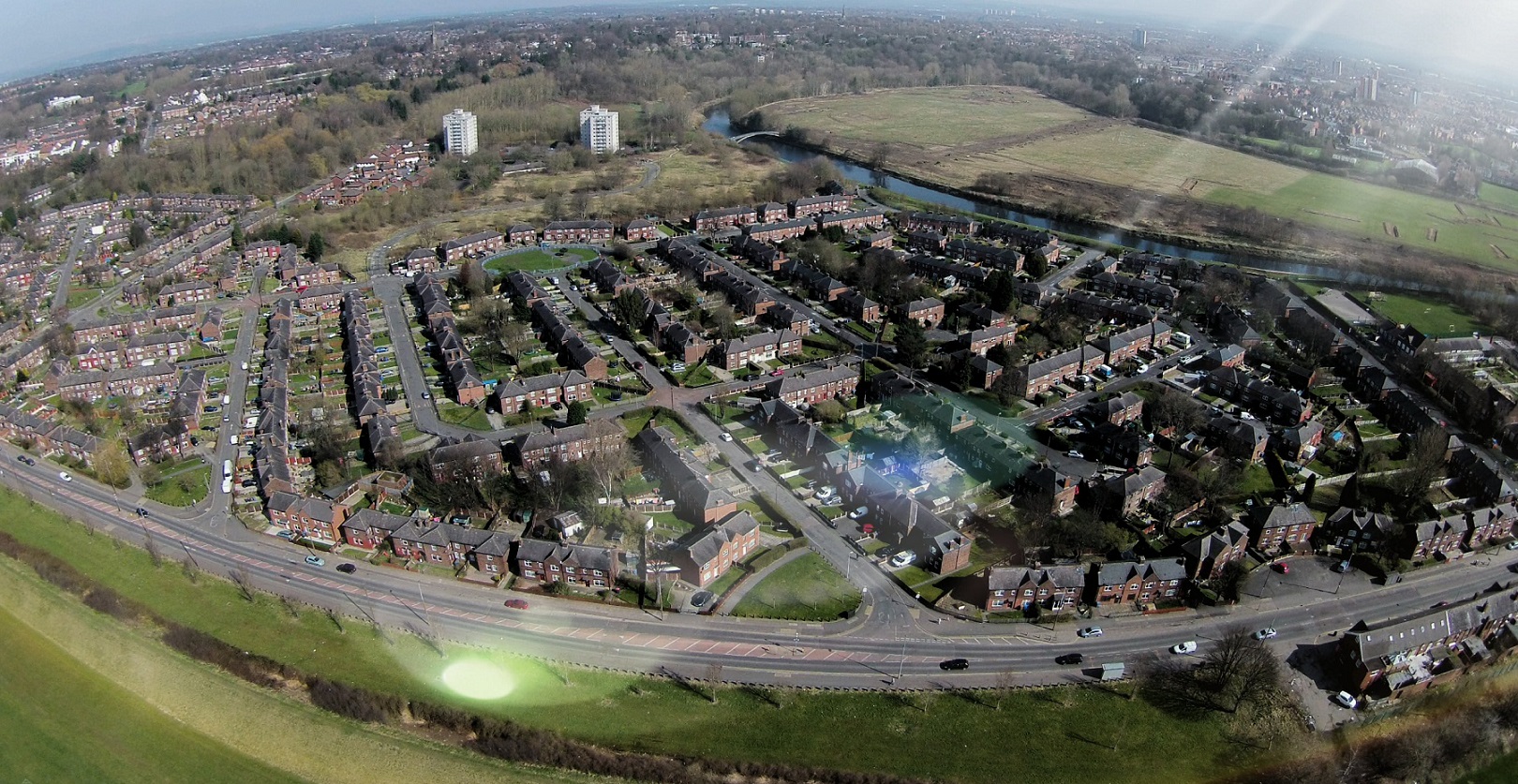 An aerial view of the central part of Littleton Road by Stephen Cahill in 2015.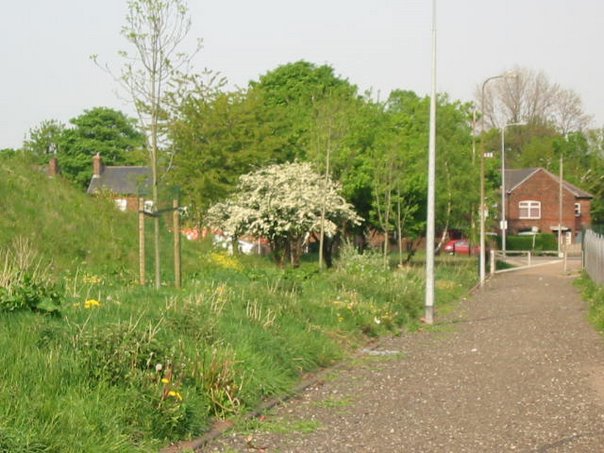 The path at the side of the main shops on Littleton Road. On the corner of the grass near Littleton Road there was a fresh water tap which we drank from as kids in the 70s when playing here.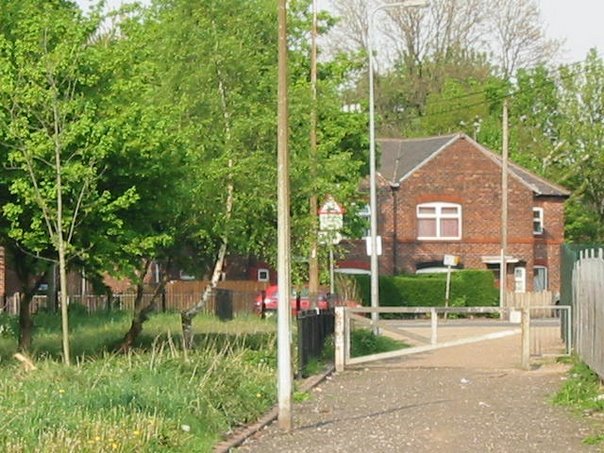 A closer view of the same path.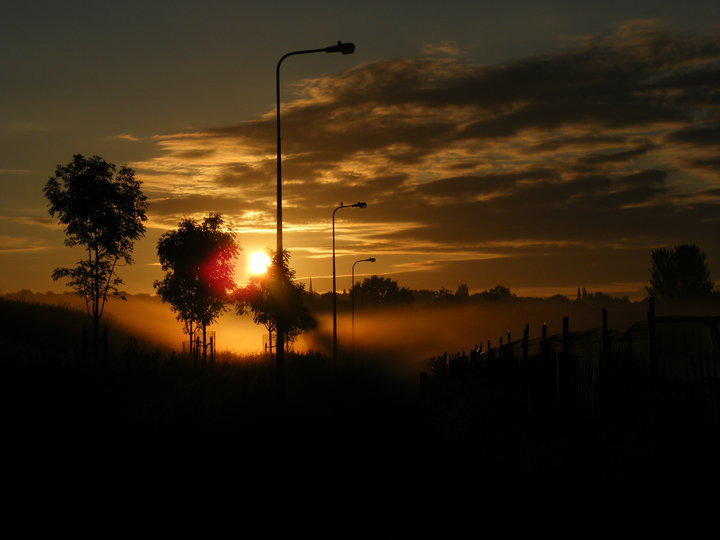 A view of the Red Path looking towards Littleton Road in 2010 by Harry Davies.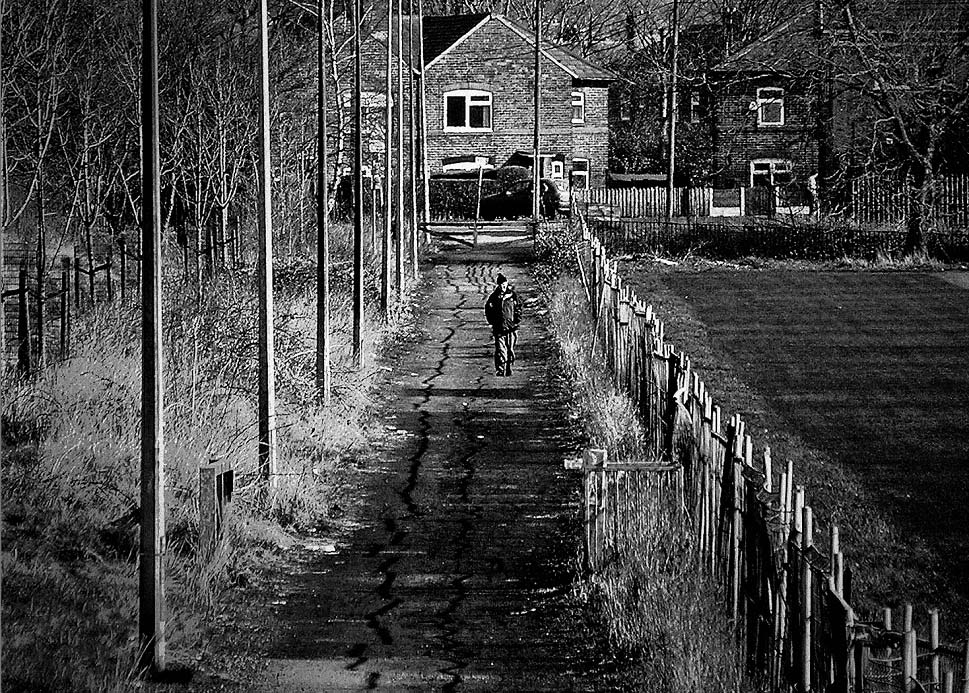 A wonderful contemporary black and white view of the Red Path from the Whit Lane end looking towards Littleton Road. Thanks to Eddie Smith.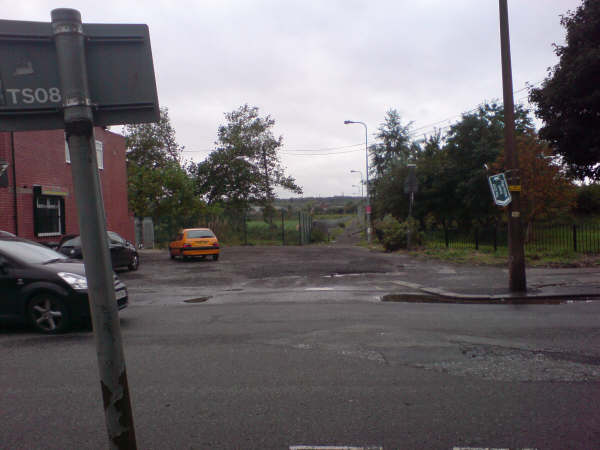 A view of the beginning of the Red Path from Littleton Road in October 2008 by Pauline Gilibrand.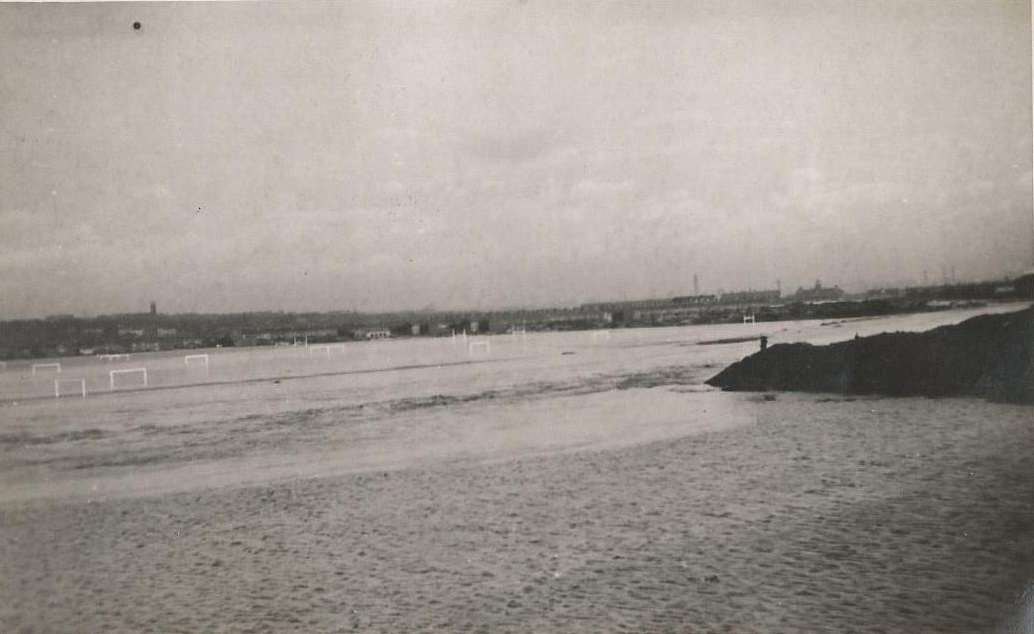 Littleton Road playing fields flooded in 1940.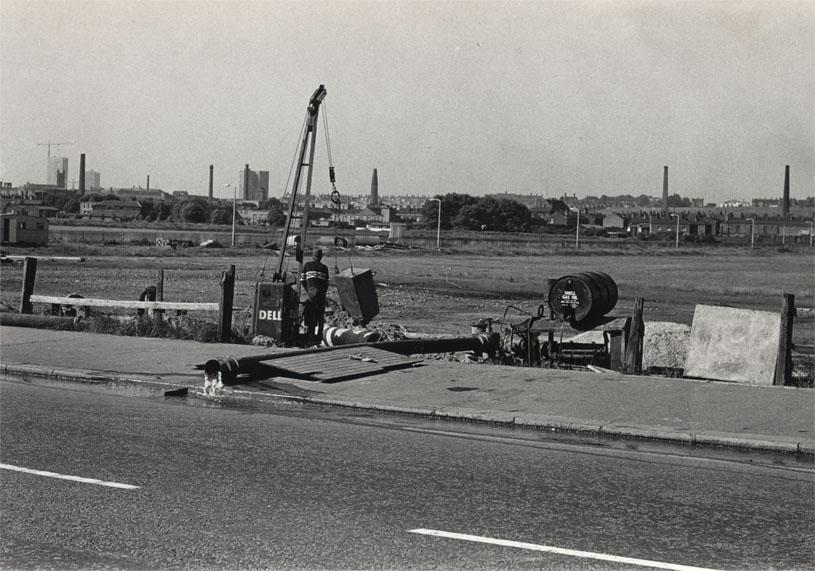 A view of Littleton Road playing fields in 1970 which is undergoing work to alleviate flooding in the area. A newspaper story on this remedial work can be found in the section of this site on the flood of 1980. Clearly this preventative work did not have the desired effect.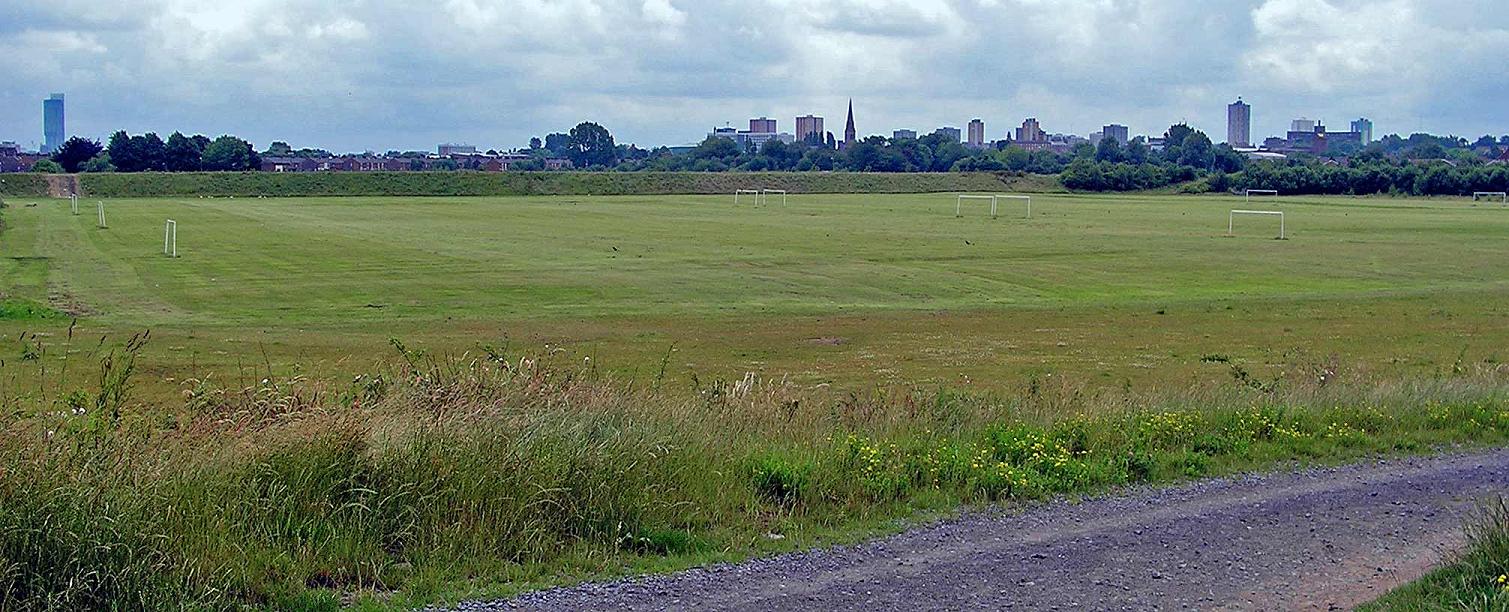 A couple of pictures of Littleton Road playing fields. This was the scene of many a football match, and was also the venue for the Kersal Fair. The playing fields are now also a flood defence. If the Irwell rises to high water i to be pumped onto these fields to contain the water. Hence the levee all around the fields.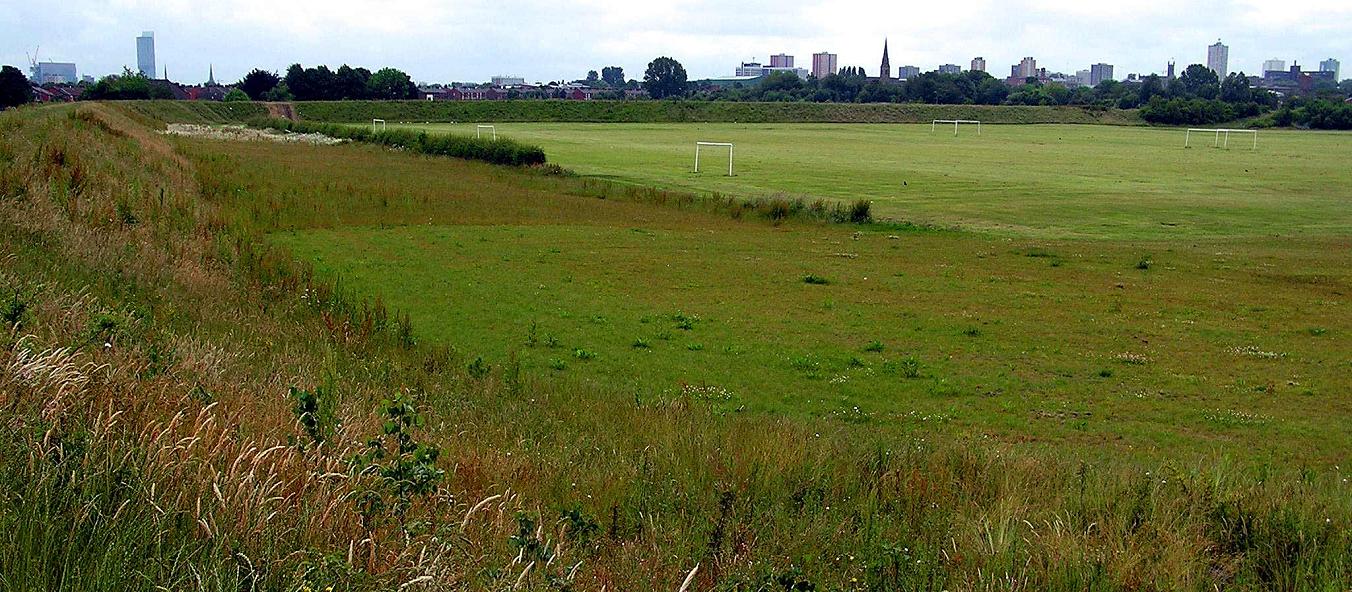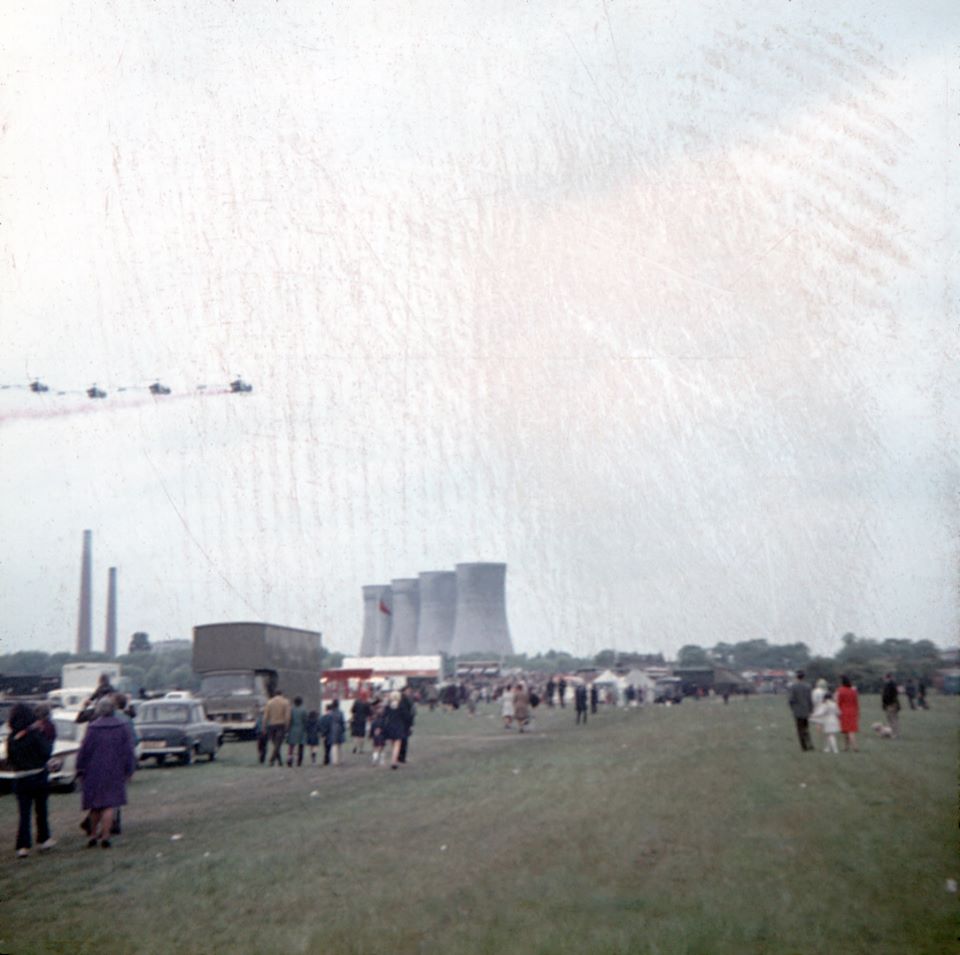 A funfair on Littleton Road playing fields.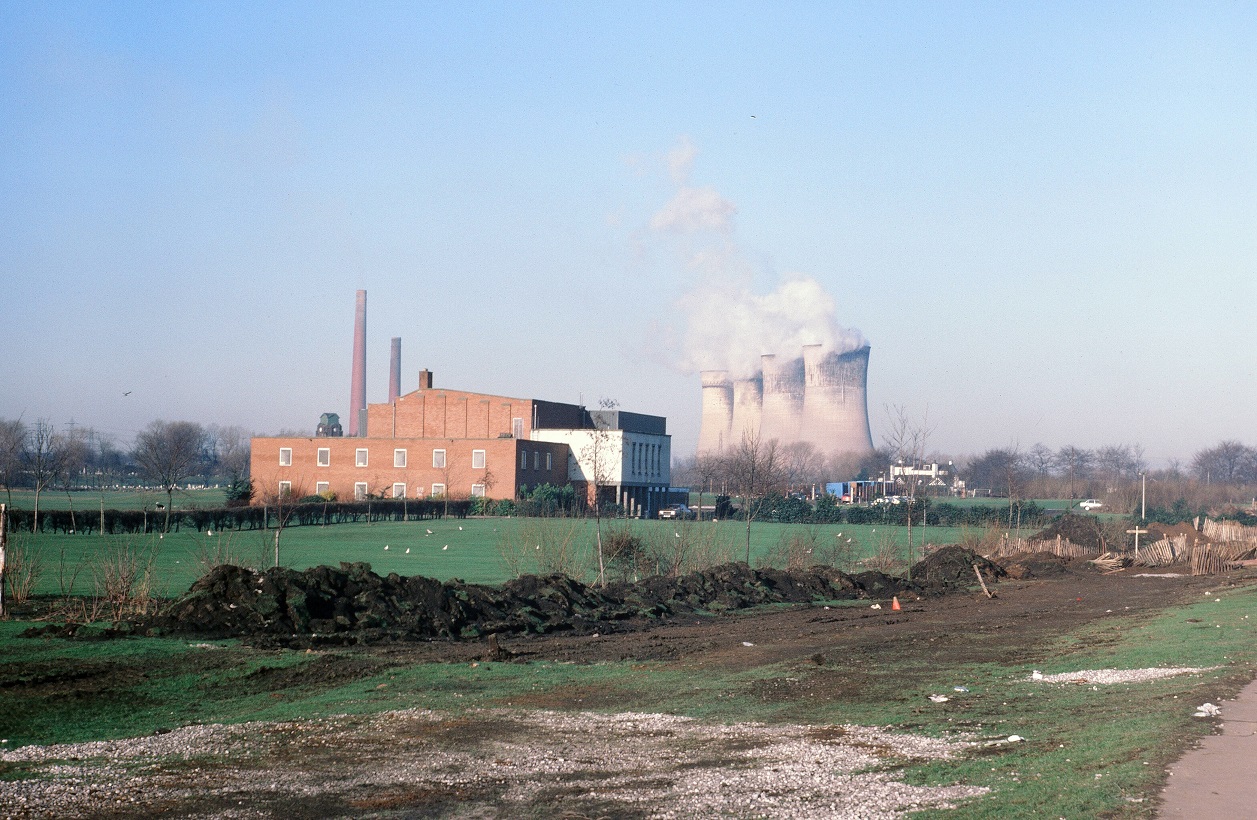 Littleton Road playing fields in the 1980s. You can see the old Sports Pavillion, the Cooling Towers and Kersal Cells.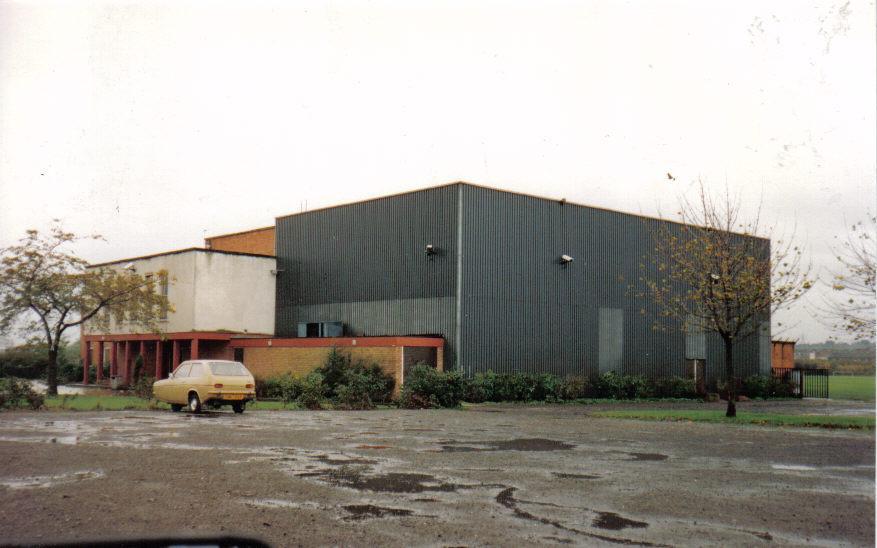 The original sports pavillion (in 1990) and below the new recreational facilities on the playing fields which replaced the old sports club.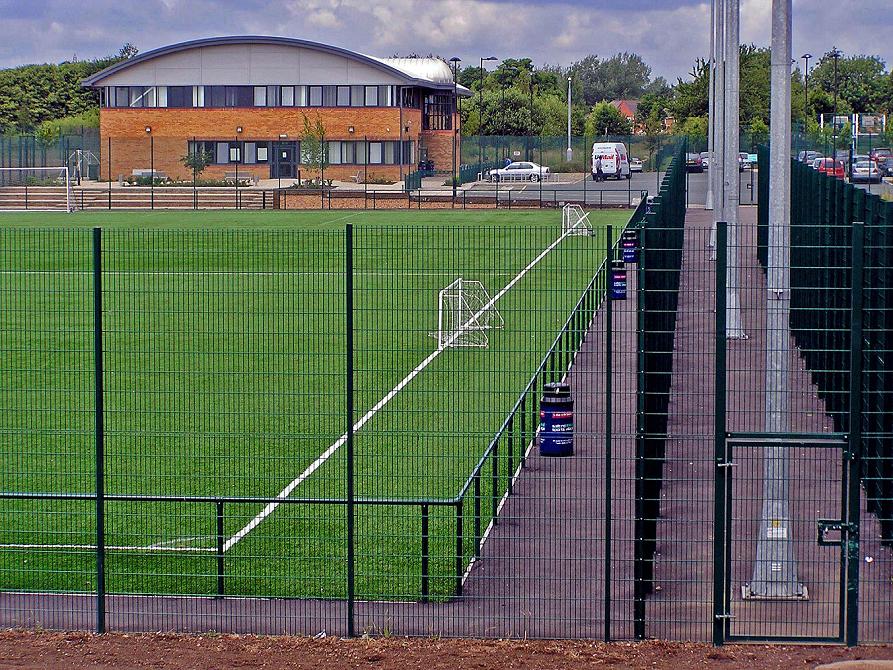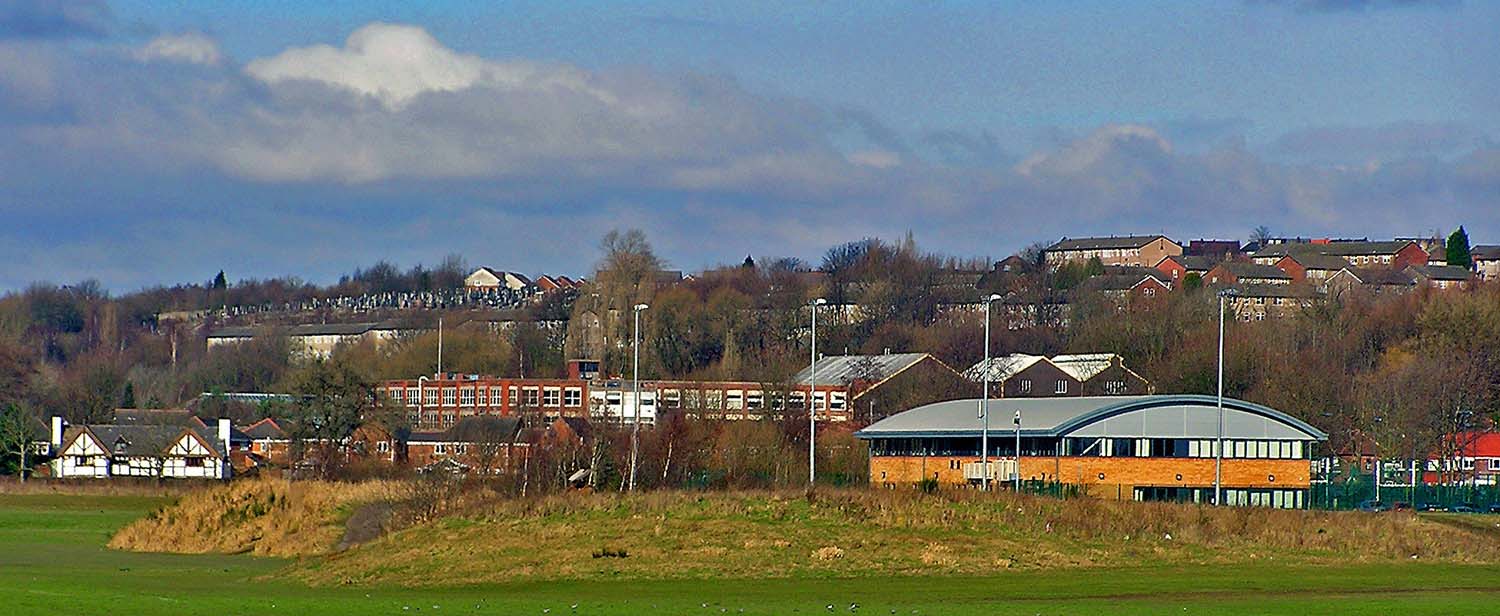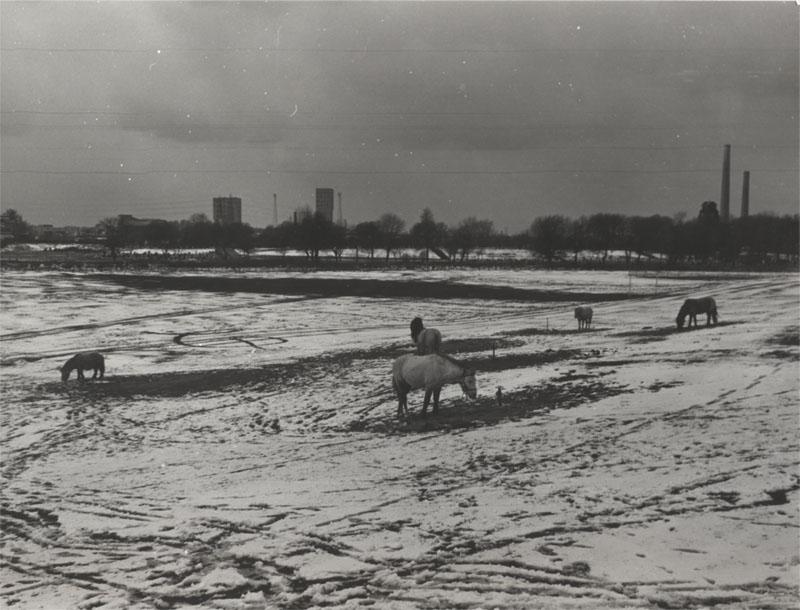 A shot of horses grazing on Littleton Road playing fields in 1978. The horses were from a visiting circus.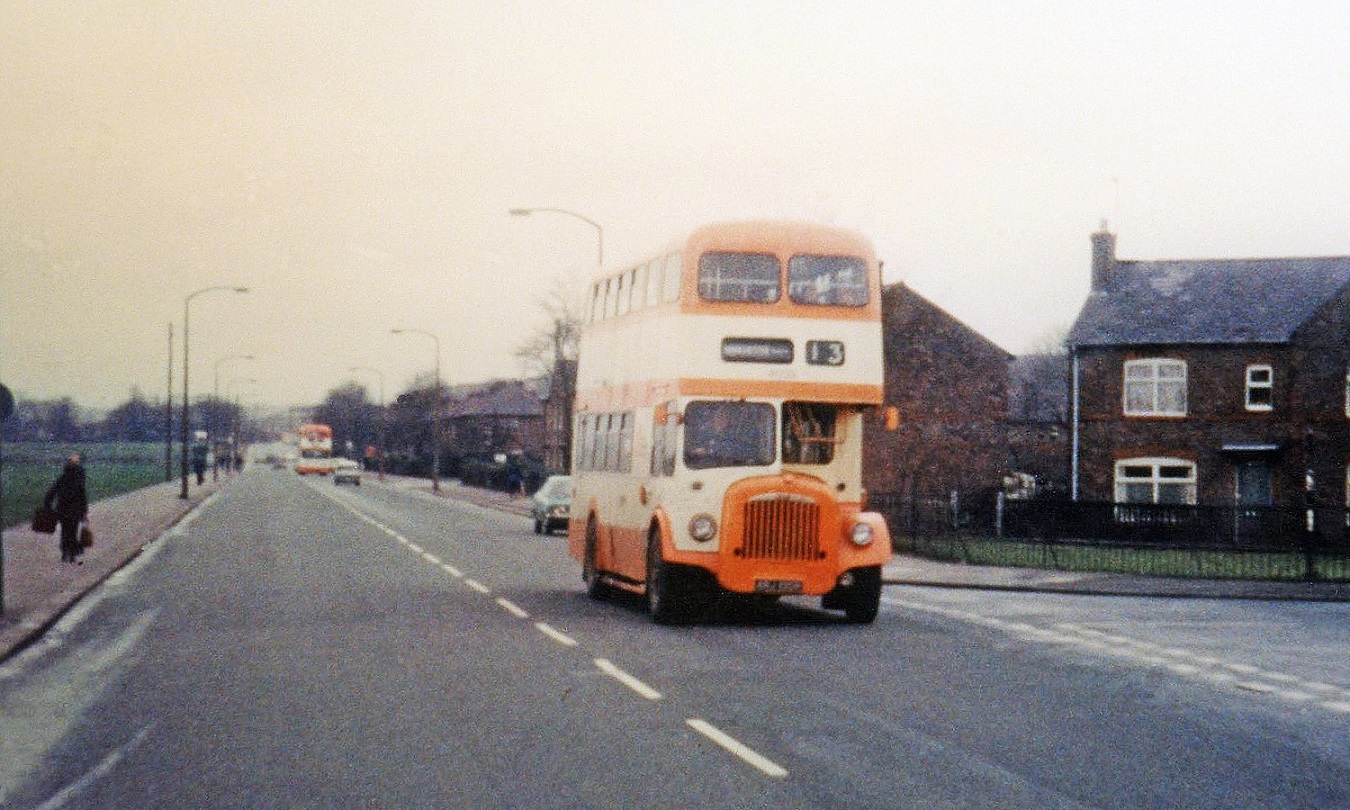 An old number 13 bus on Littleton Road in March 1977. Thanks to Ted Robinson

A view along Littleton Road from the playing fields.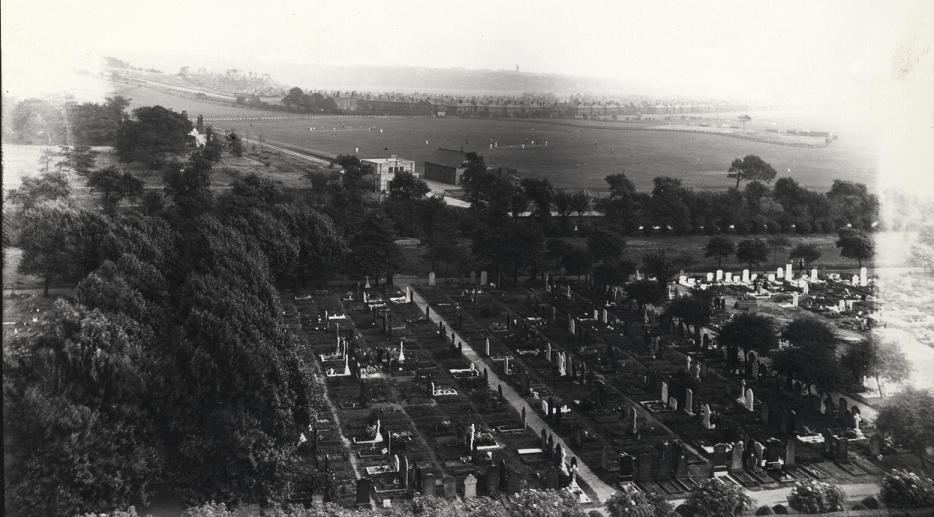 An undated aerial view of Little Road from Agecroft Cemetary. You can see that the house past Oaklands Road have not yet been built.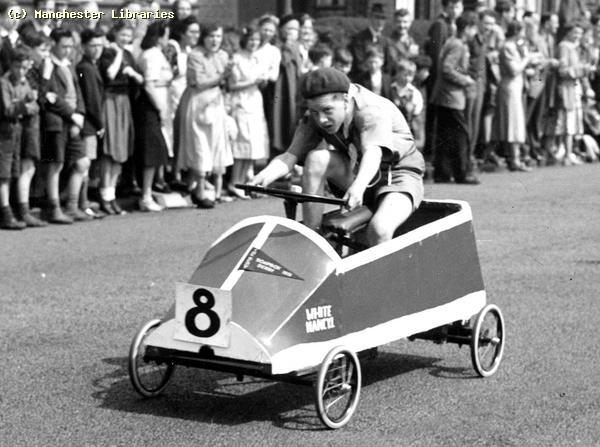 A Soapbox (Go-Cart) Derby on Littleton Road in 1939