Littleton Road 2
If you would like a larger/higher quality copy of any of these pictures email kersalflats@hotmail.co.uk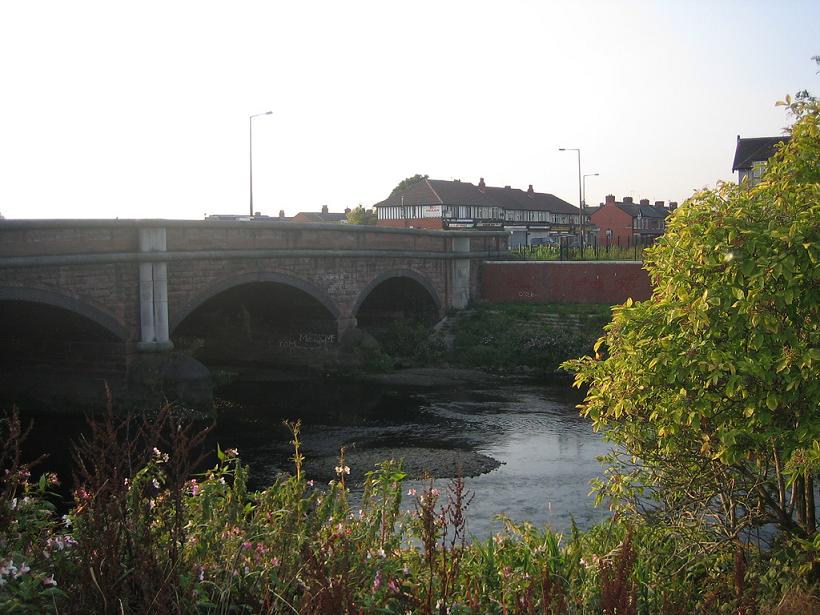 A contemporary view of the bridge from the other side.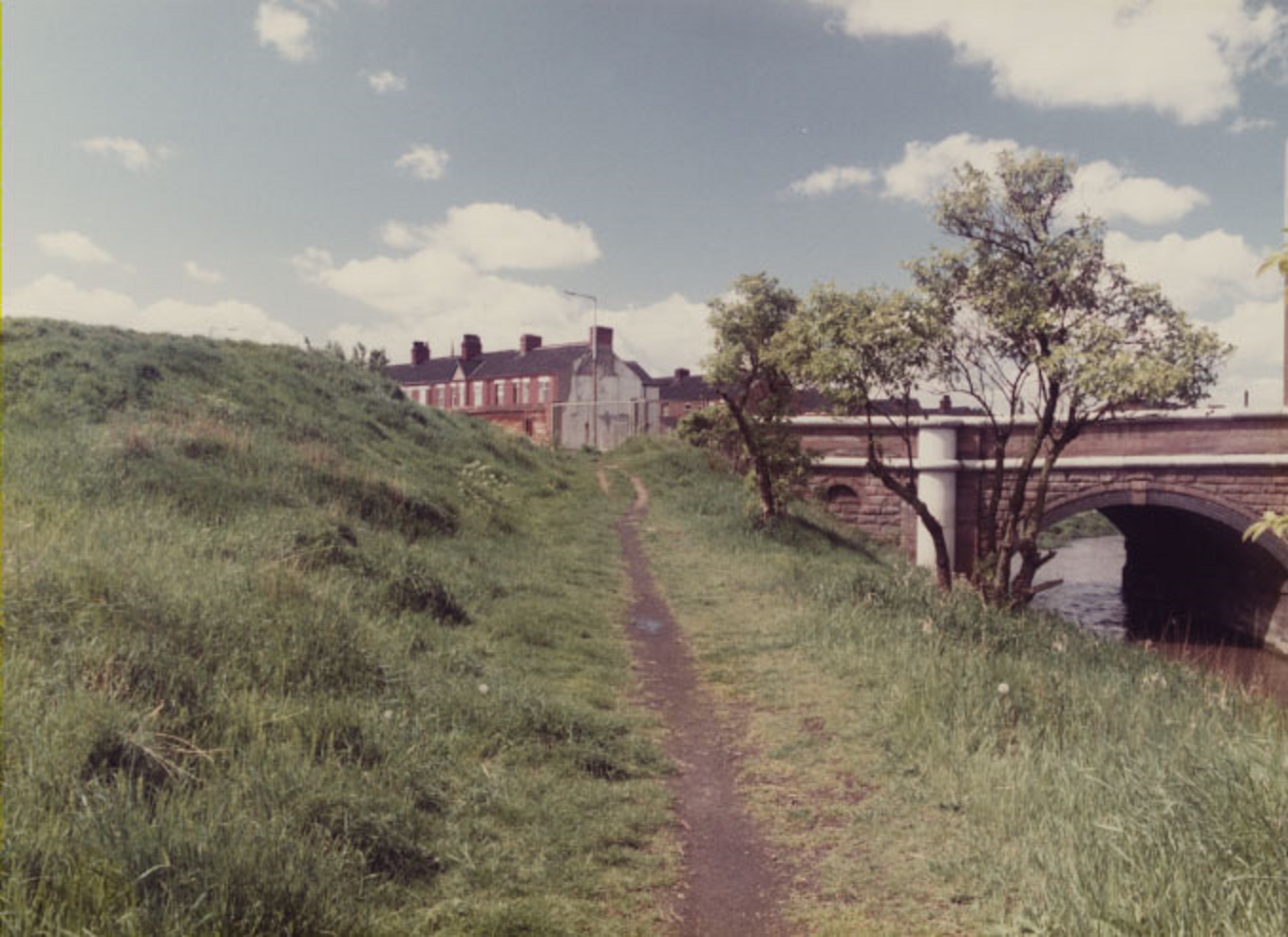 Littleton Road bridge from the Racecourse in the 1980s.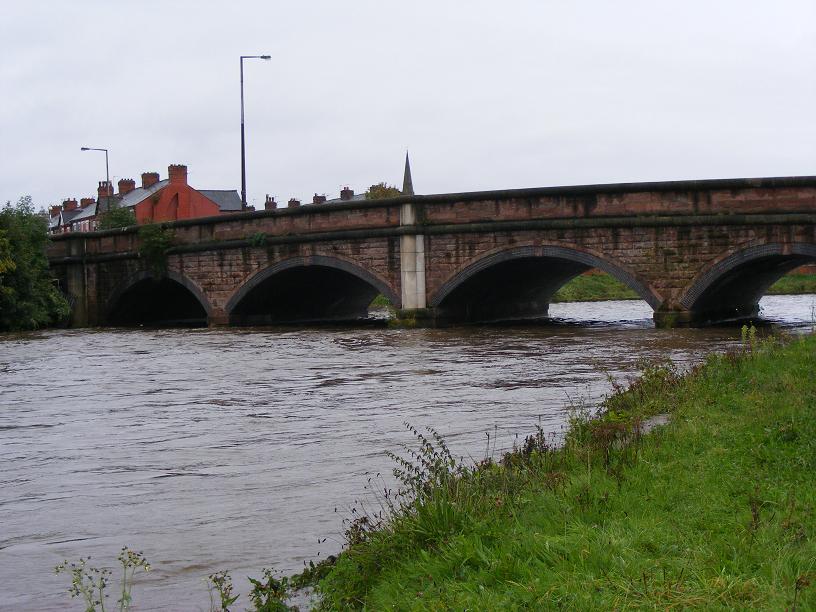 The same bridge on the 26th October 2008 after heavy rainfall. Thanks to Harry Davies.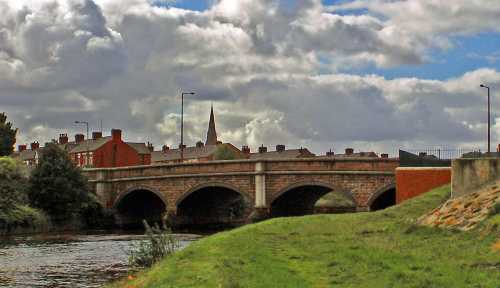 A final view of the bridge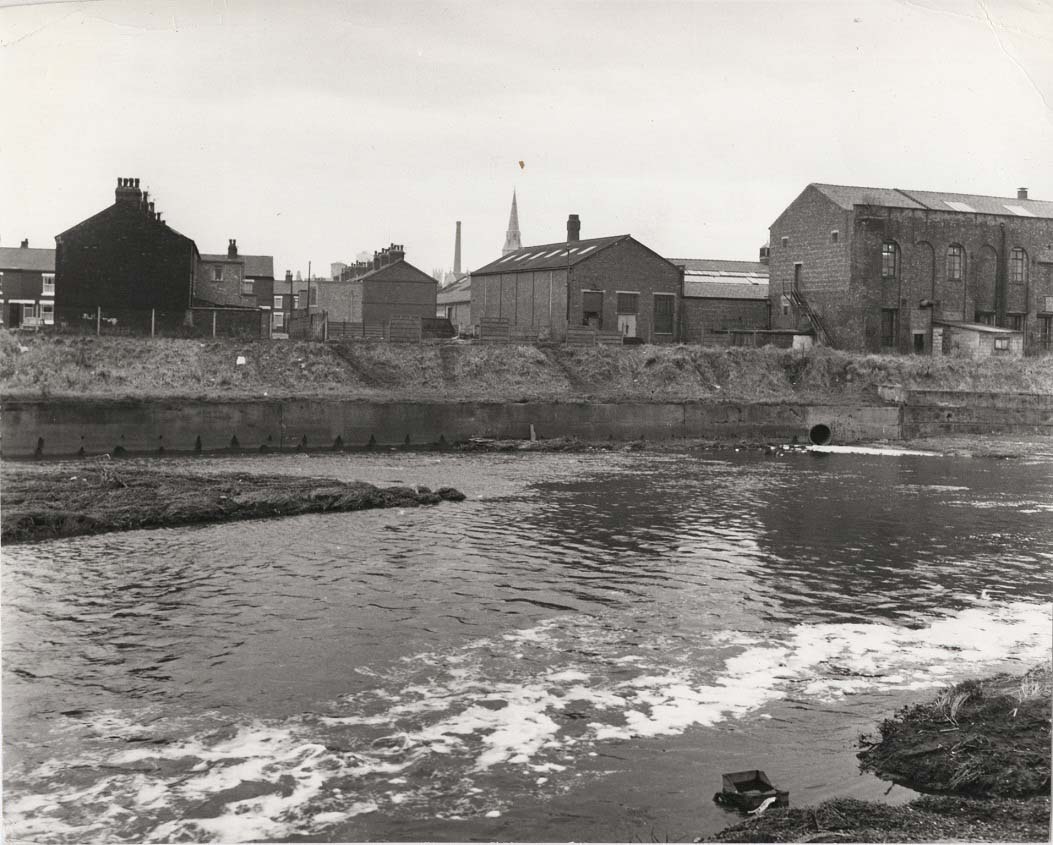 A view across the Irwell near the Littleton Road Bridge in 1975.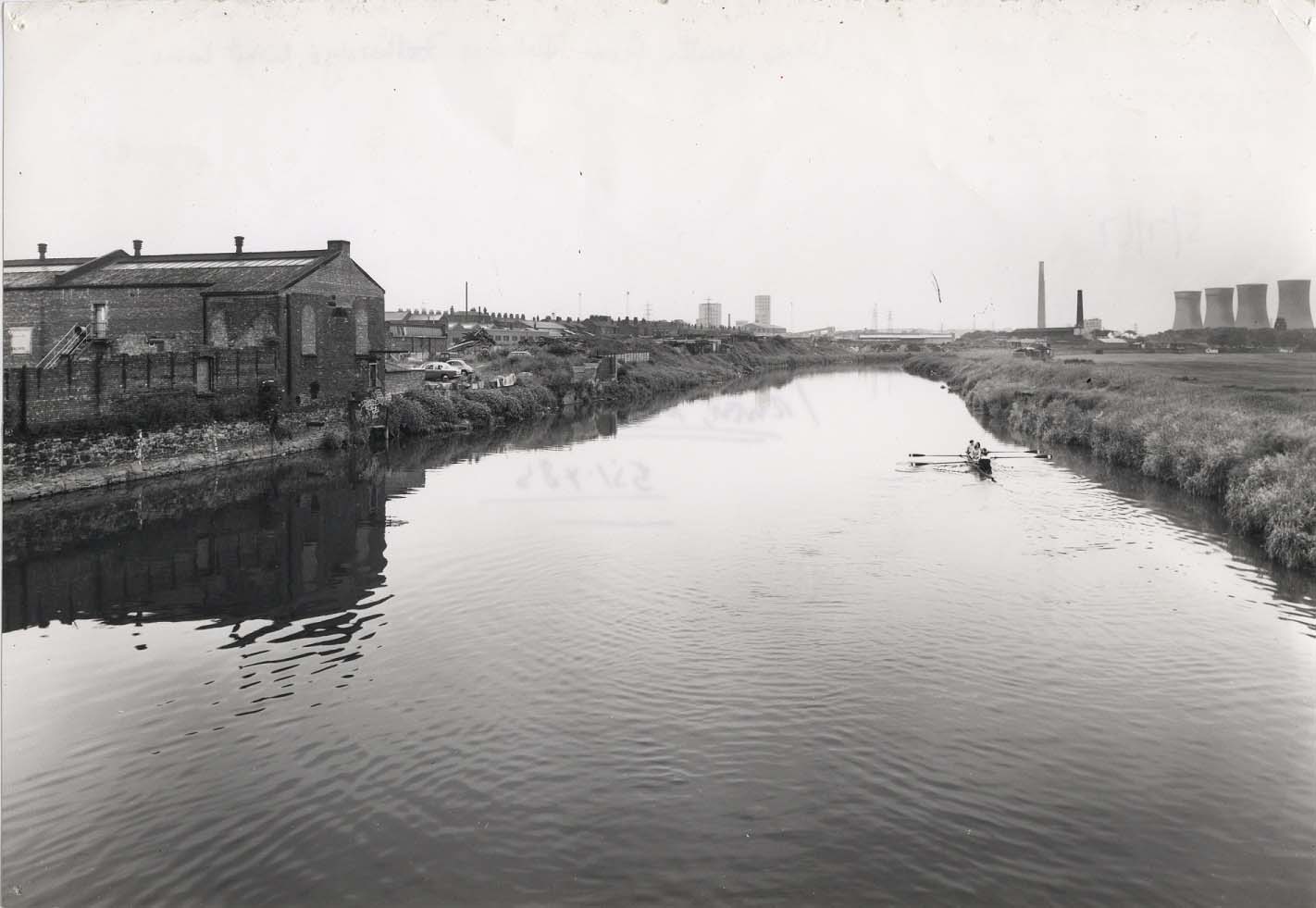 A view from the Littleton Road Bridge looking towards Agecroft on the 5th July 1967. You can see the cooling towers to the right and the colliery at the rear and centre.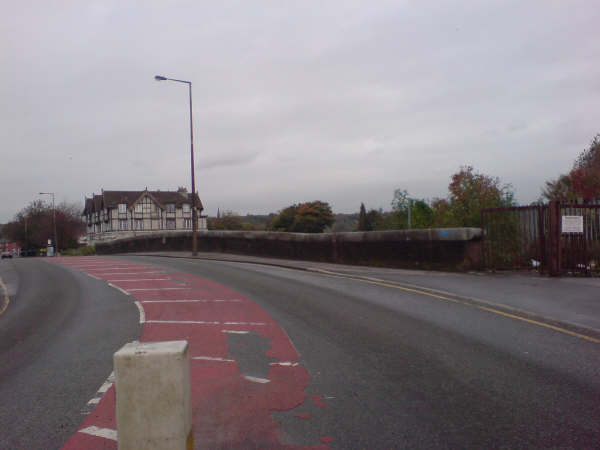 A view from the same area on the 12th October 2008 by Pauline Gilibrand.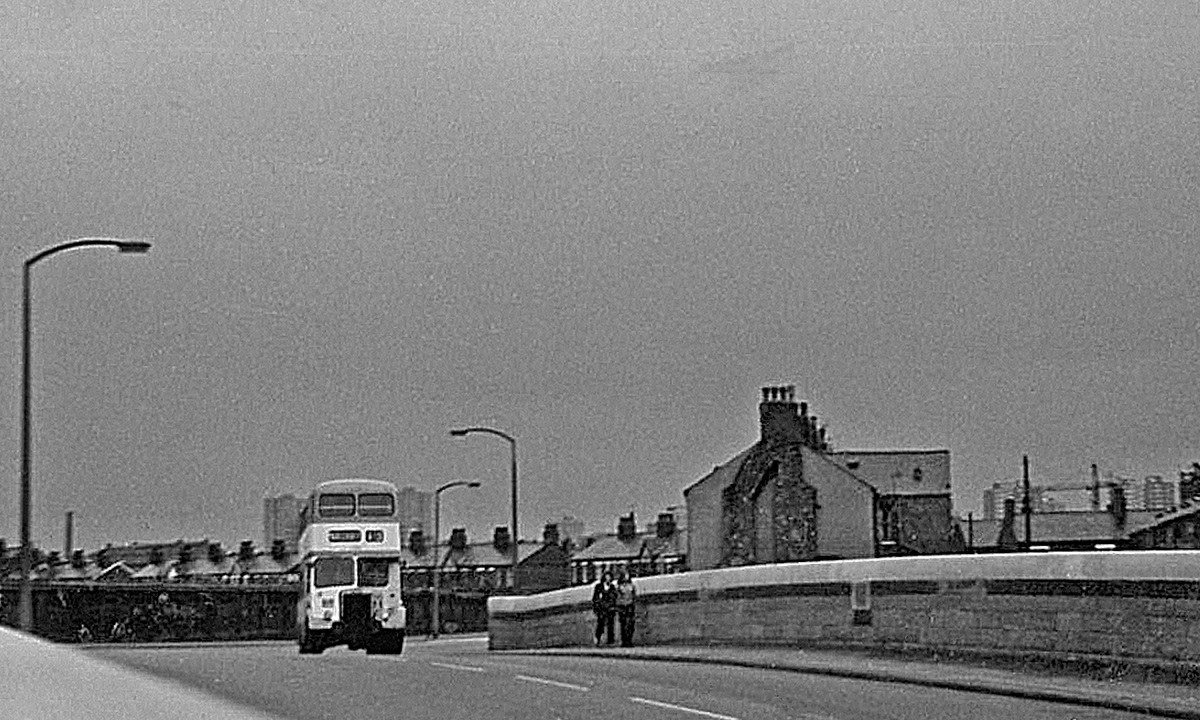 A view back along Littleton Road from the bridge in April 1974. Thanks to Ted Robinson.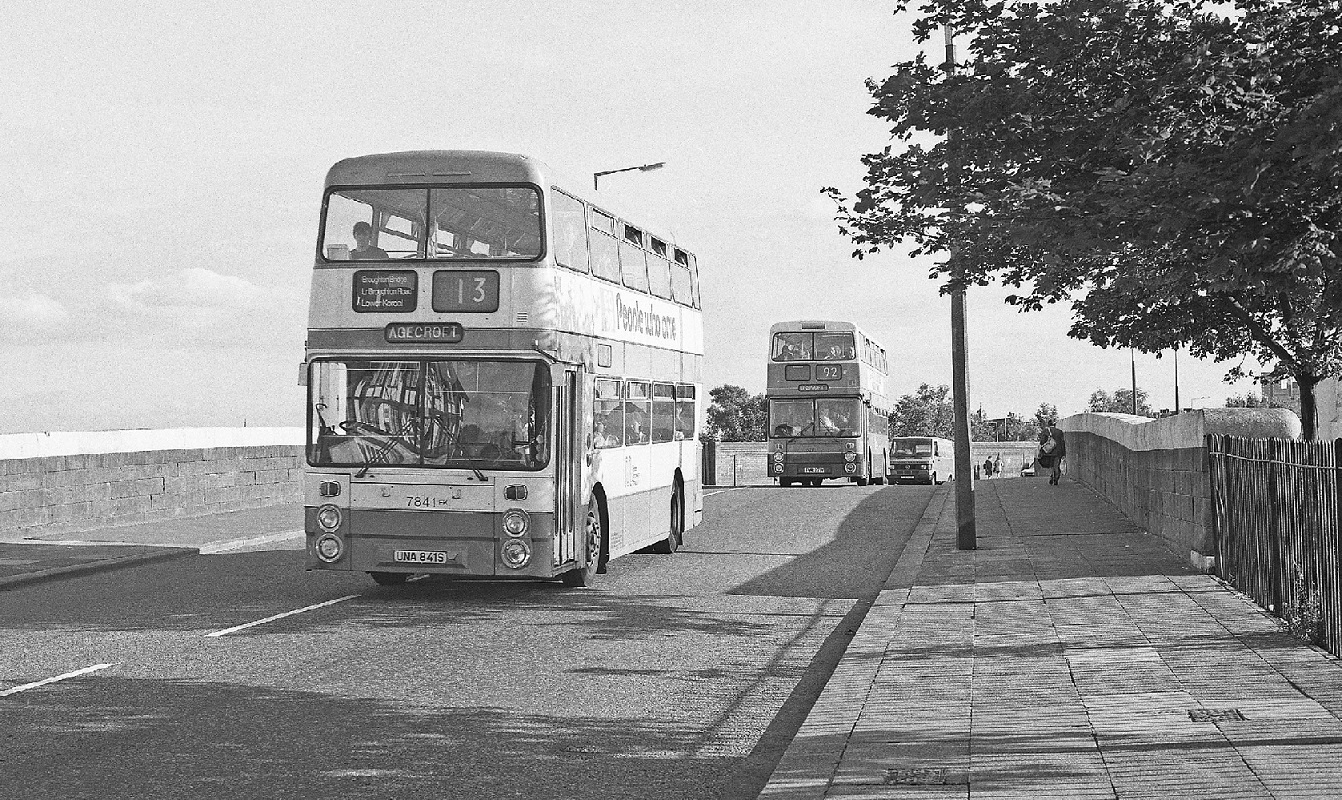 The No. 13 followed by the No. 92 crossing the Littleton Road Bridge on the 30th August 1983. Thanks to Ted Robinson.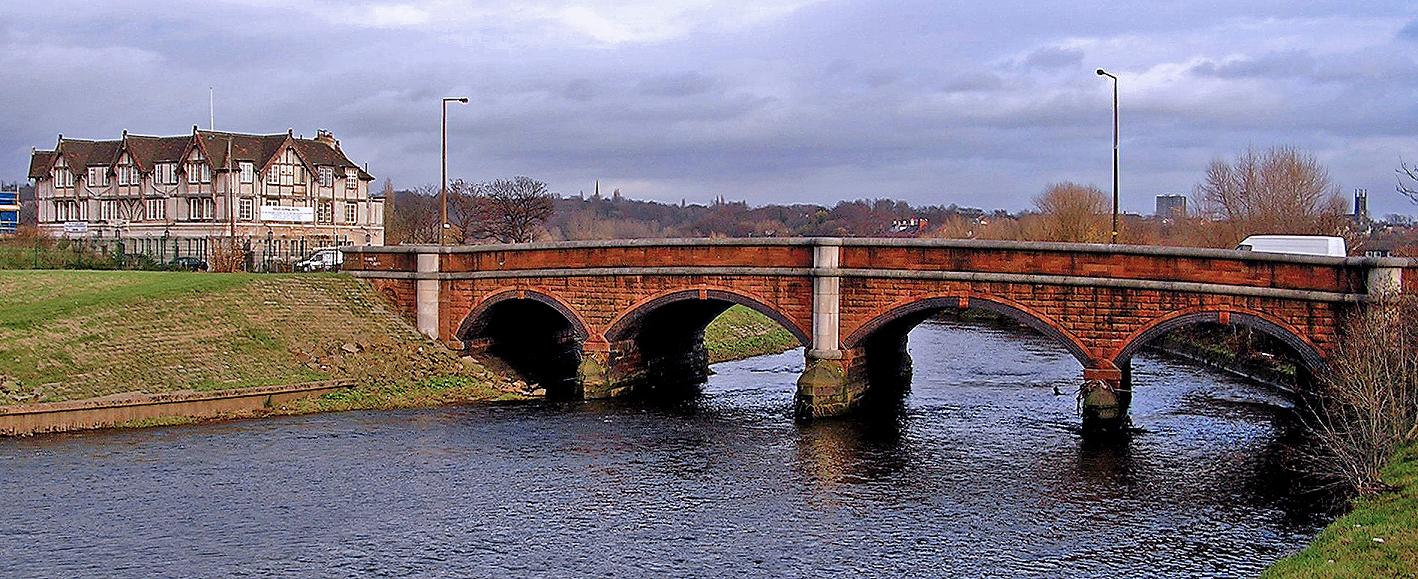 The old Littleton Road Bridge in 2007. Roll your mouse over the image to see a comparison between this area in 1978 and 2007.

A view across the bridge and back down Littleton Road from 1963