Littleton Road 1
If you would like a larger/higher quality copy of any of these pictures email kersalflats@hotmail.co.uk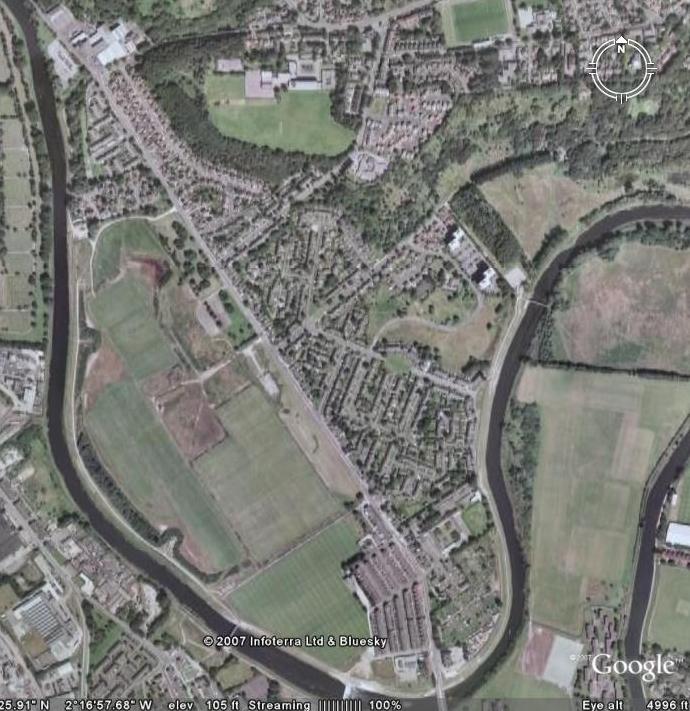 The following is a trip down Littleton Road (the main road in the area) from the Cromwell Roundabout end of the road through to Cussons.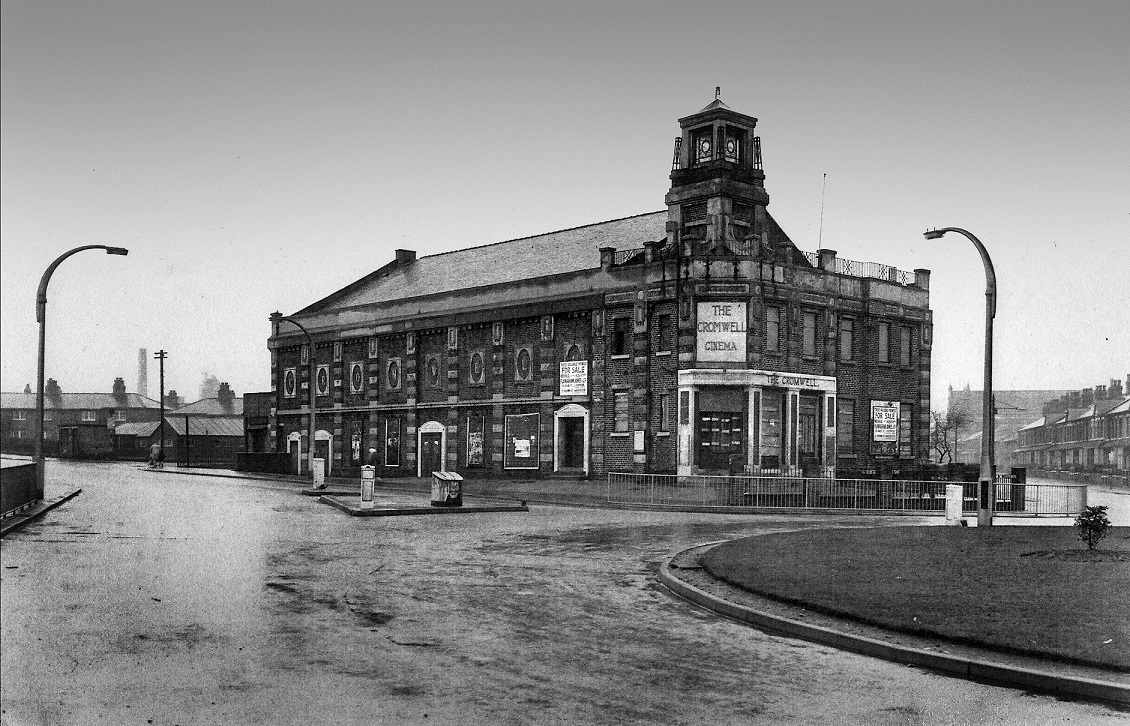 Two pictures of a cinema that used to be on Cromwell Roundabout. Roll your mouse over both images to see the same spot in 2009.
Finally two closer views of the cinema when it was for sale in 1962.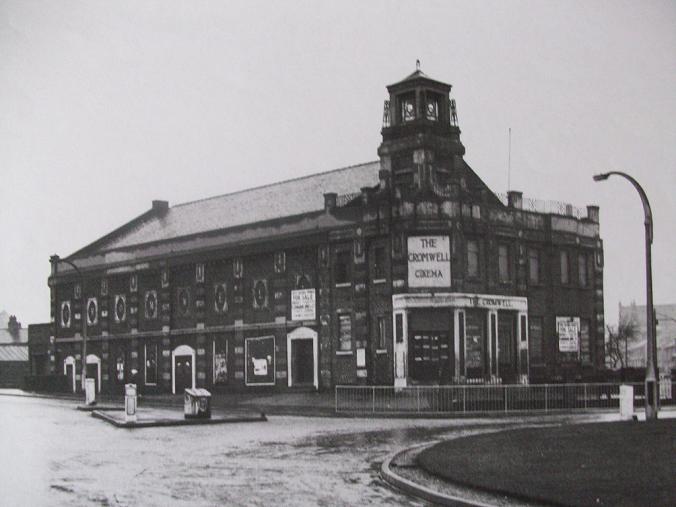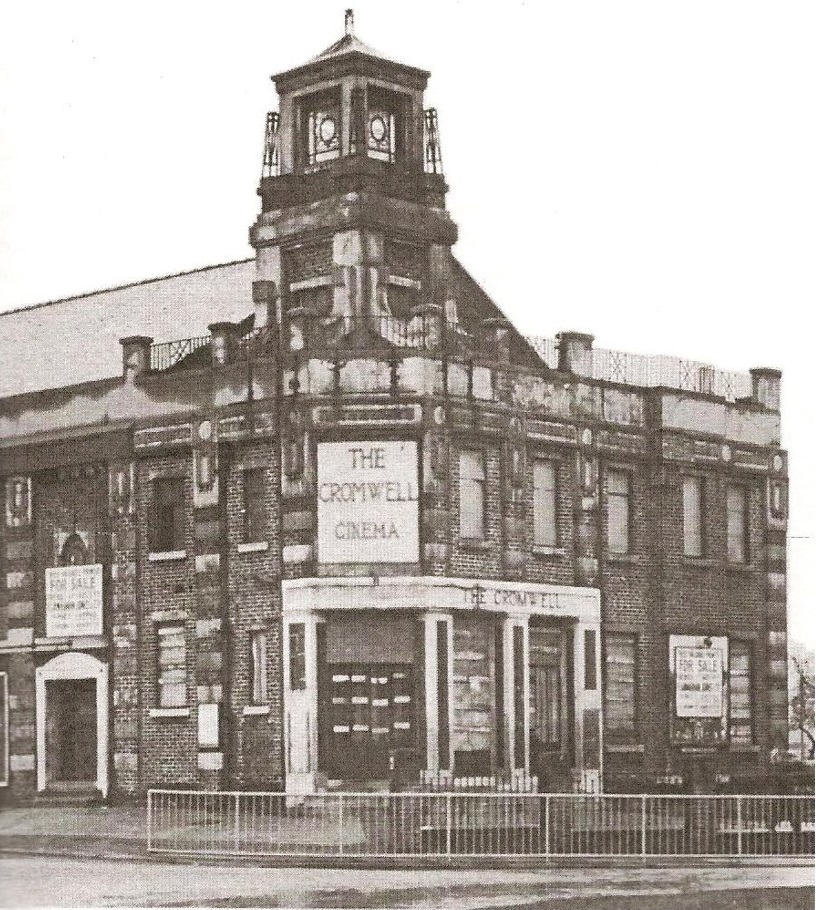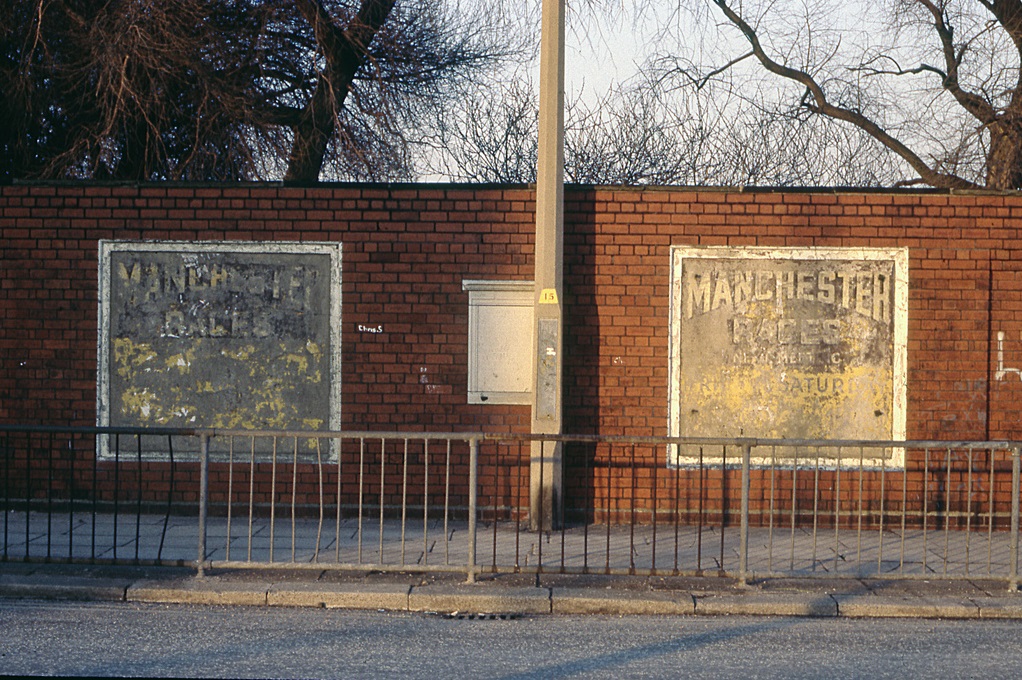 Two signs for the old Manchester Racecourse in 1989 some 26 years after the racing finished.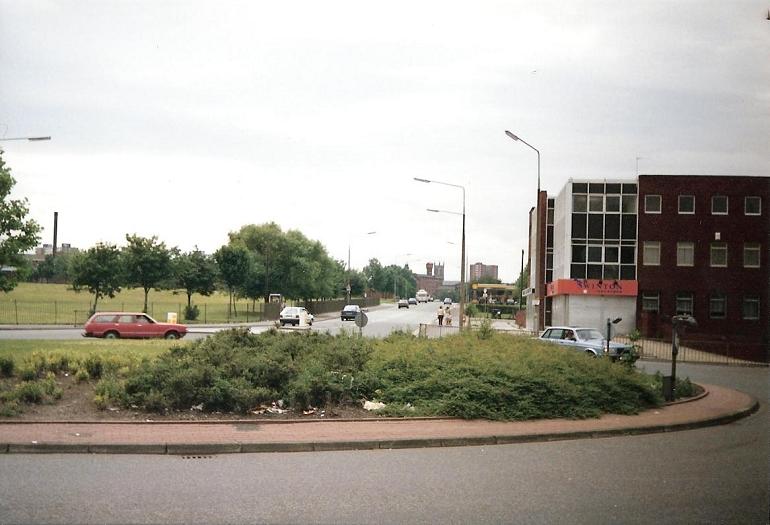 A picture of Cromwell roundabout taken in 1992. It is strange that 1992 now seems like a different era. Thanks to Paul Ashmore.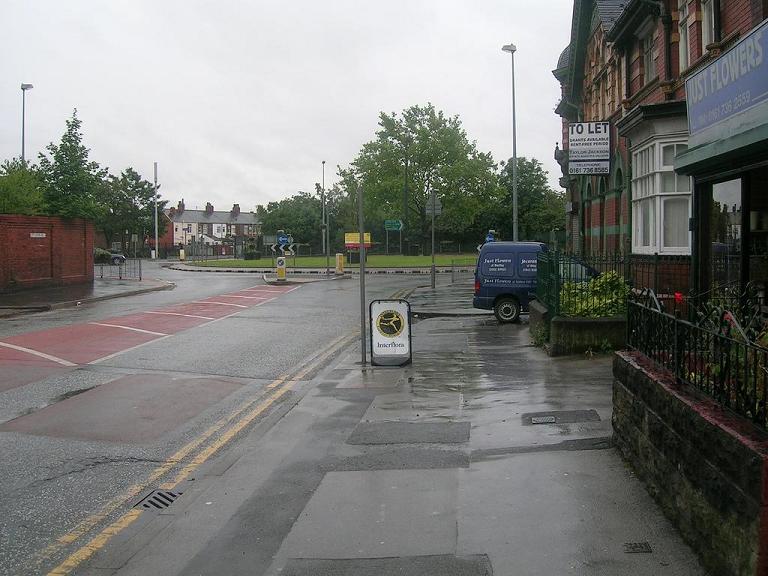 The roundabout at Cromwell on a typically wet day.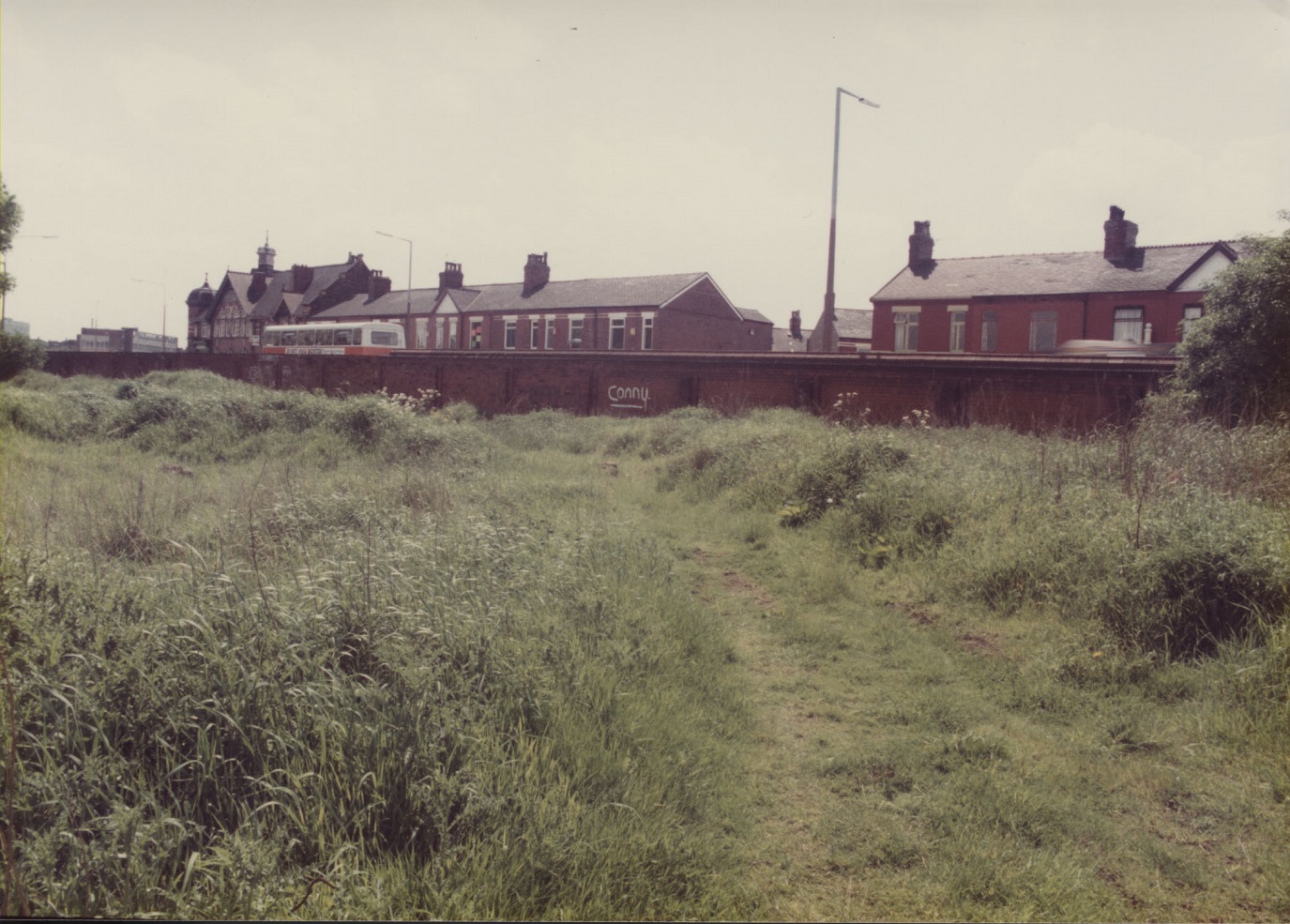 A view of Littleton Road from the Racecourse in the 1980s.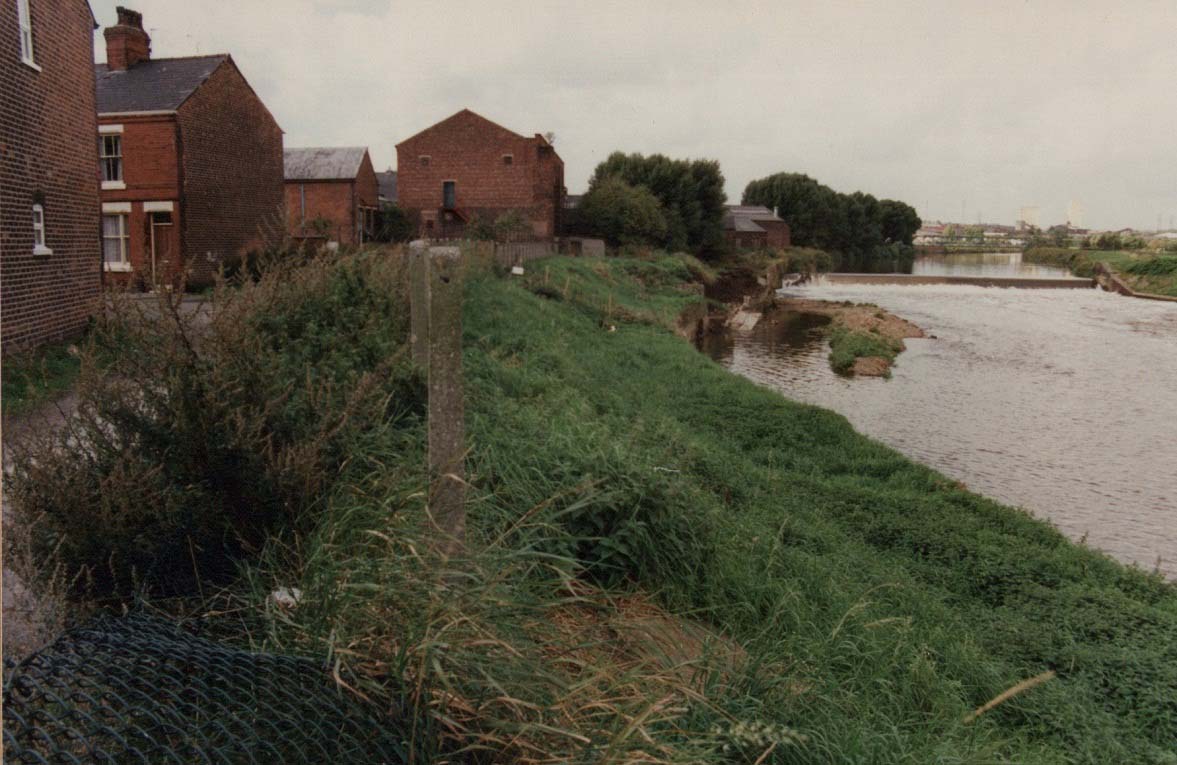 An undated view (probably late 1970s or early 1980s) of the side of the houses on Littleton Road at the side of the Littleton Road Bridge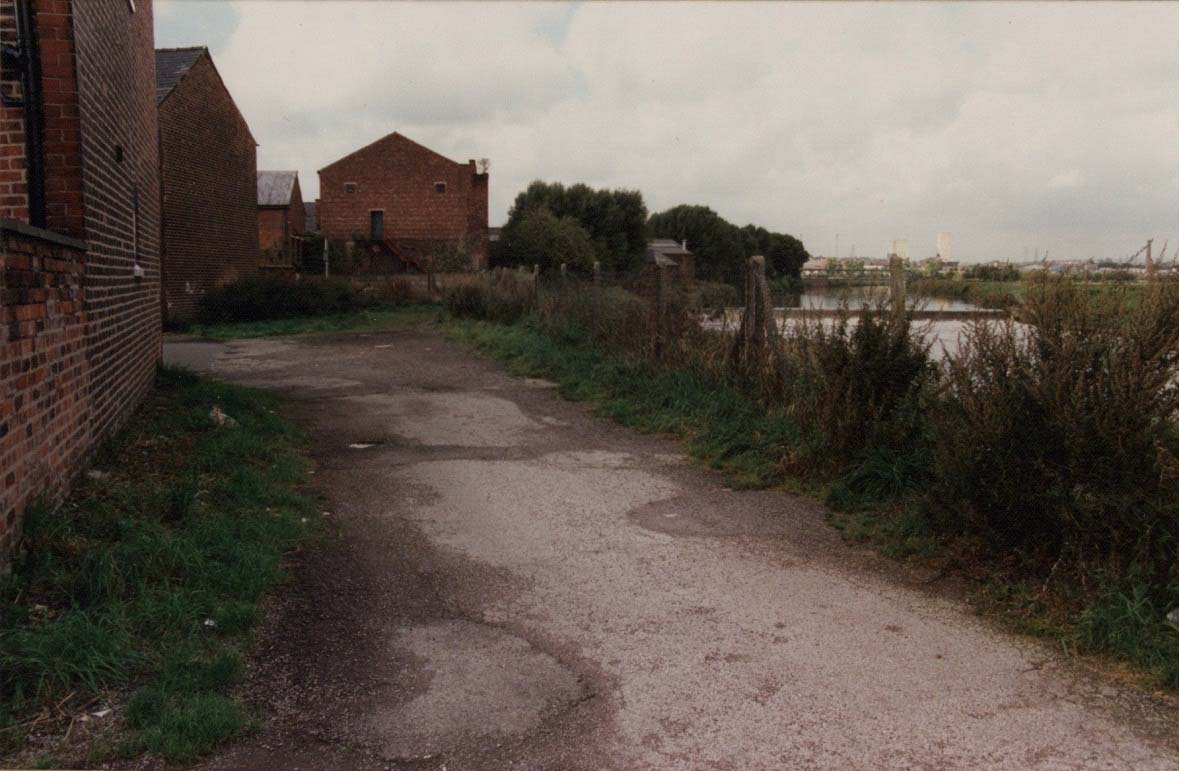 And a closer view of the same area.An undated view (probably late 1970s or early 1980s)