Landmarks 2
A page for the notable local landmarks of Kersal
Jubilee Bridge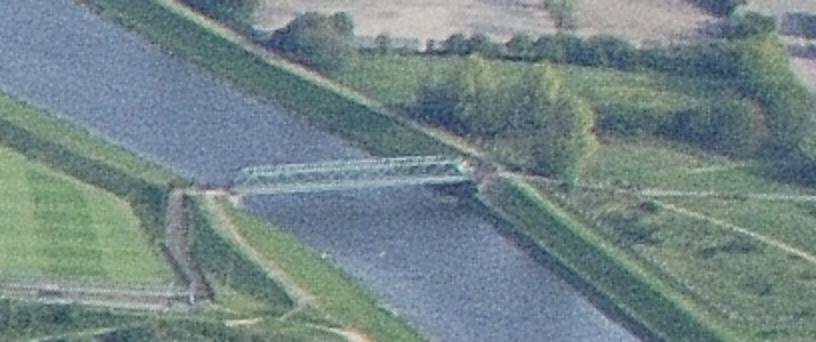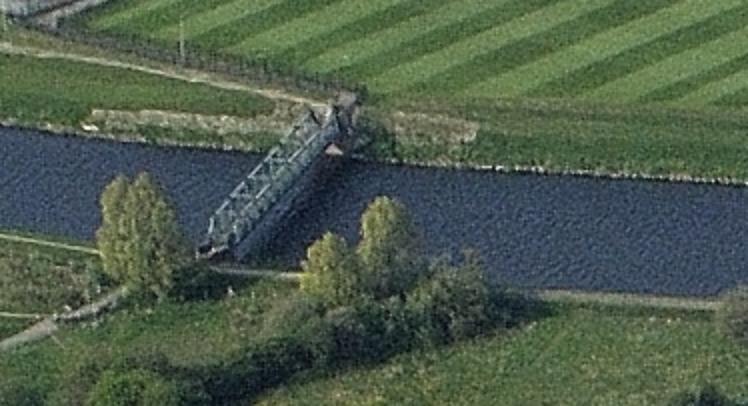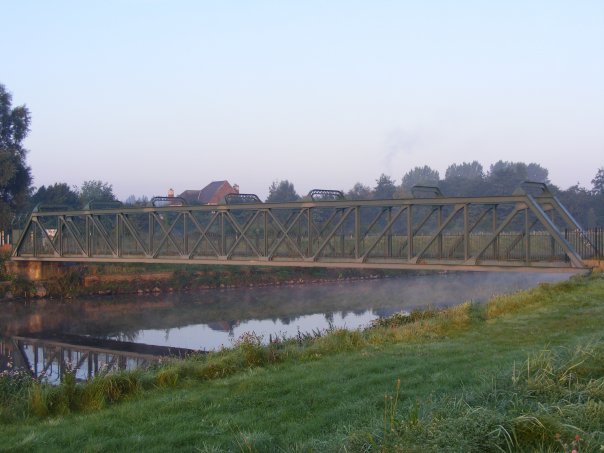 Thanks to Harry Davies for this 2008 picture of the bridge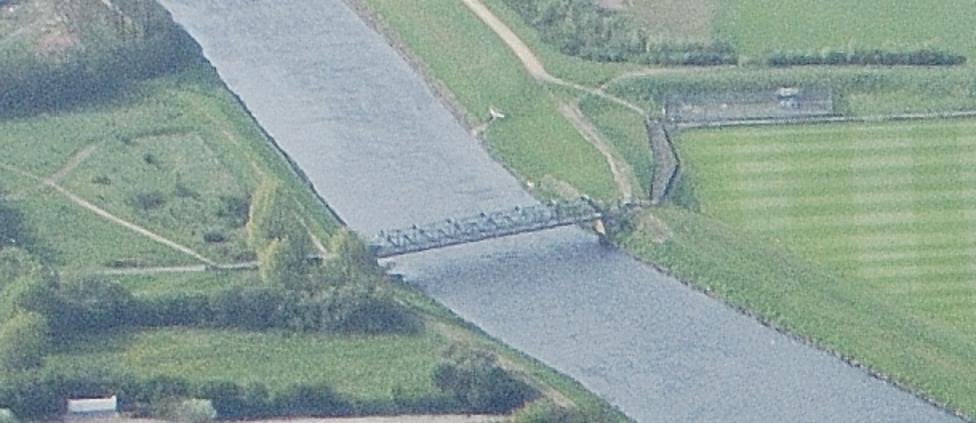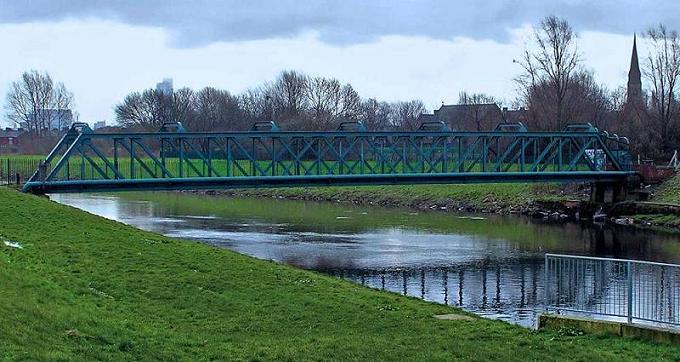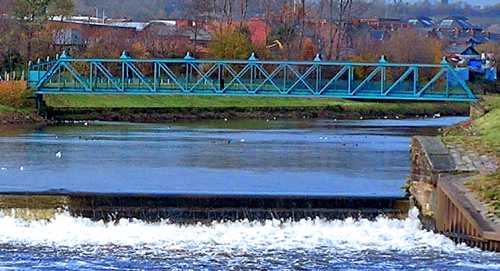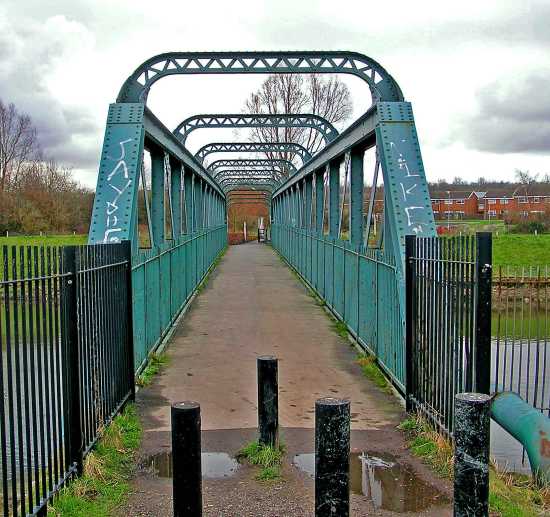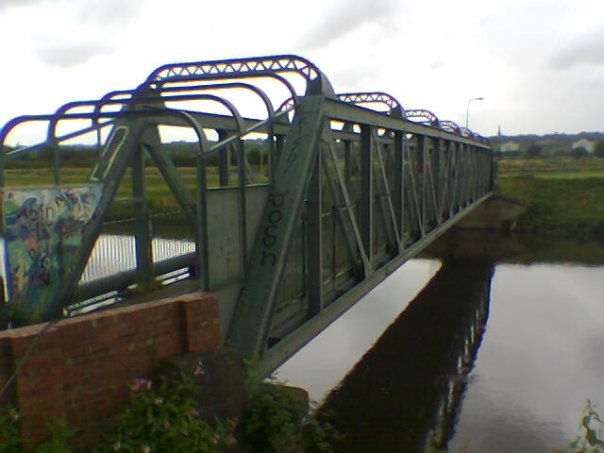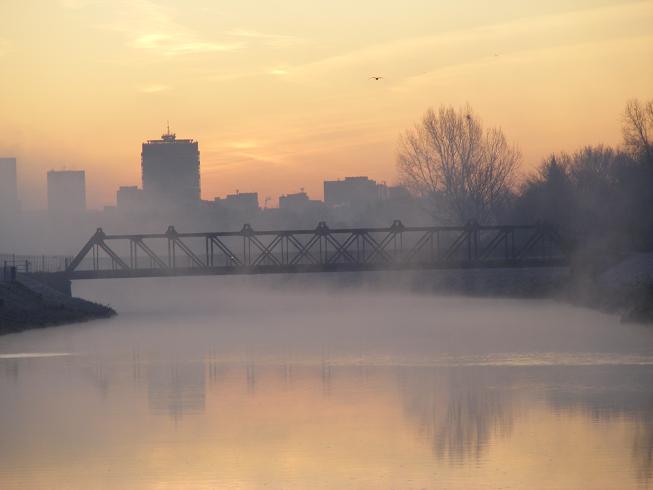 Jubilee Bridge in the morning mist in December 2009 thanks to Harry Davies.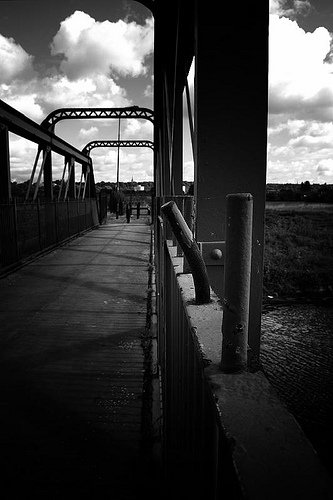 An atmospheric modern picture of the bridge looking down towards Littleton Road.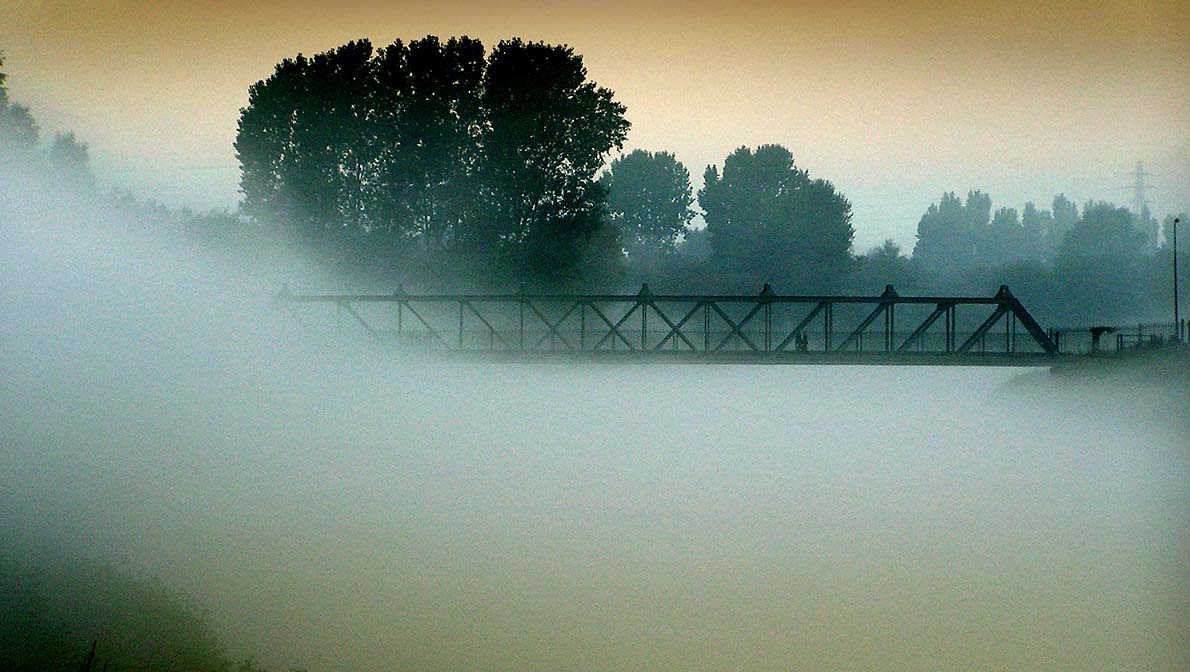 Another view of the bridge on a misty morning thanks to Eddie Smith.
---
Agecroft Bridge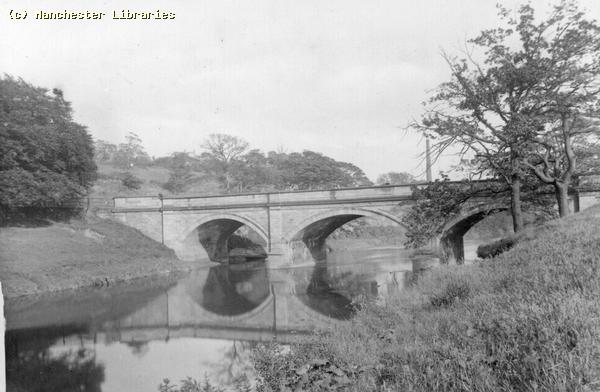 The Agecroft Bridge in 1900. Roll you mouse over the image for the same spot 109 years later in 2009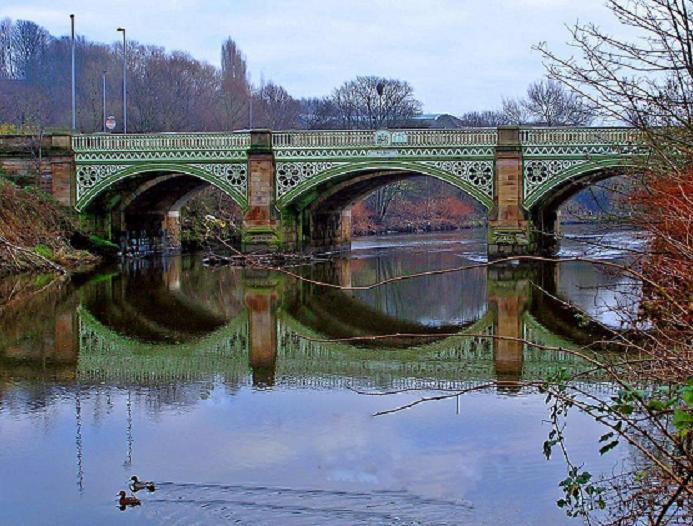 A contemporary picture and the one below is dated 1980.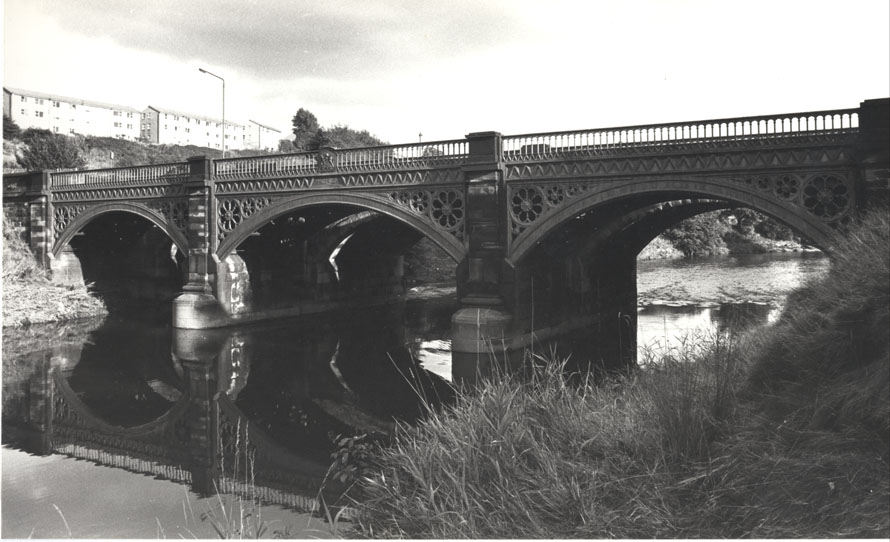 Roll you mouse over the image for the same spot 29 years later in 2009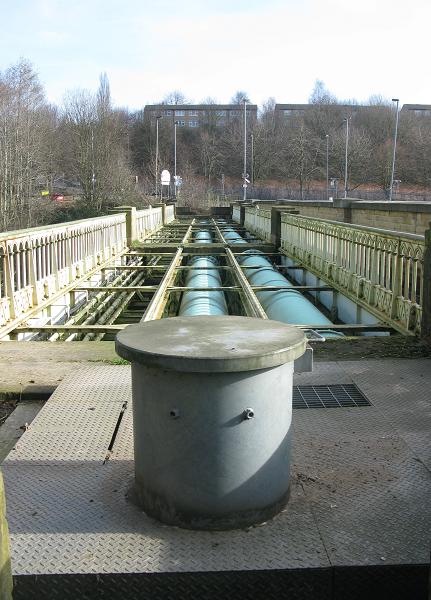 A final comtemporary shot in 2009