Landmarks 18
A page for the notable local landmarks of Kersal.
This page is devoted to Racecourse Pub which closed on the 29th May 2013 and re-opened in November 2015.
The Racecourse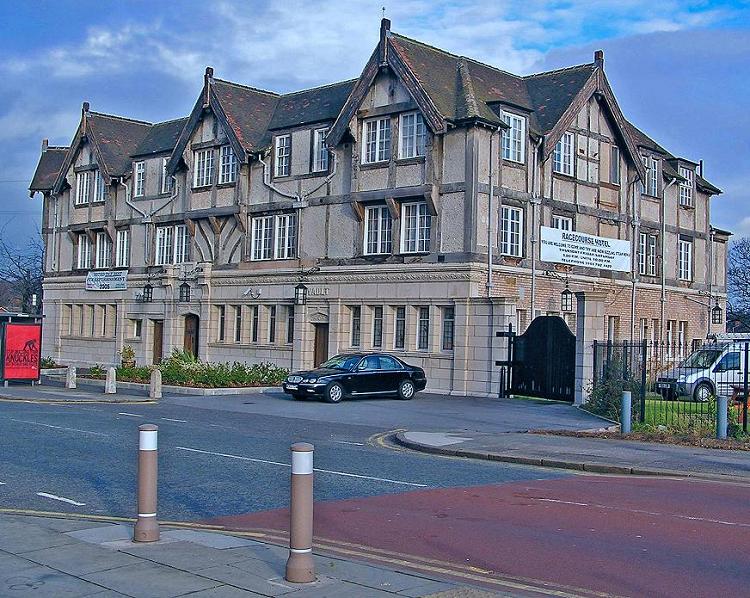 The Racecourse Hotel. Still a fine looking building but not as well kept as it used to be. Roll your mouse over the image for a comparison.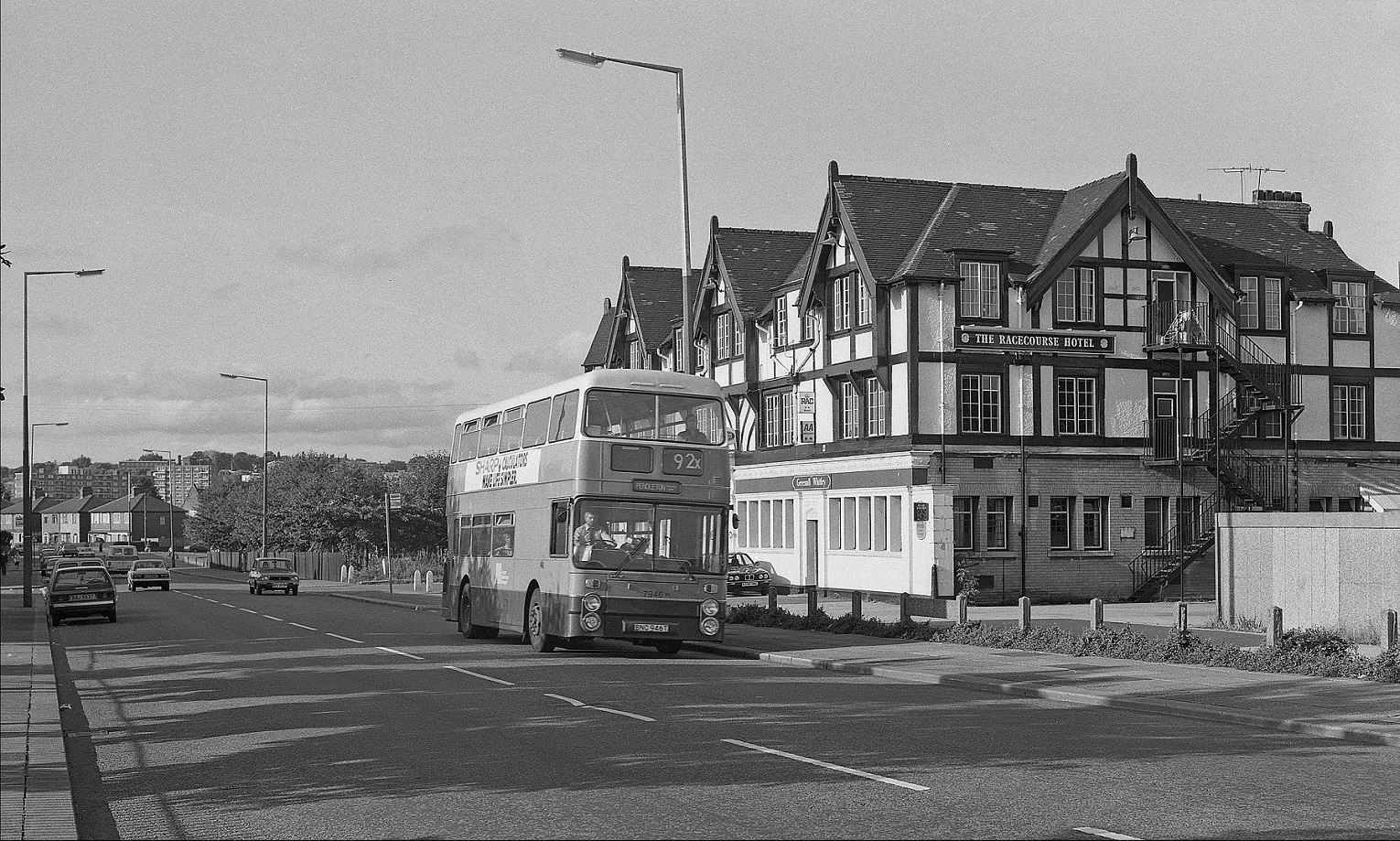 The Racecourse on the 30th August 1983.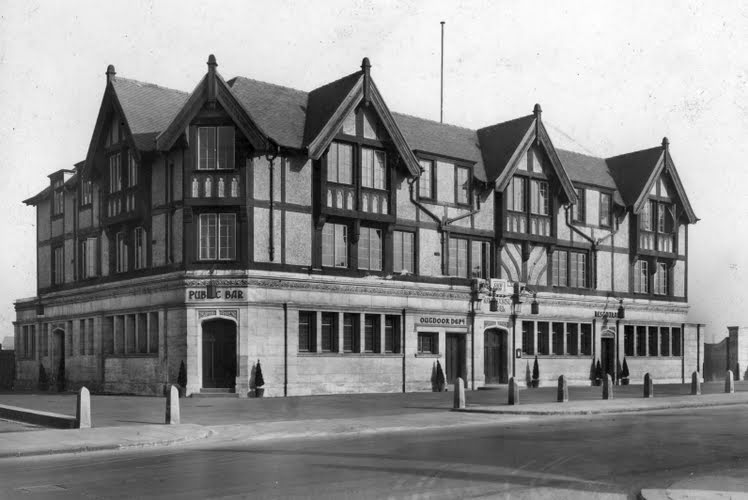 The Racecourse Pub in 1930.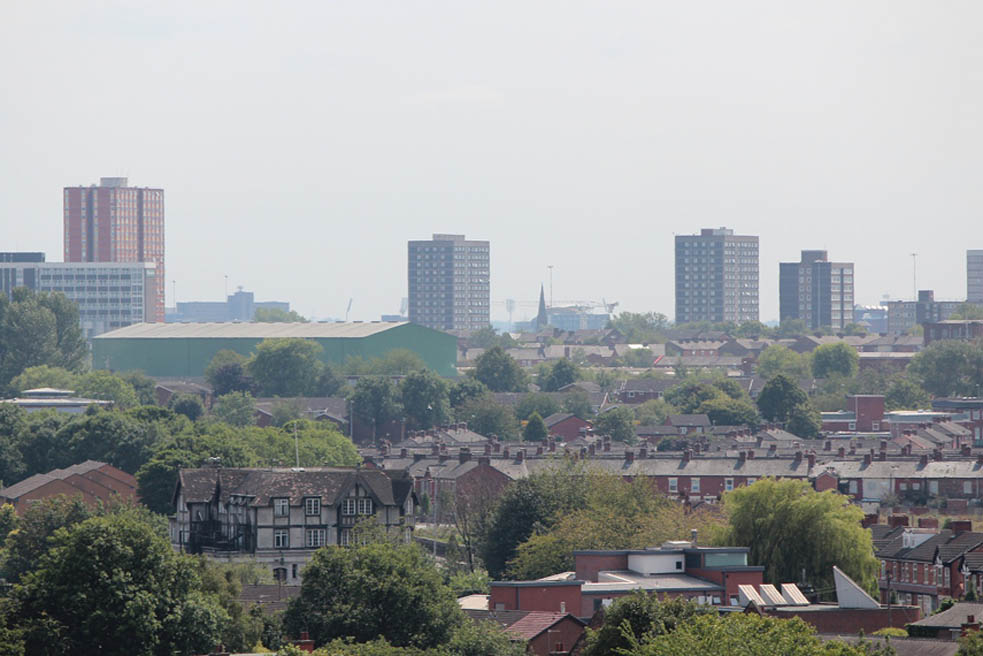 The Racecourse pub from the roof of Spencer House on the 28th July 2011.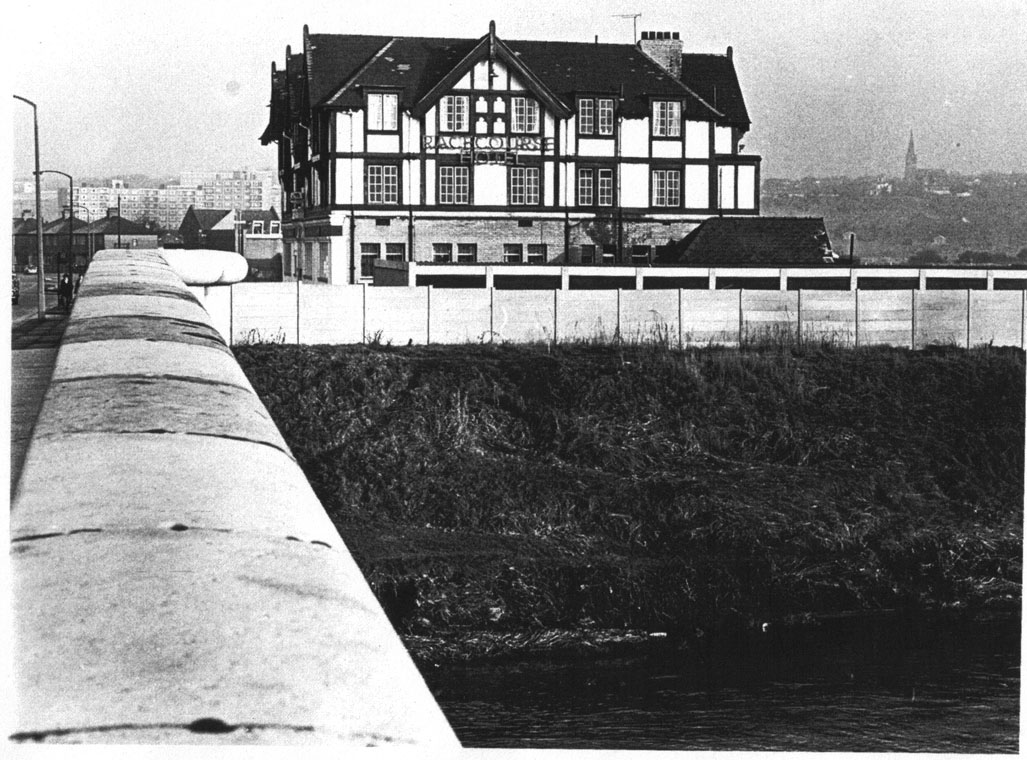 A shot of the Racecourse Hotel take in 1972 from Littleton Road Bridge. You can still see Kersal Flats in the background. Roll your mouse over the image to see the same spot in 2009.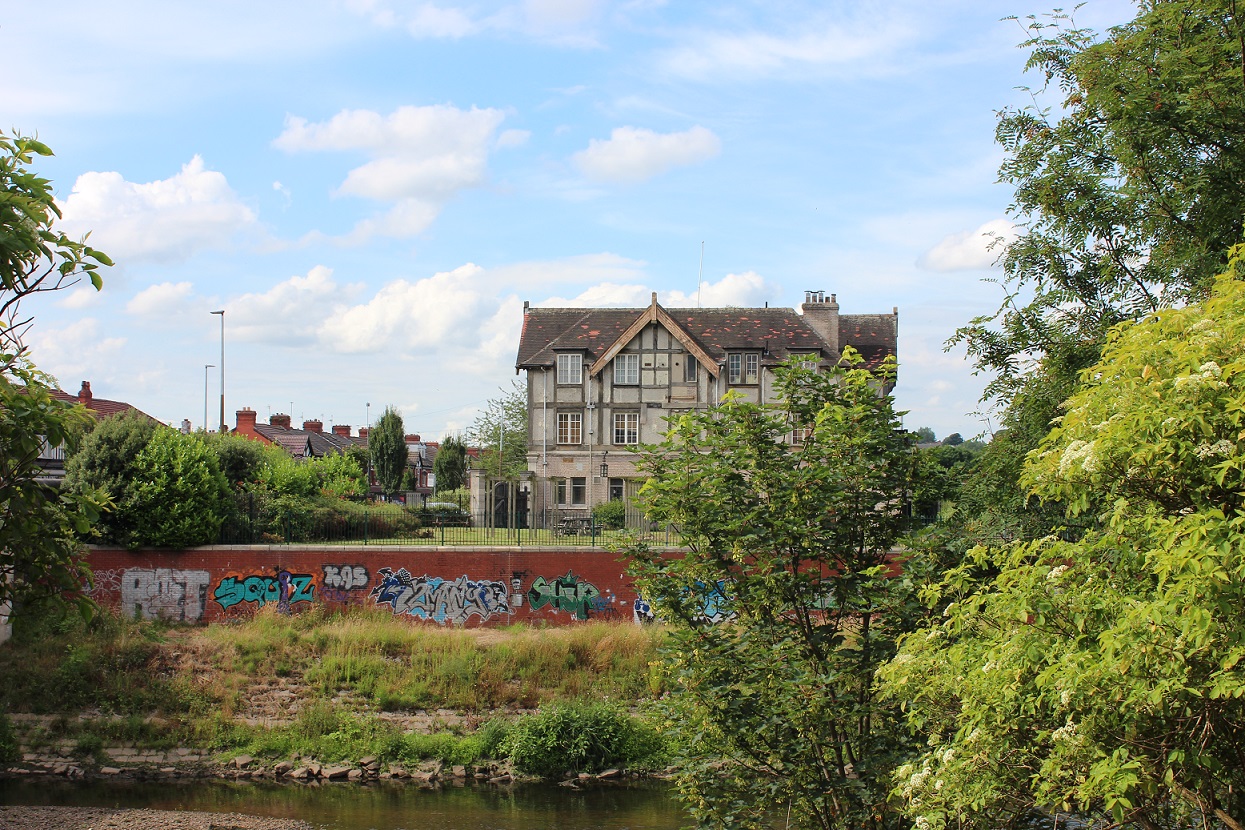 A view of the Racecourse from the Castle Irwell campus on the 7th July 2014.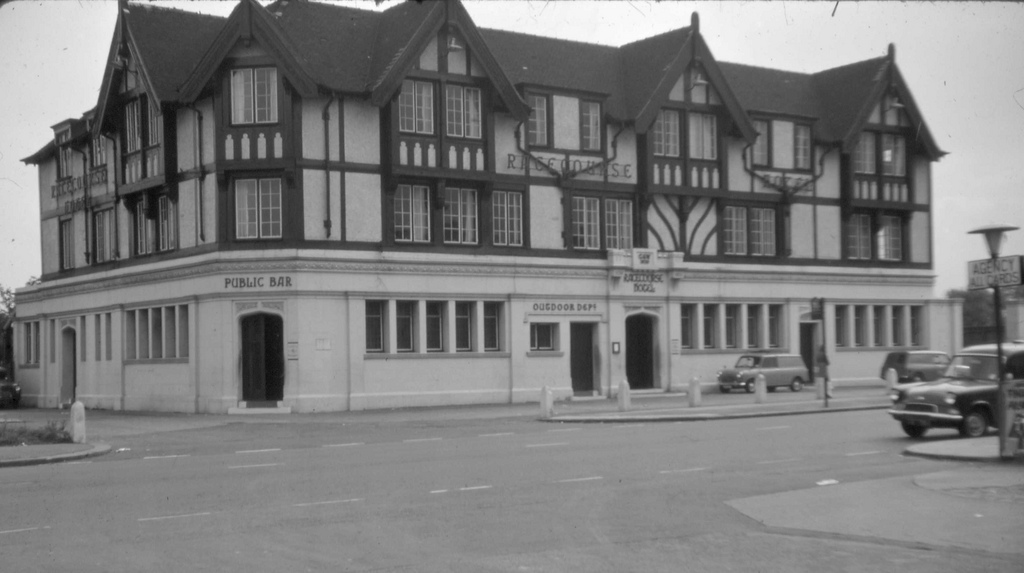 The Racecourse in 1966 and if you roll your mouse over the image you will see the same spot in 2011.The old photo is by A. Henderson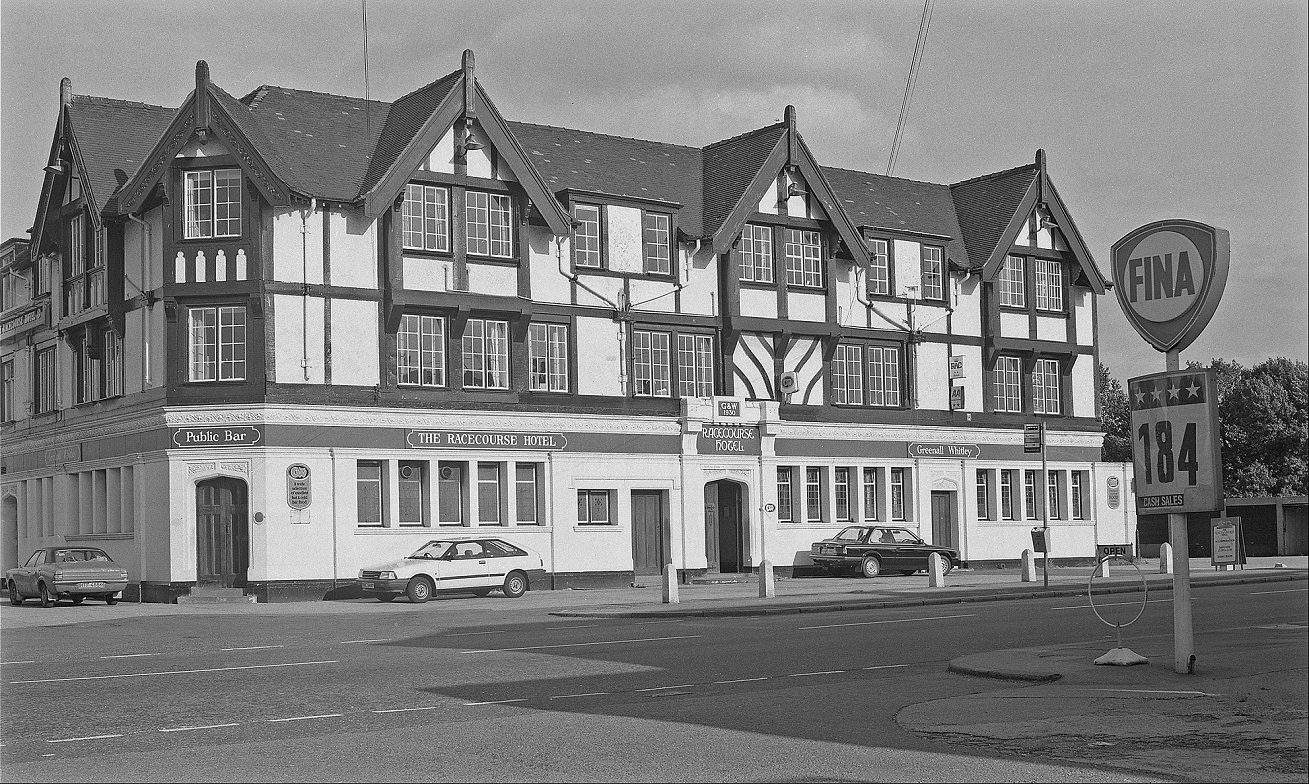 The Racecouse on the 20th August 1983.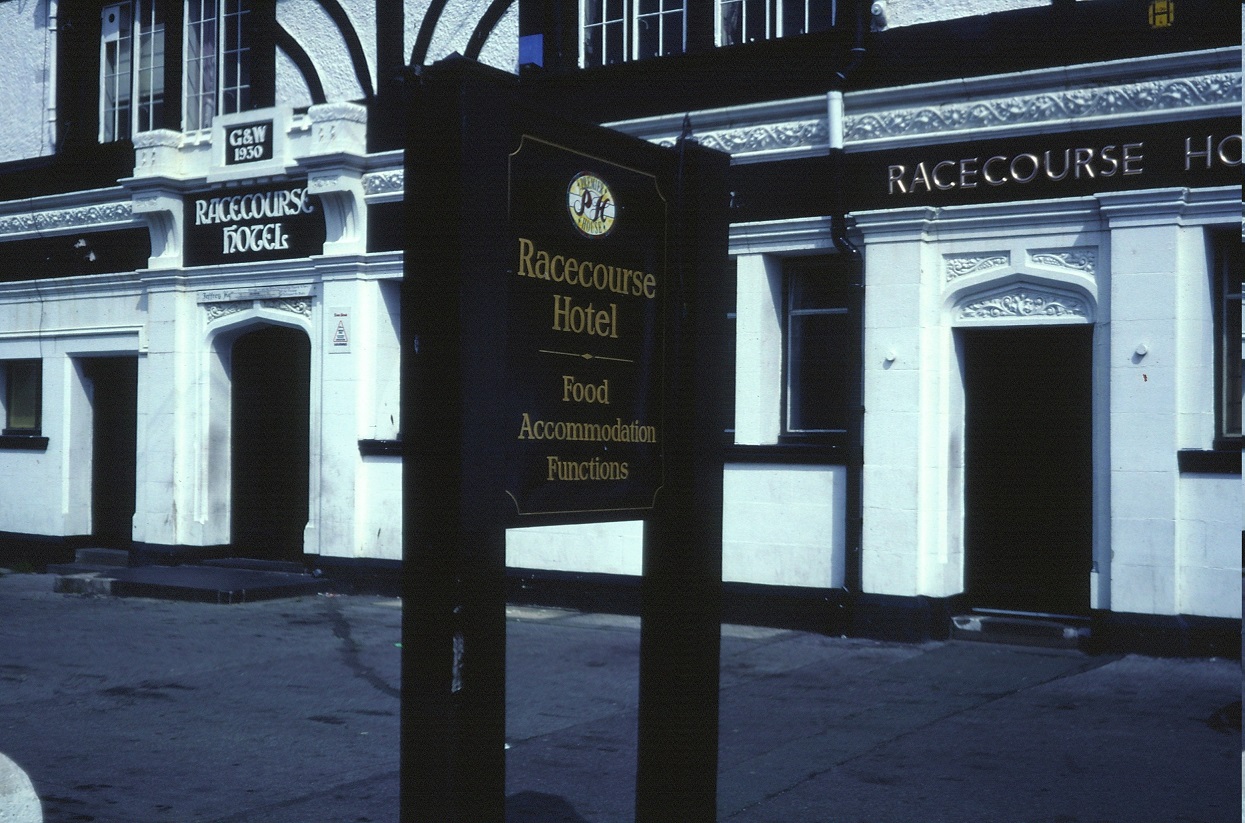 The sign of the Racecourse Pub in 1992.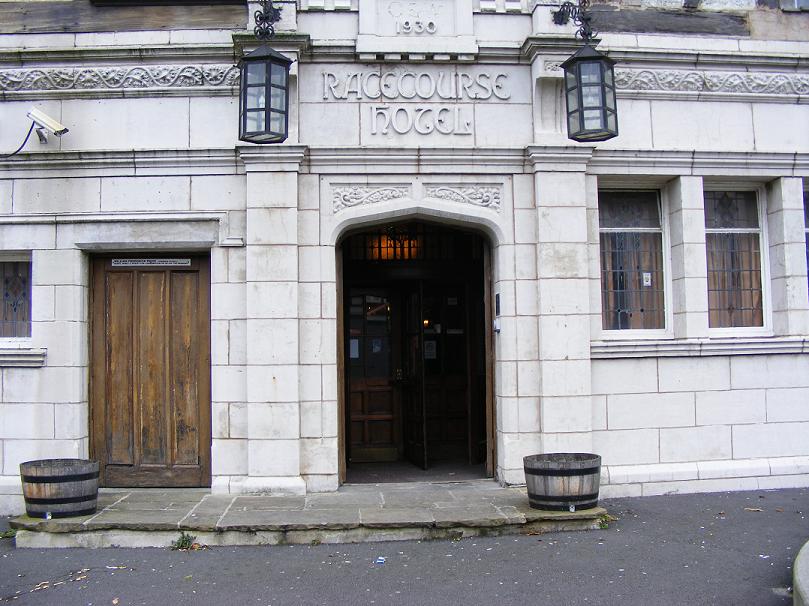 Contemporary views of the entrance to the Racecourse both inside and outside. Thanks to Harry Davies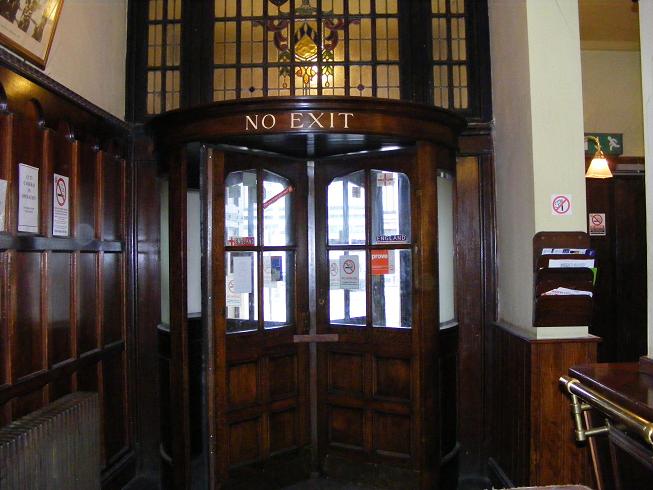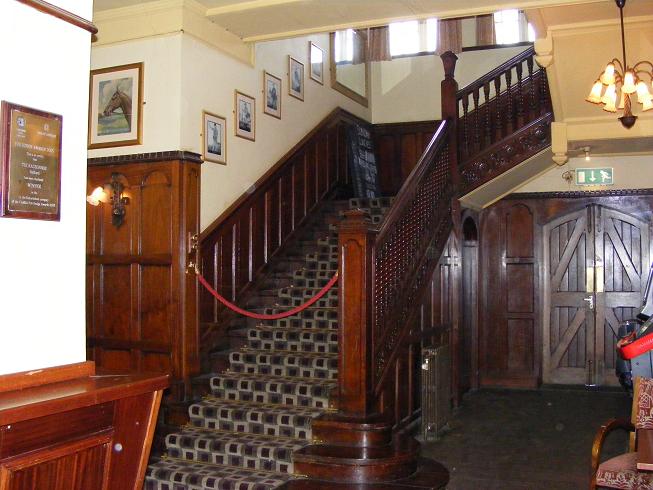 Two more internal shots.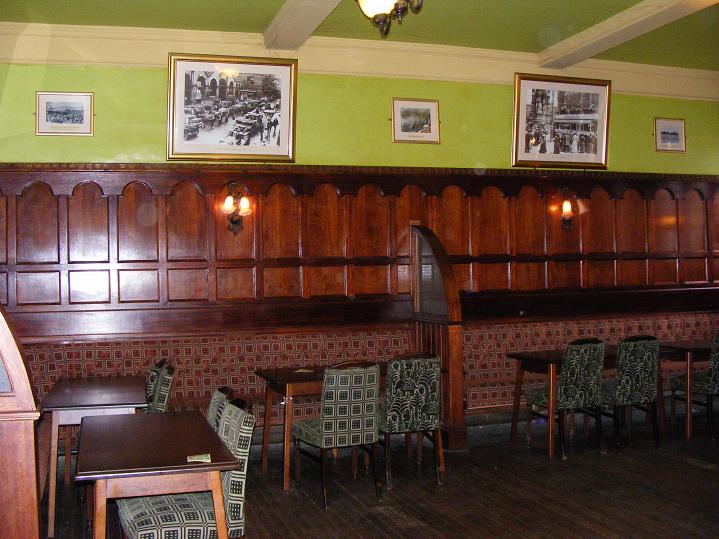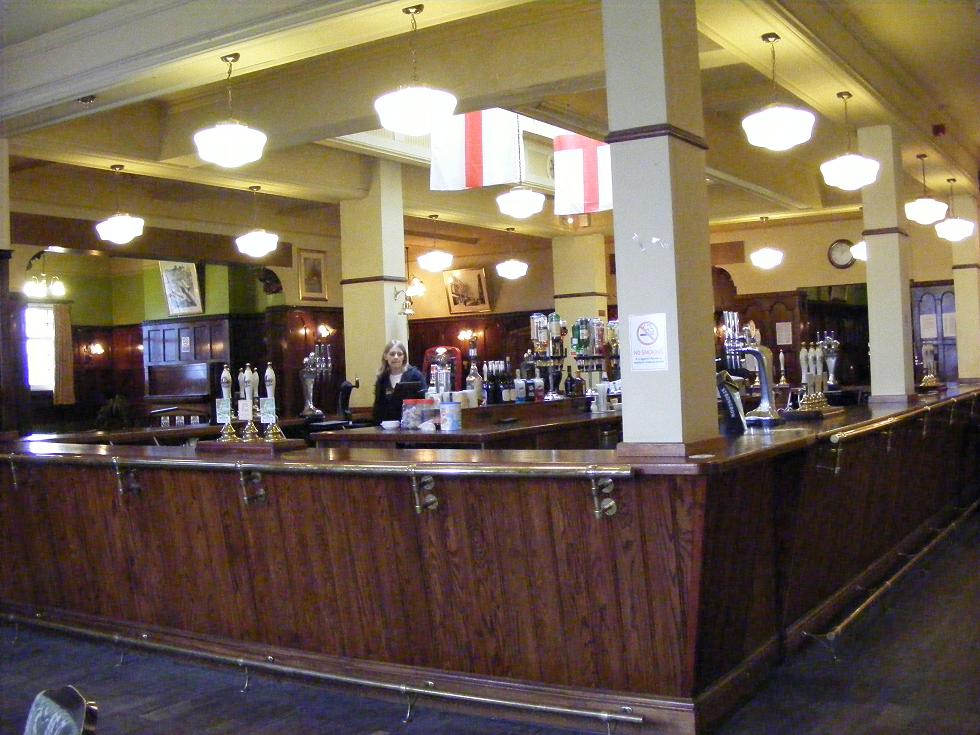 A lovely picture of the pubs ample bar.