Kersal Moor 3
Some newer pictures of Kersal Moor.
If you would like a larger, higher quality copy of any of these pictures email kersalflats@hotmail.co.uk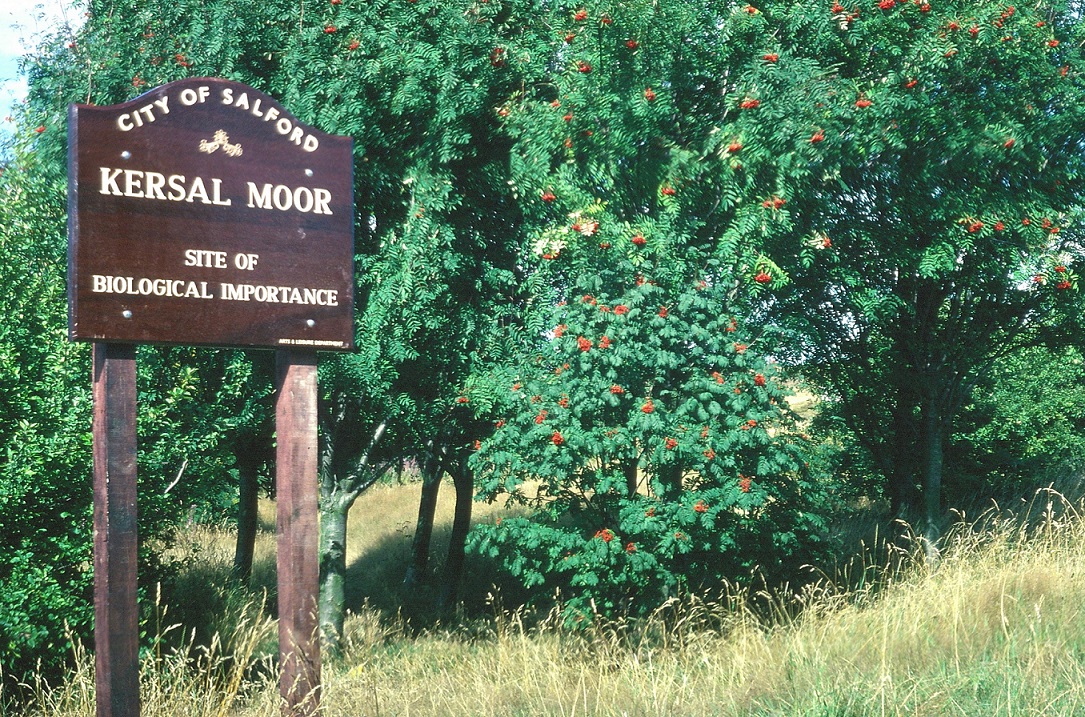 A sign on Kersal Moor showing that it is a site of biological importance.

A panoramic shot of Kersal Moor looking towards St Pauls in 2007. And below a panoramic view of Kersal Moor looking in the opposite direction towards Heathland Road.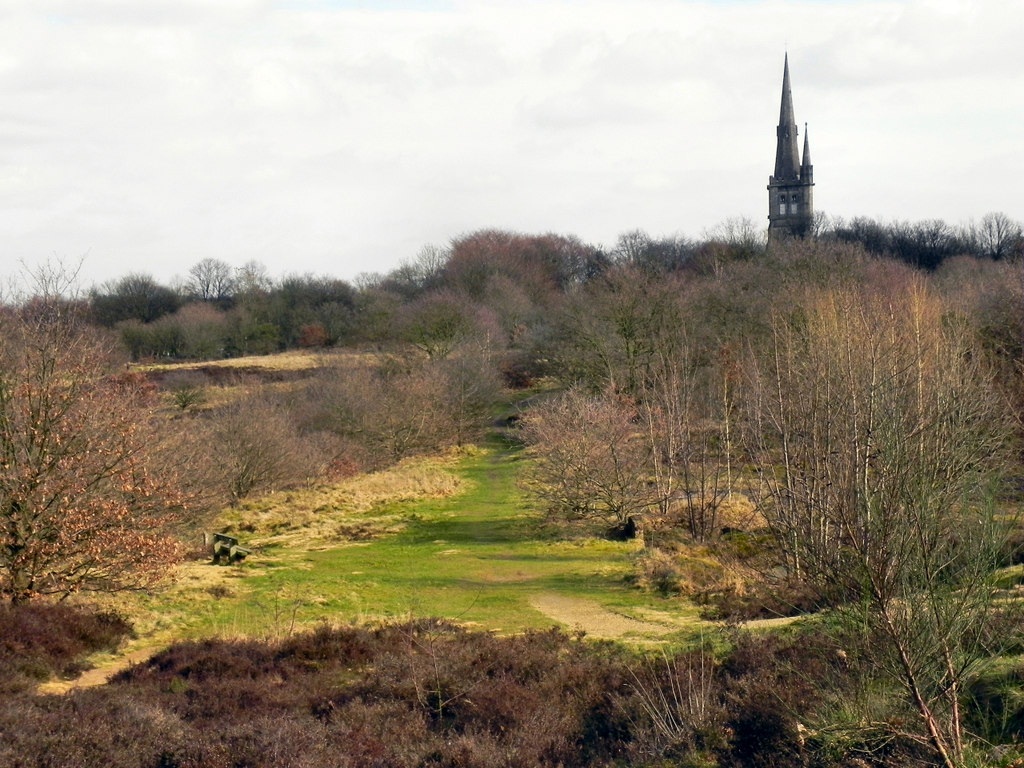 A view of Kersal Moor in 2011.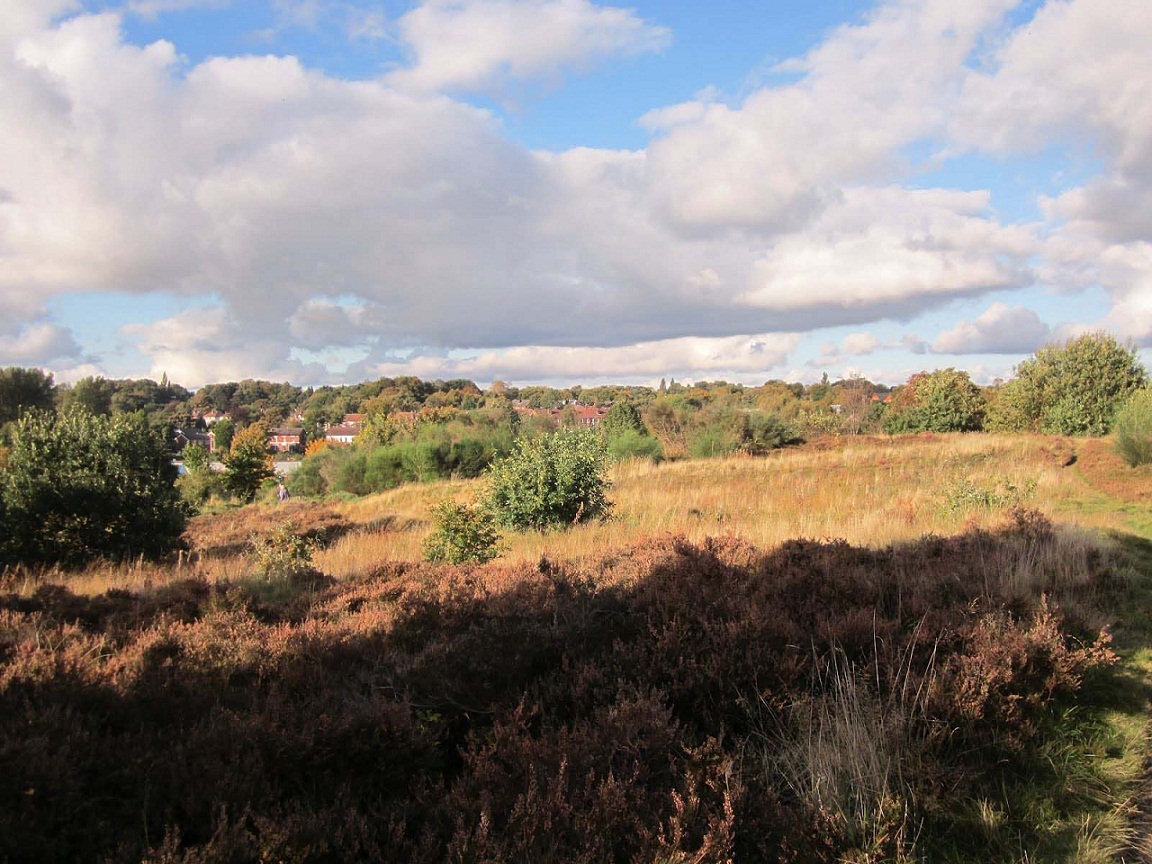 A 2012 view of Kersal Moor.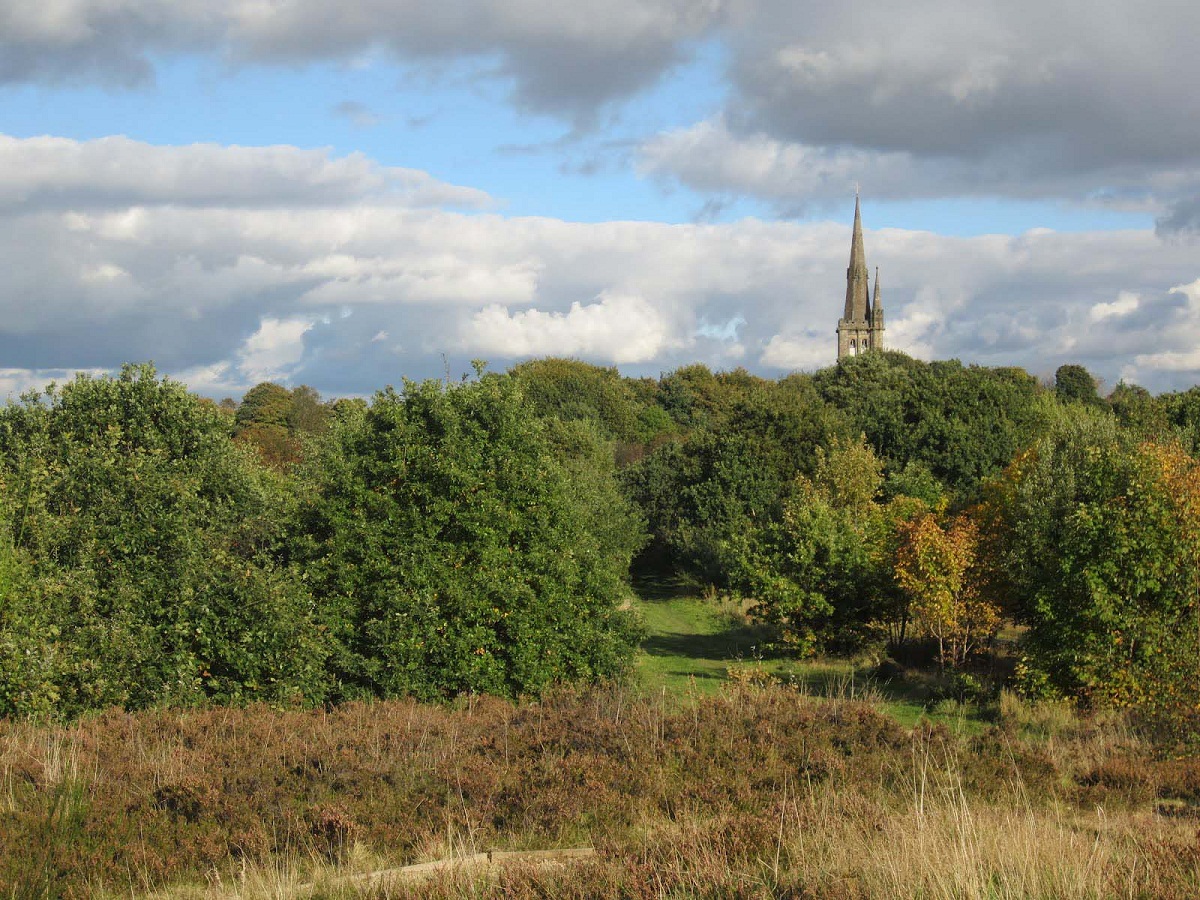 A 2012 view of Kersal Moor and St Paul's