Kersal Dale 9
Some contemporary photographs of Kersal Dale.
If you would like a larger, higher quality copy of any of these pictures email kersalflats@hotmail.co.uk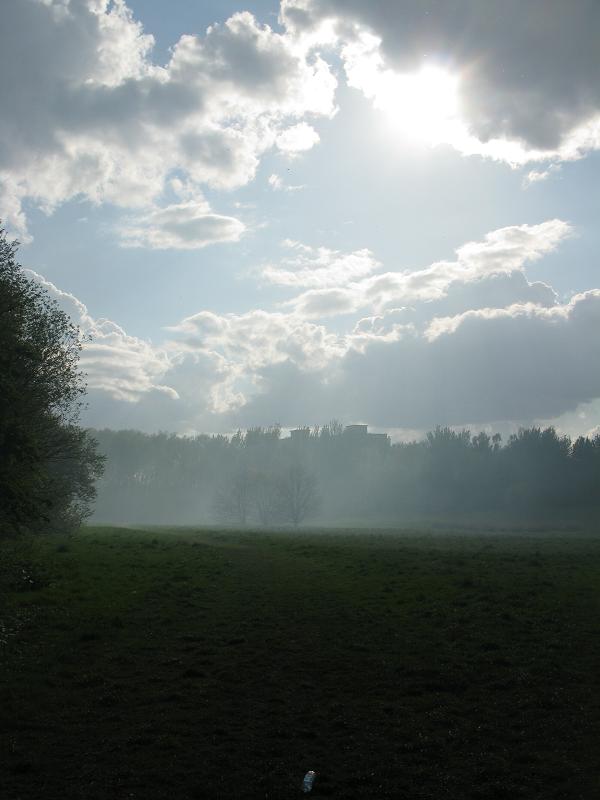 The dale and the remaining flats in 2009.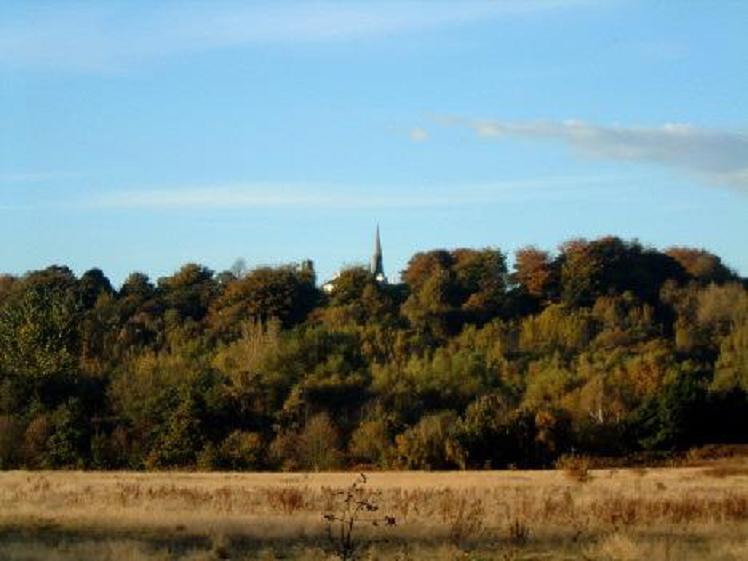 A modern view across the dale and you can see St. Pauls in the background.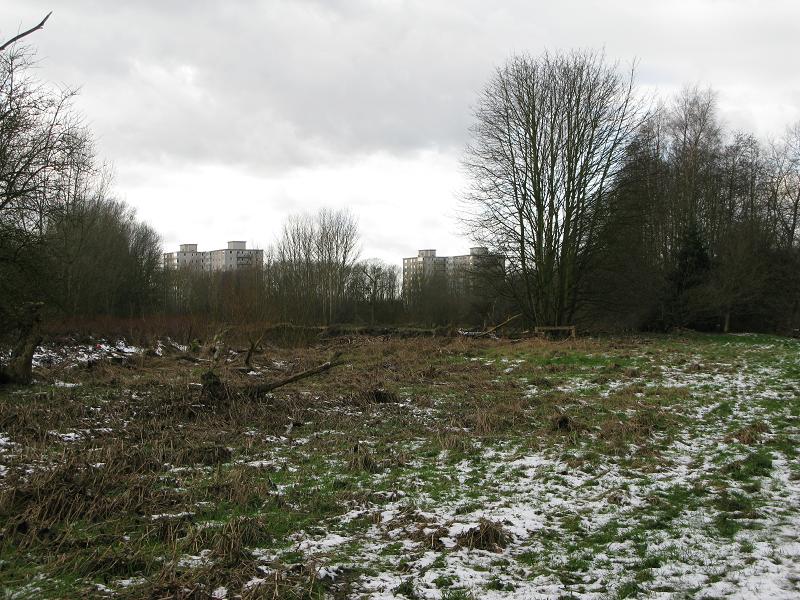 A view of the dale looking back towards the flats in 2008.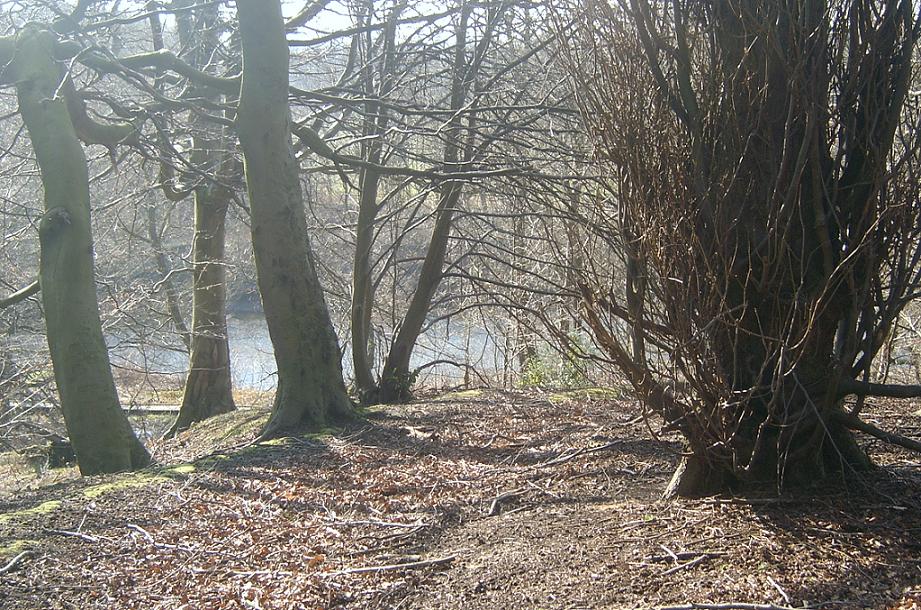 A view of the Dale (or Local Nature Reserve as it is now called) looking down on the Irwell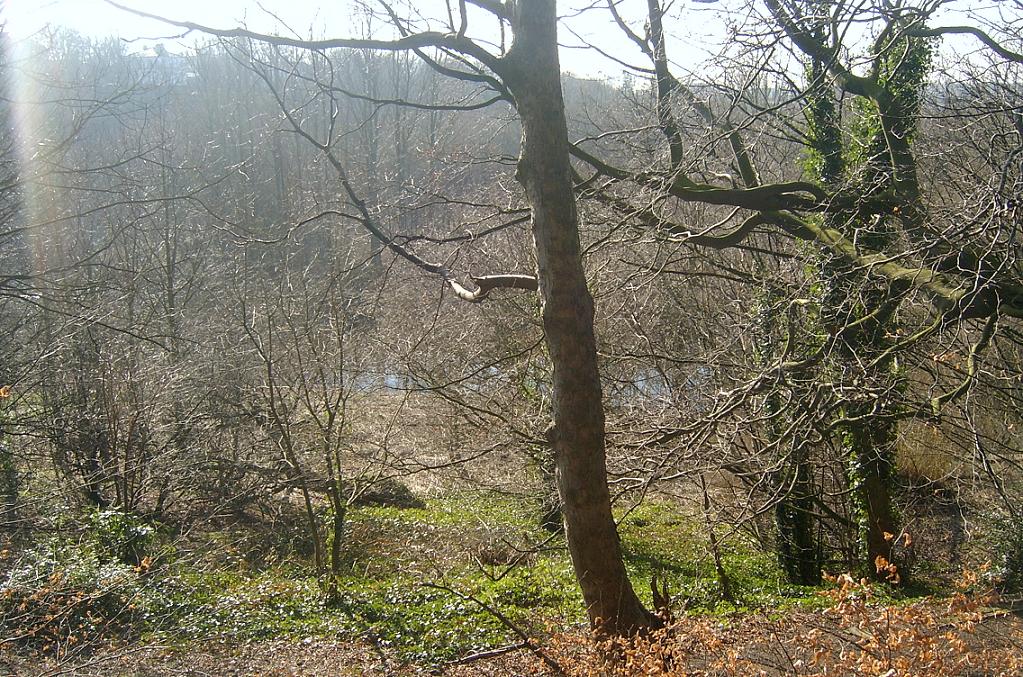 Another shot from a similar angle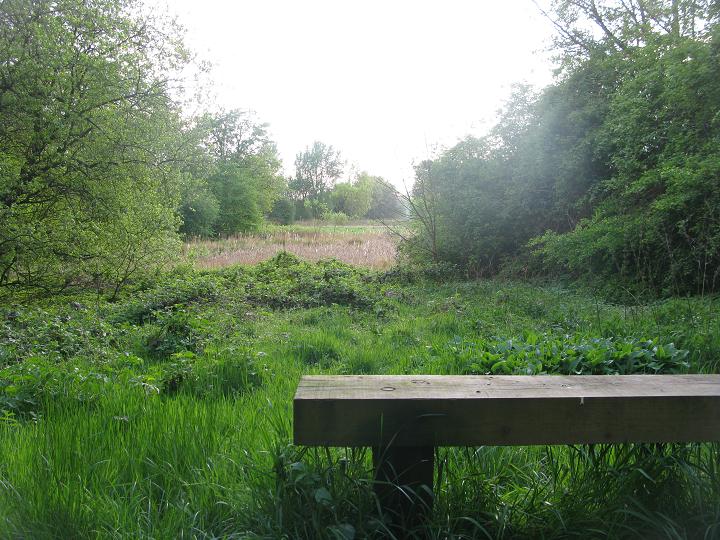 One of the many benches on Kersal Dale made by the Kersal Dale volunteers (2009)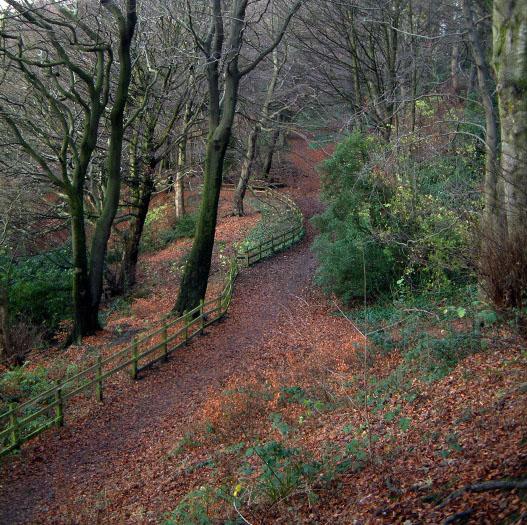 A contemporary picture of the view along the "Lanny", the walk way across Kersal Dale.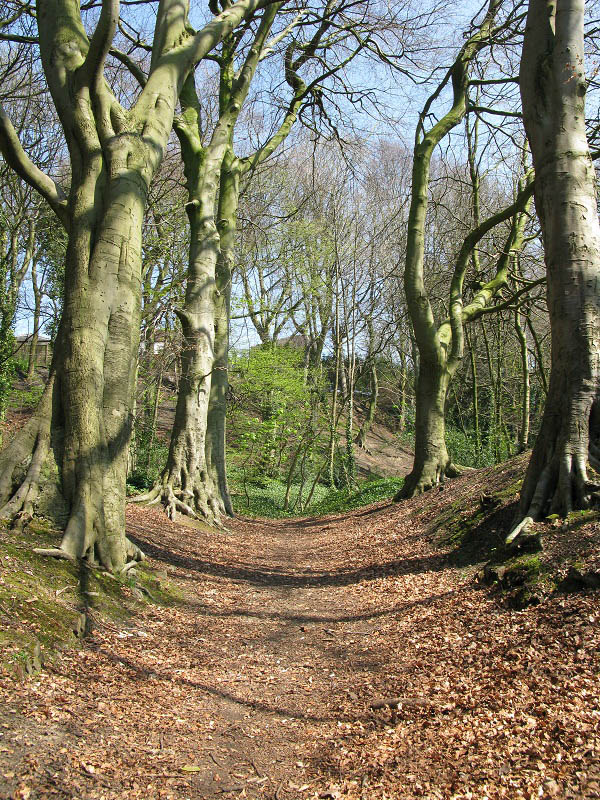 The Lanny on the 17th April 2010.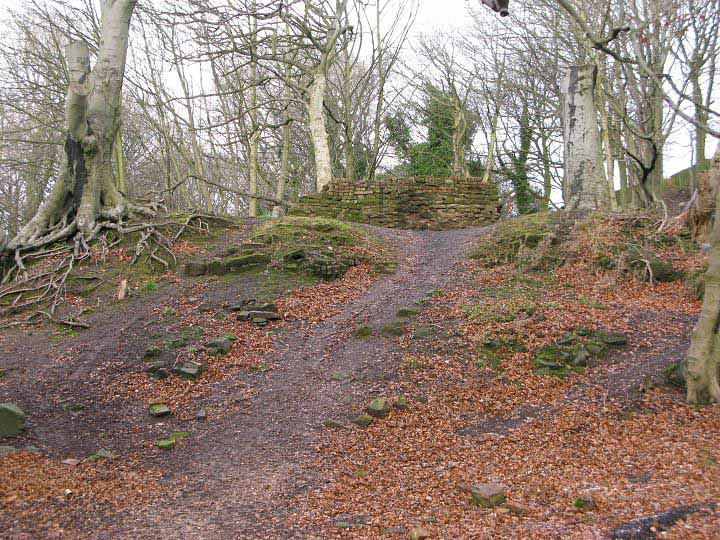 A view of some of the ruins of old walls in the location where the grand houses used to stand on Kersal Dale taken in 2009