Kersal Dale 2
Some older photographs of Kersal Dale.
If you would like a larger, higher quality copy of any of these pictures email kersalflats@hotmail.co.uk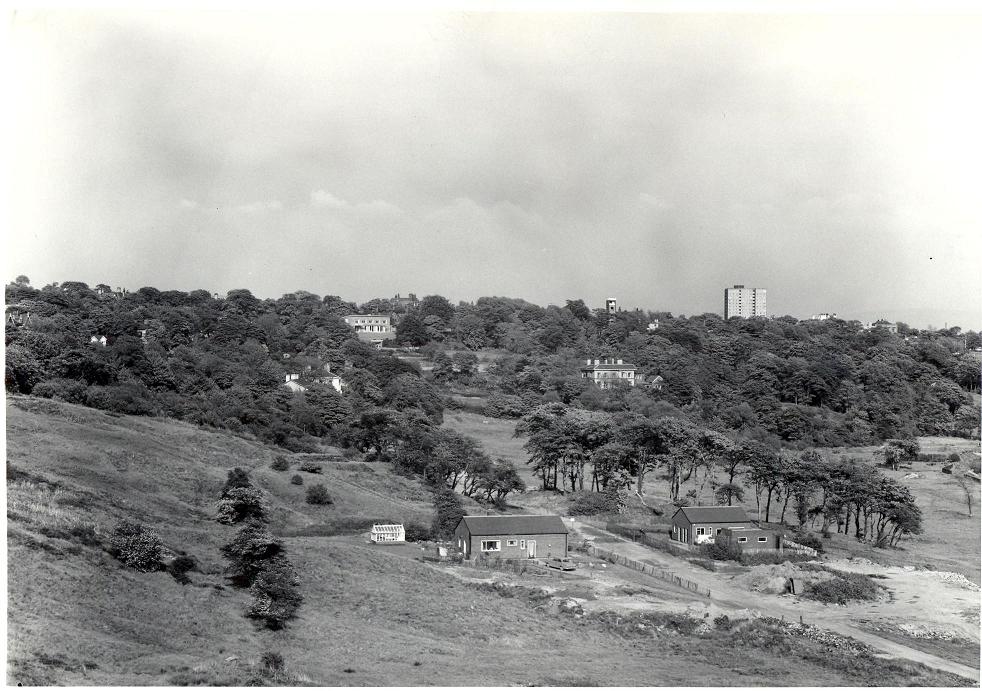 Another shot of Kersal Dale (early to mid 1970s). This time we can see the old bugalow that was occupied by the chief greenkeeper of Kersal Dale.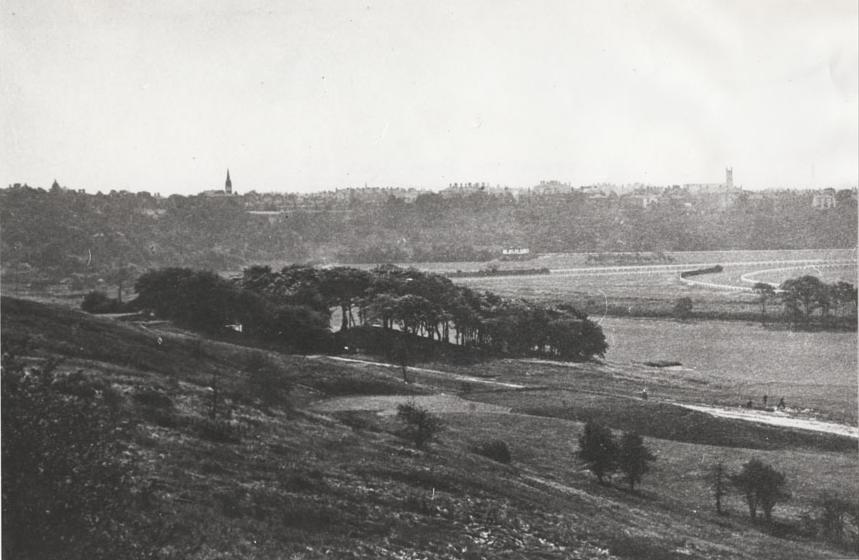 The same spot in 1927. You can see people playing golf in the bottom right and the racecouse over the river.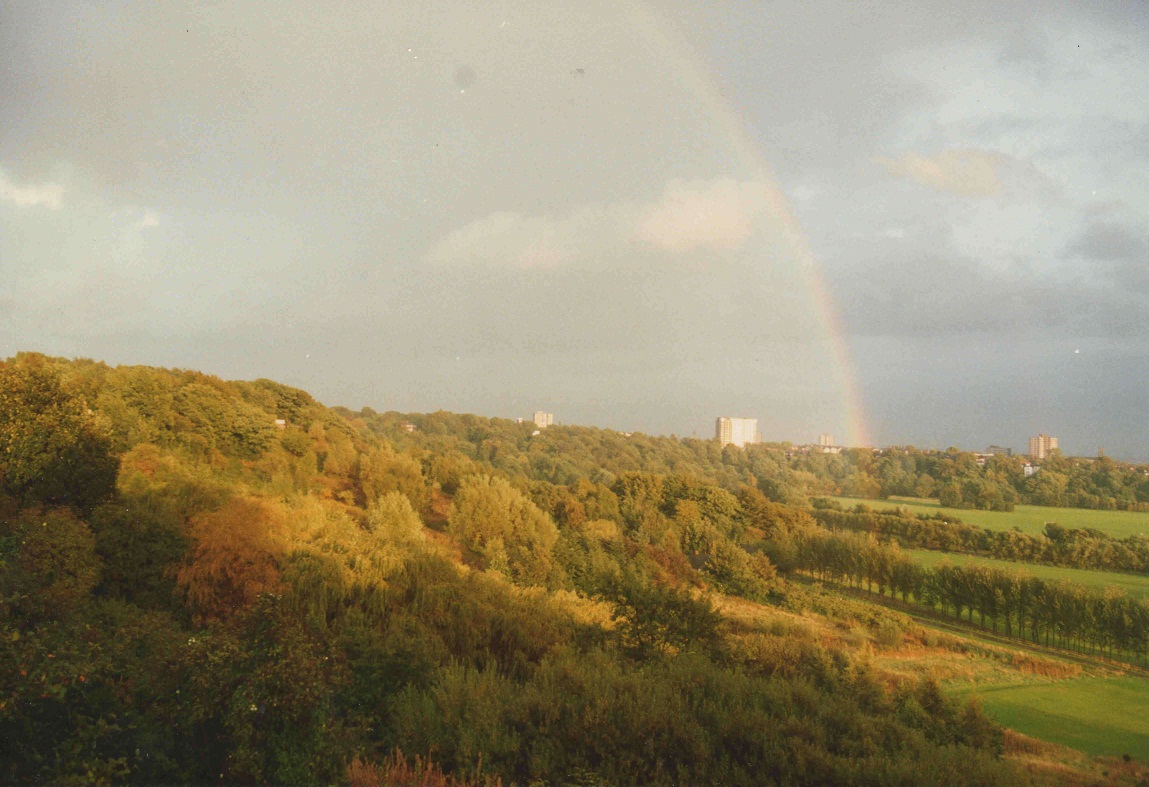 A beautiful colour picture of a rainbow on Kersal Dale in September 1988. Below is a wonderful atmospheric image of the same part of the dale shrouded in midst also in September 1988. Photos by Kate Butterworth.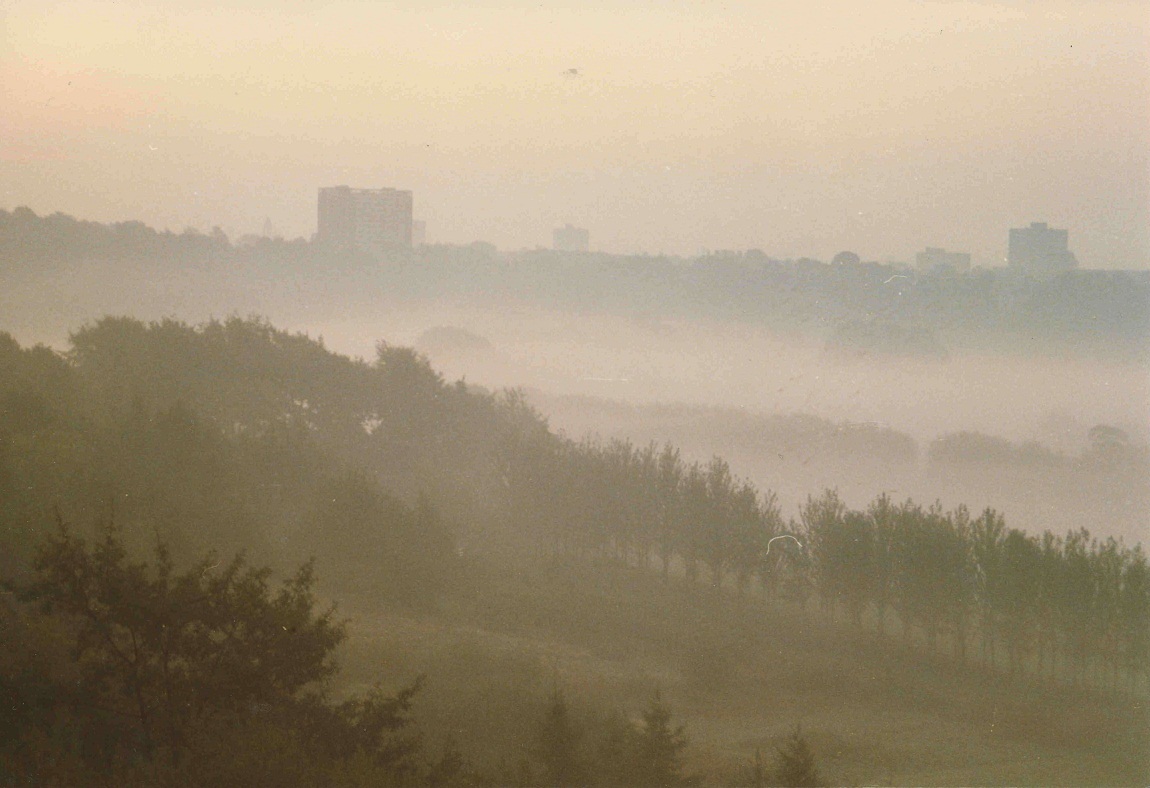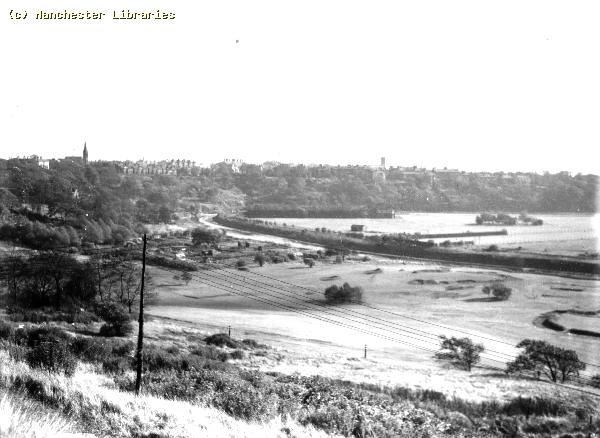 A picture of Kersal Dale dated 1944.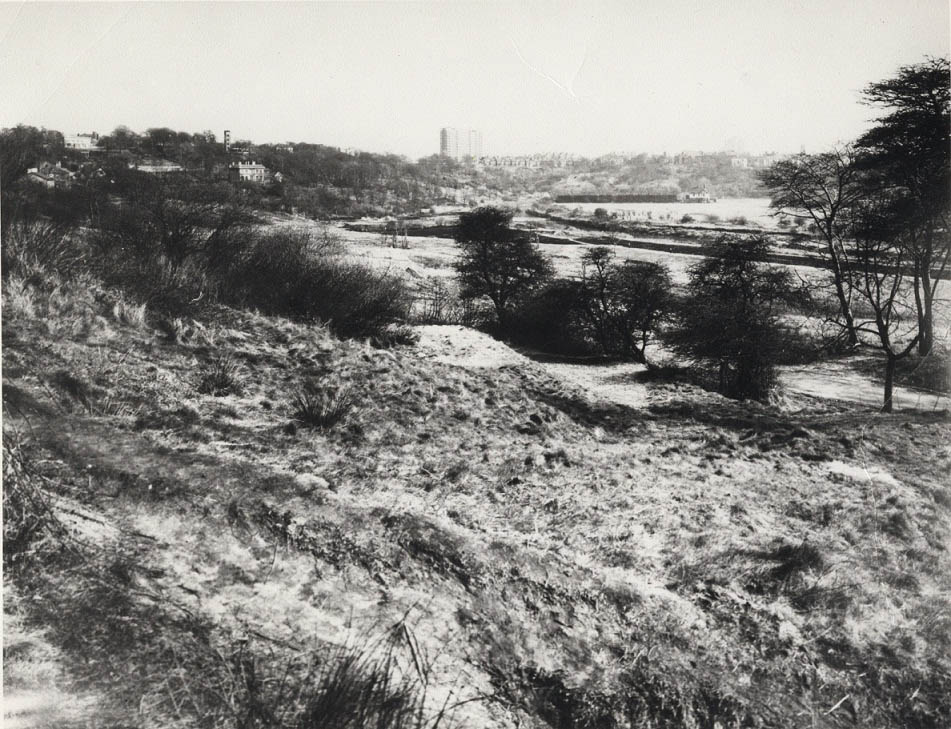 A view of the dale close to the greenkeeper's bungalows on the 14th May 1969.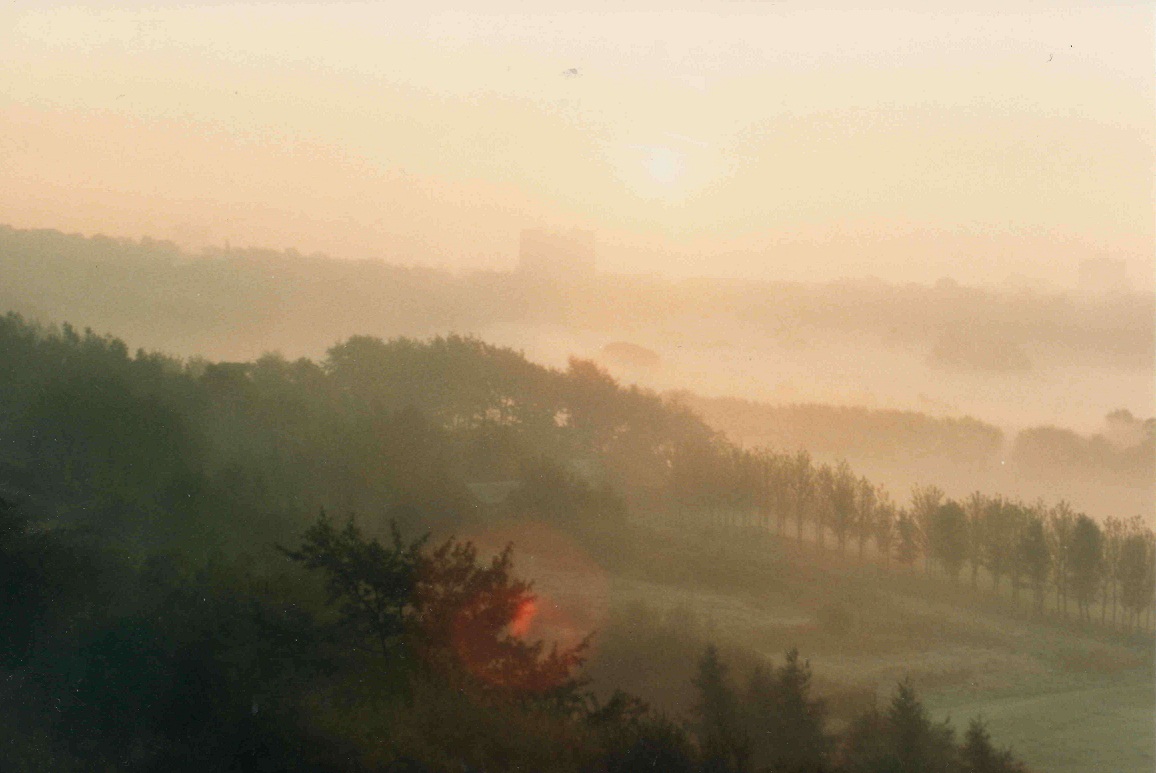 Two wonderfully atmospheric images of Kersal Dale taken in October 1987. Photos by Kate Butterworth.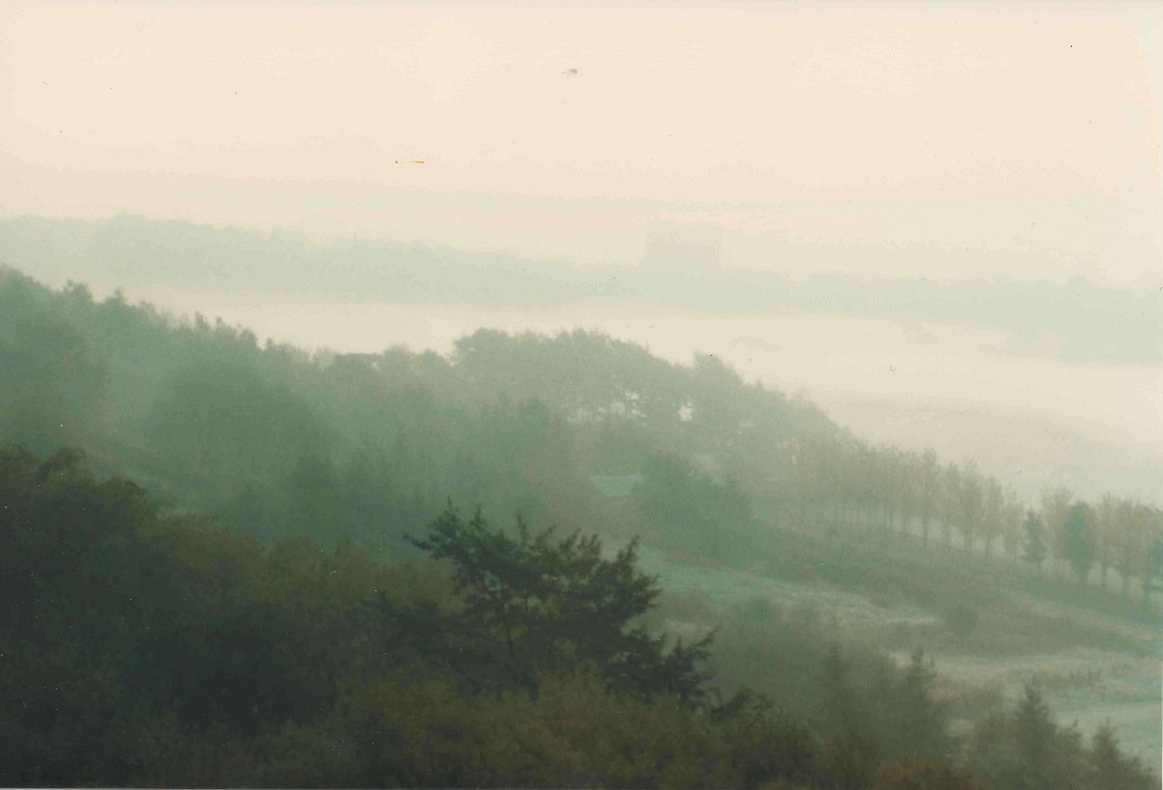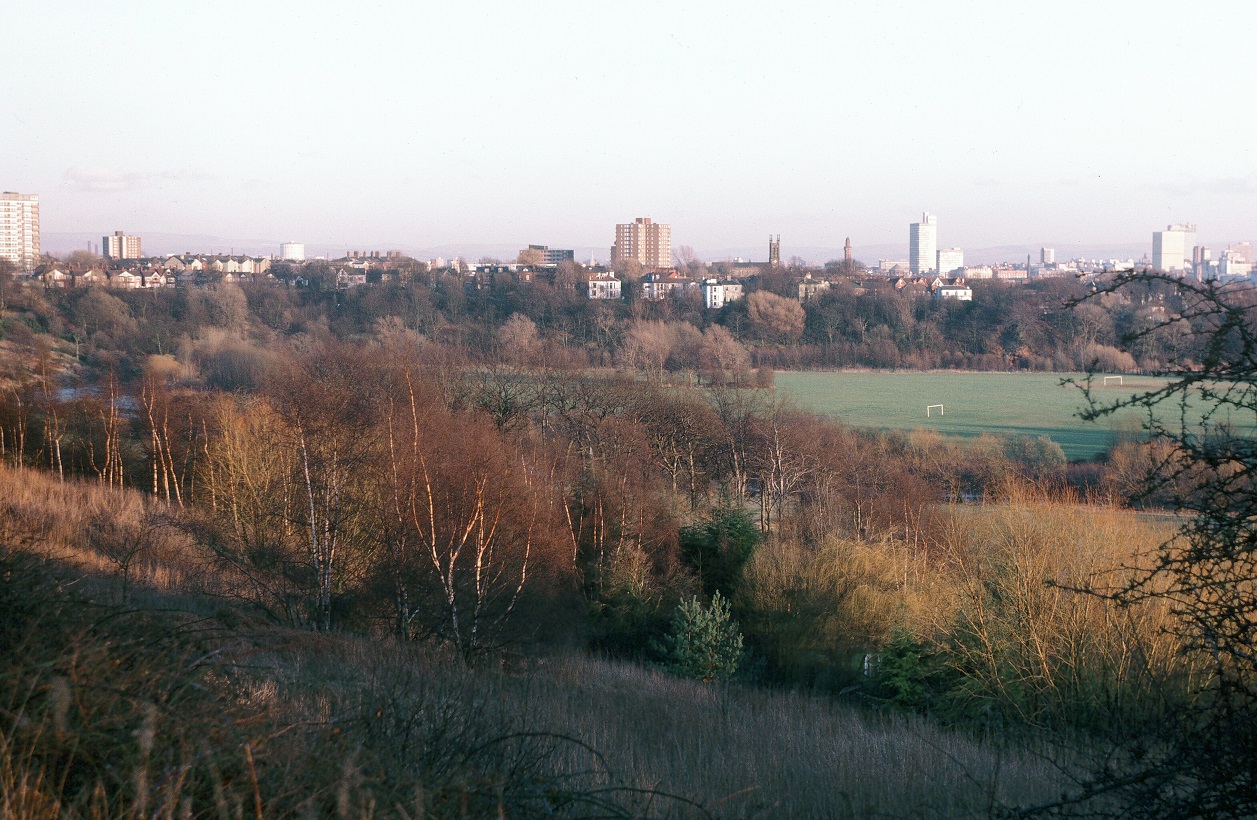 Two more views of Kersal Dale in the 1980s taken from the Vine Street area. In the picture above it is possible to see the old 5 aside pitches on the Racecourse side of the river. In the picture below there is a clear view of Hannover Court and the surrounding skyline.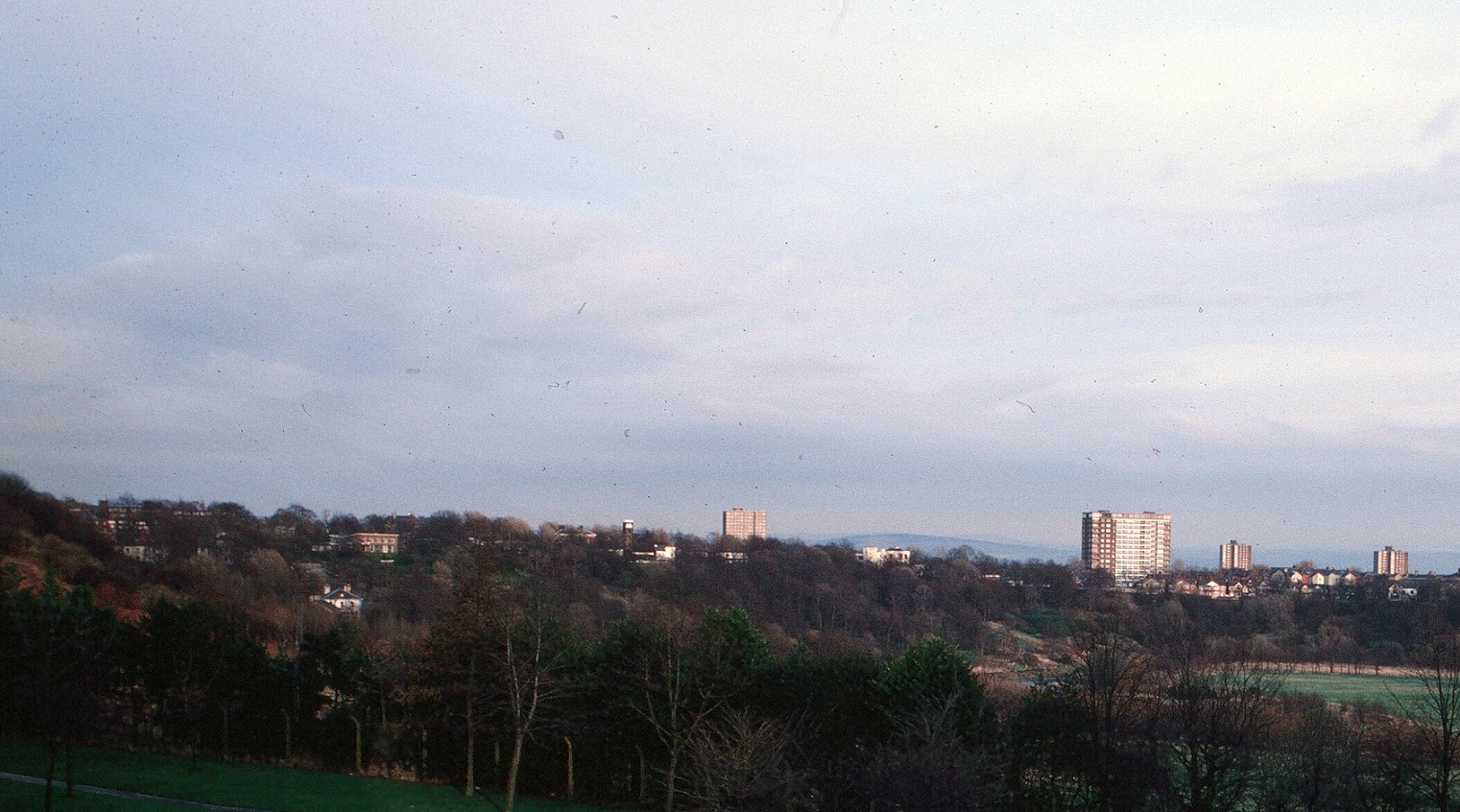 A panoramic shot of Kersal Dale. Thanks to Simon Egan.

A panoramic view of Kersal Dale taken in 1969. Roll your mouse over the image for the same view 40 years later in 2009

One of the hills where we used to make tree swings. The top picture was taken in 1969 and the picture below shows the remains of the swings in 2008.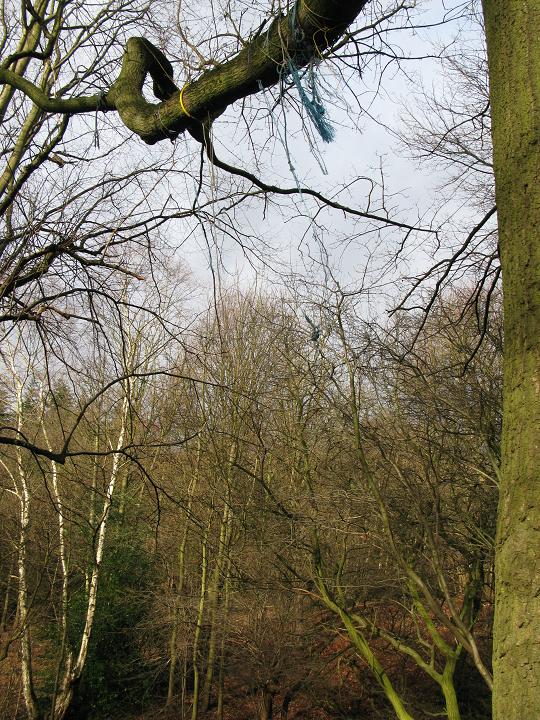 And here is a picture of Liam Mallon on a tarzan swing on that very spot in 1982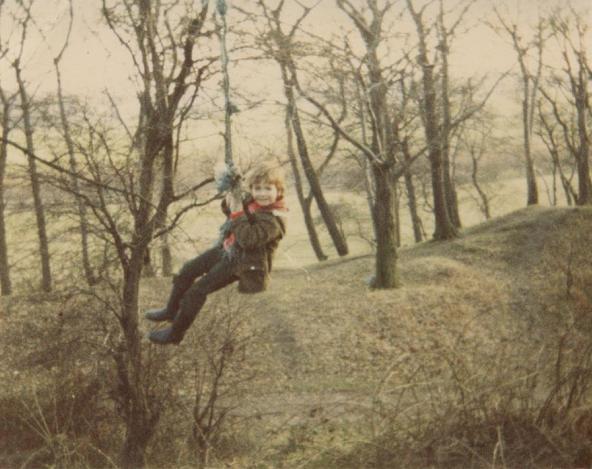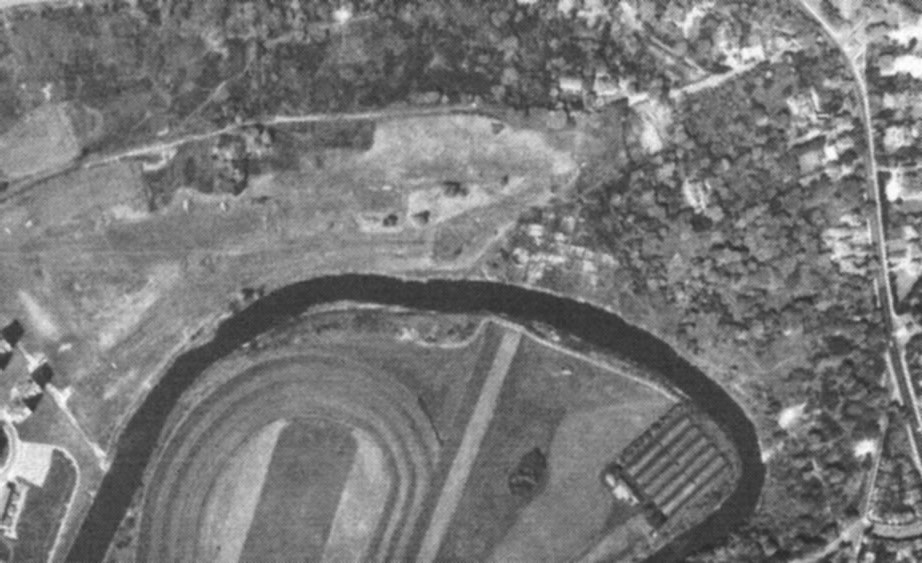 An overview of Kersal Dale taken on the 13th May 1961