Irwell River 5
If you would like a larger, higher quality copy of any of these pictures email kersalflats@hotmail.co.uk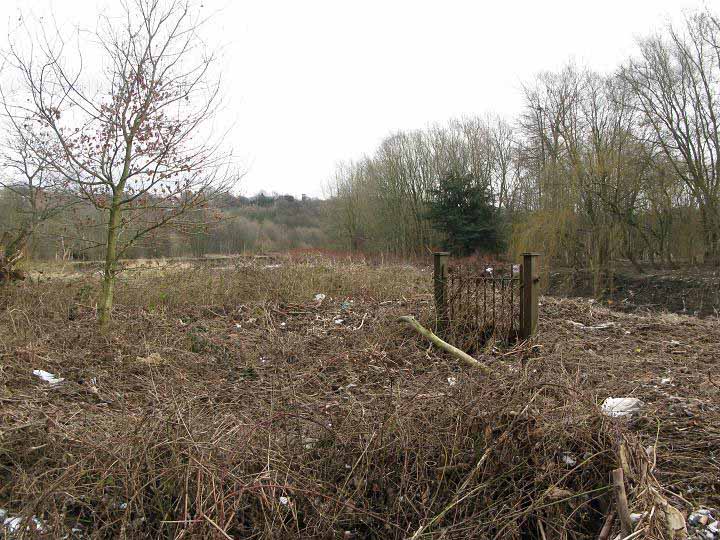 A surviving part of the fence which used to run along the River Irwell along the length of the Kersal Dale.
Below are three pictures of the Irwell with the fencing still in place. The first two pictures are from 1969 and the latter picture is from the mid 1970s.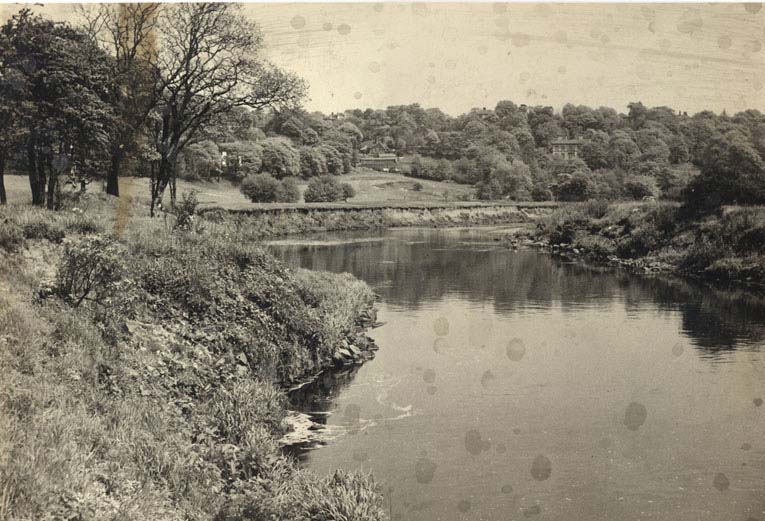 A view down the Irwell towards Kersal Dale taken in 1956. You can still see the large houses on the Dale.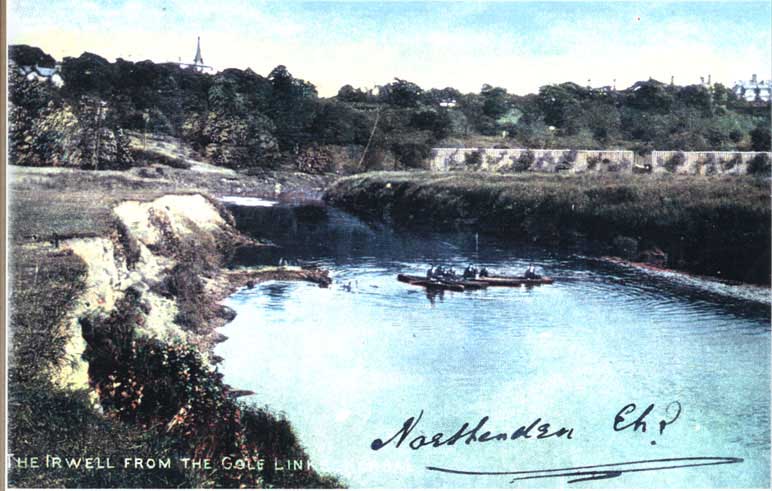 Two undated pictures of the Irwell being used for canoeing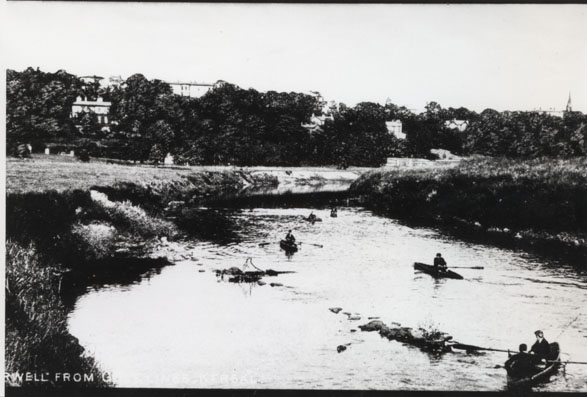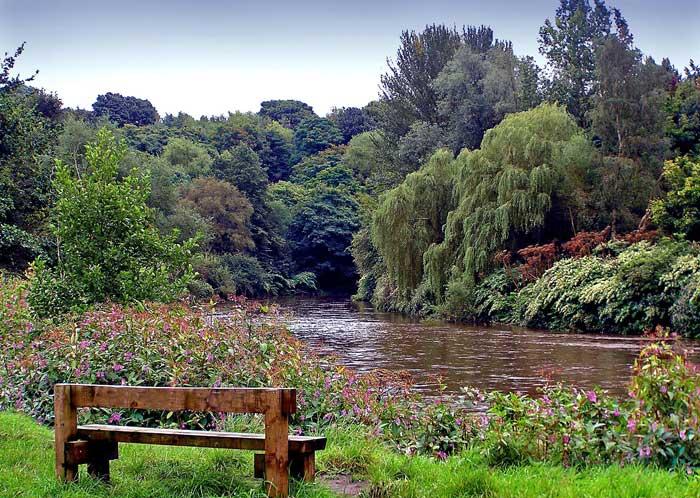 A bench on the Dale (built by the Friends of Kersal Dale) looking towards the Irwell. It is difficult to believe that you are in the middle of Salford when you look at this view. Thanks to Eddie Smith.
The following are three contemporary (2008 and 2009) views back down the Irwell and across Kersal Dale towards the remaining flats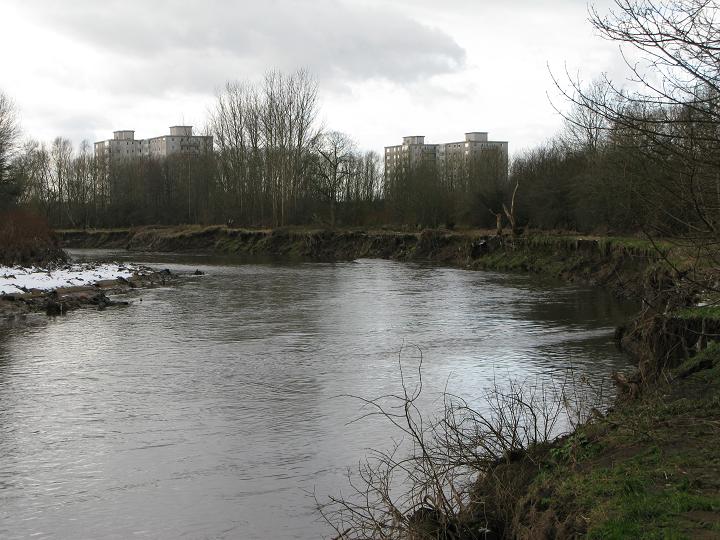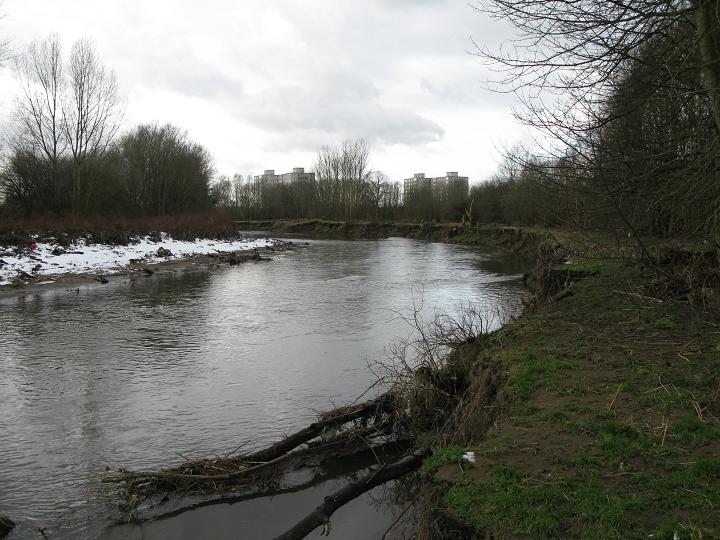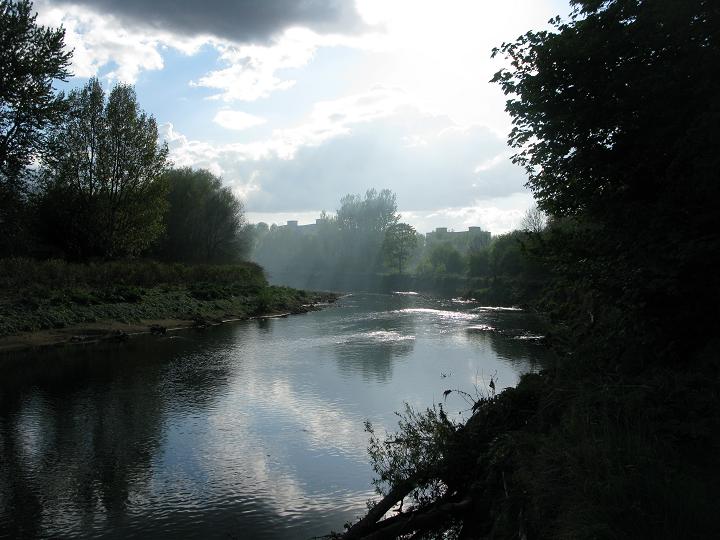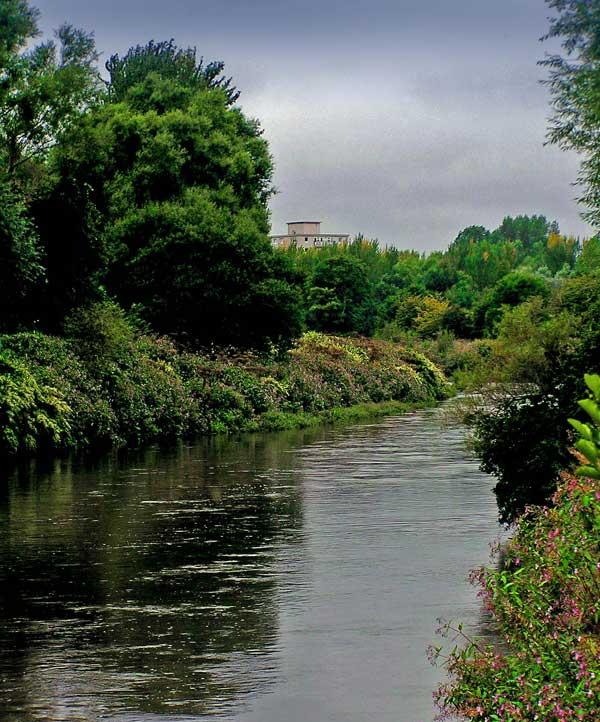 Two images from the same area by Eddie Smith.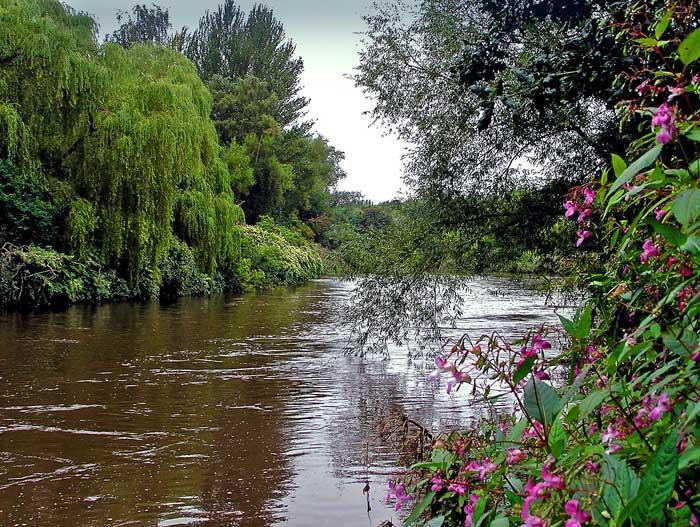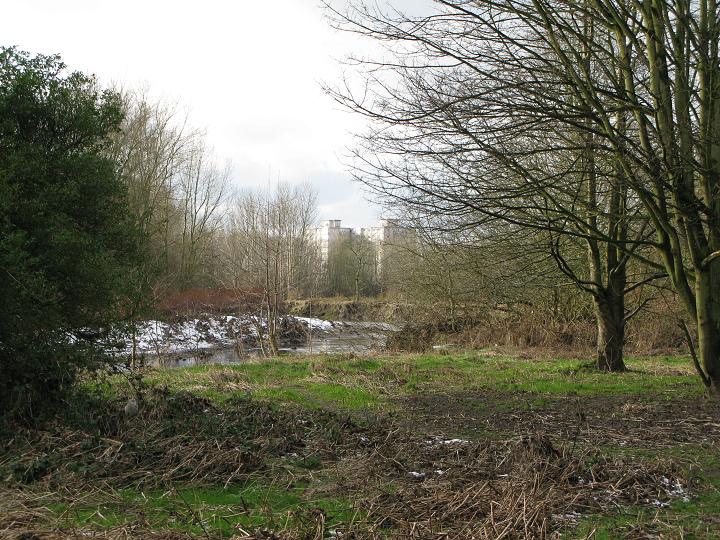 A view back towards the flats from the bend in the Irwell River in 2008