Irwell River 4
If you would like a larger, higher quality copy of any of these pictures email kersalflats@hotmail.co.uk

A view of the Kersal footbridge in the 1980s.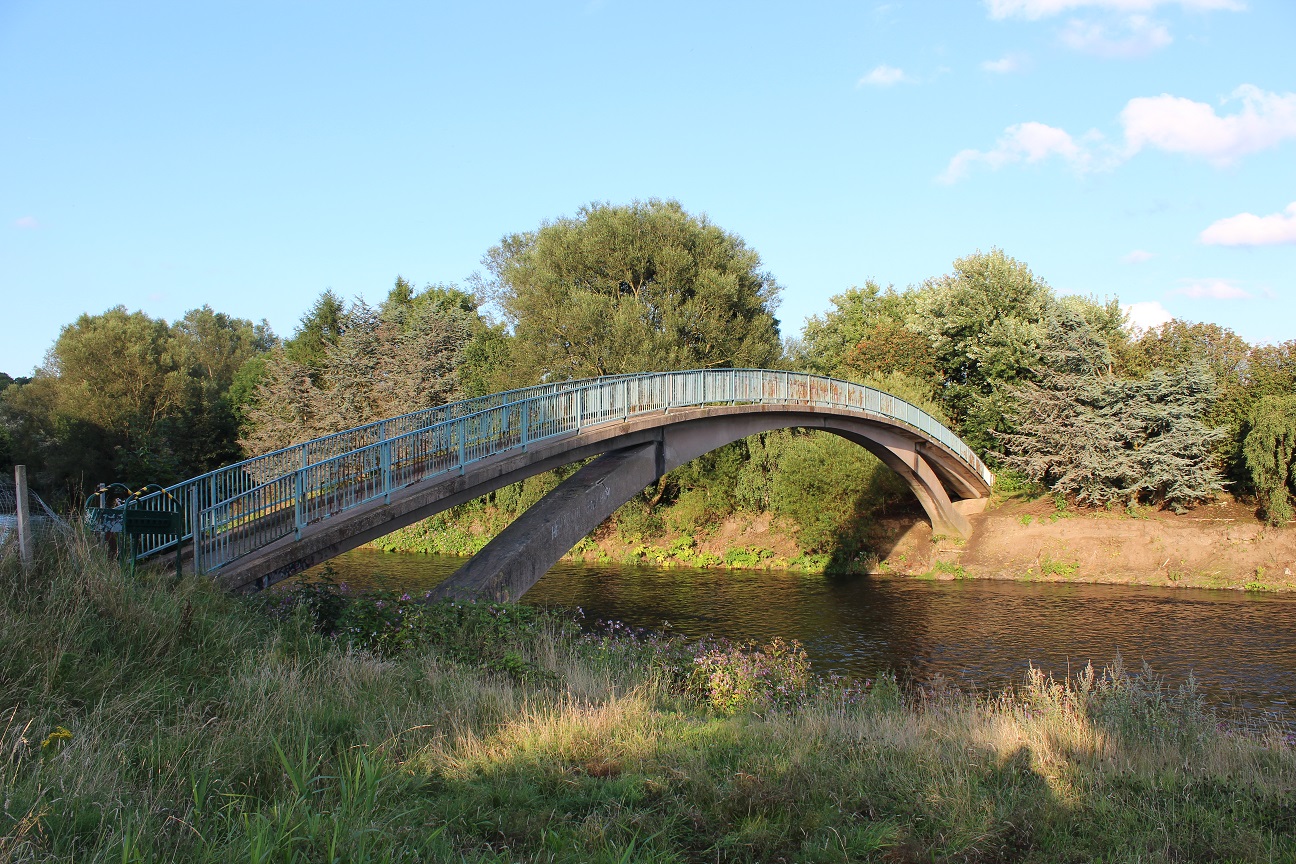 Kersal footbridge and the Irwell on the 6th August 2014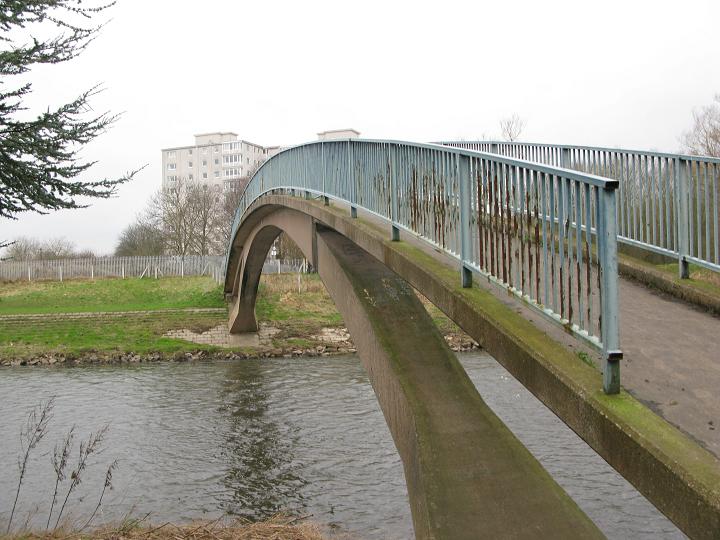 Two pictures of the Kersal Bridge in a state of decay and disrepair in February 2008.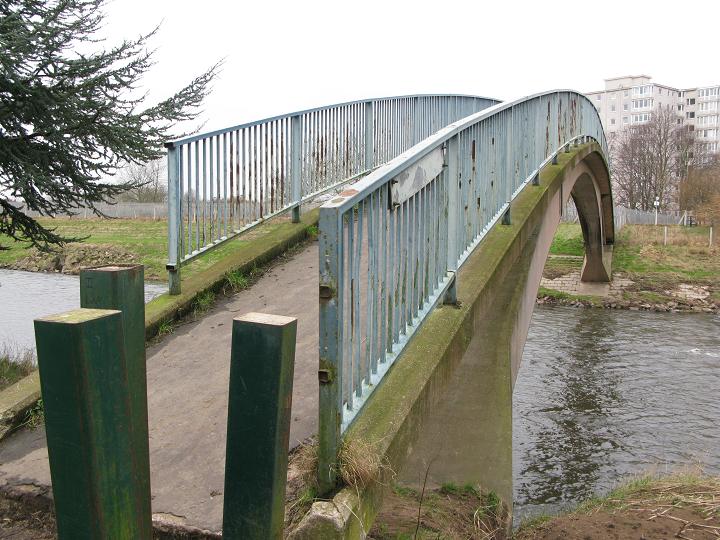 A contemporary panoramic shot from under the Kersal Bridge on the Racecourse side of the river.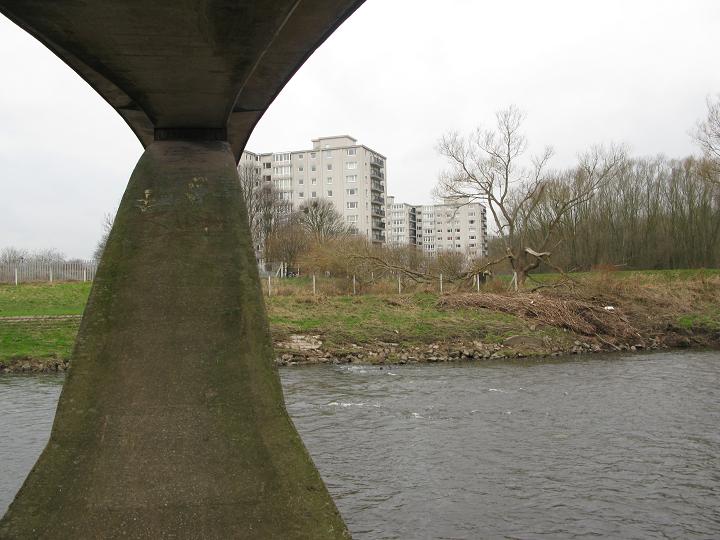 Another shot taken from the support under the Kersal Bridge back towards the flats.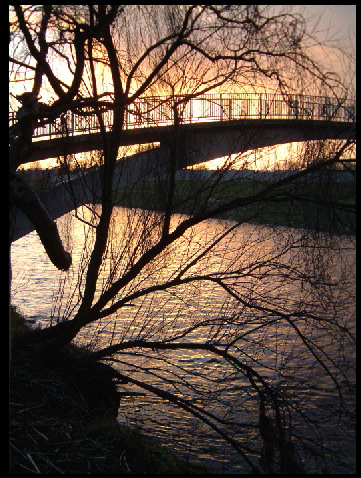 An atmospheric picture of Kersal footbridge in shadow.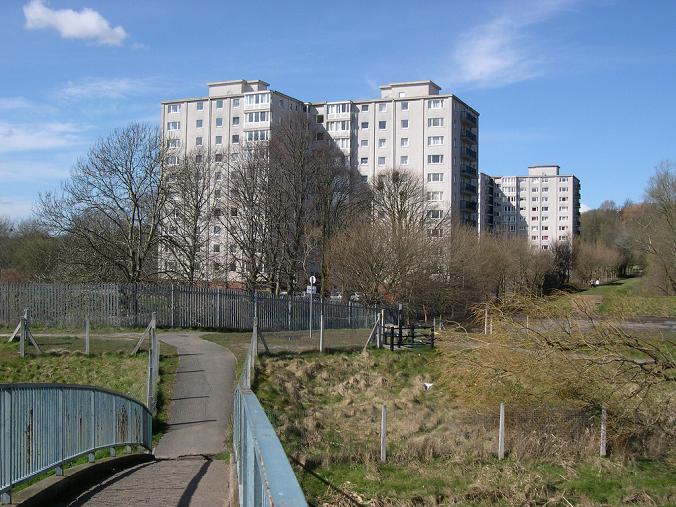 A contemporary view of the flats and the bridge.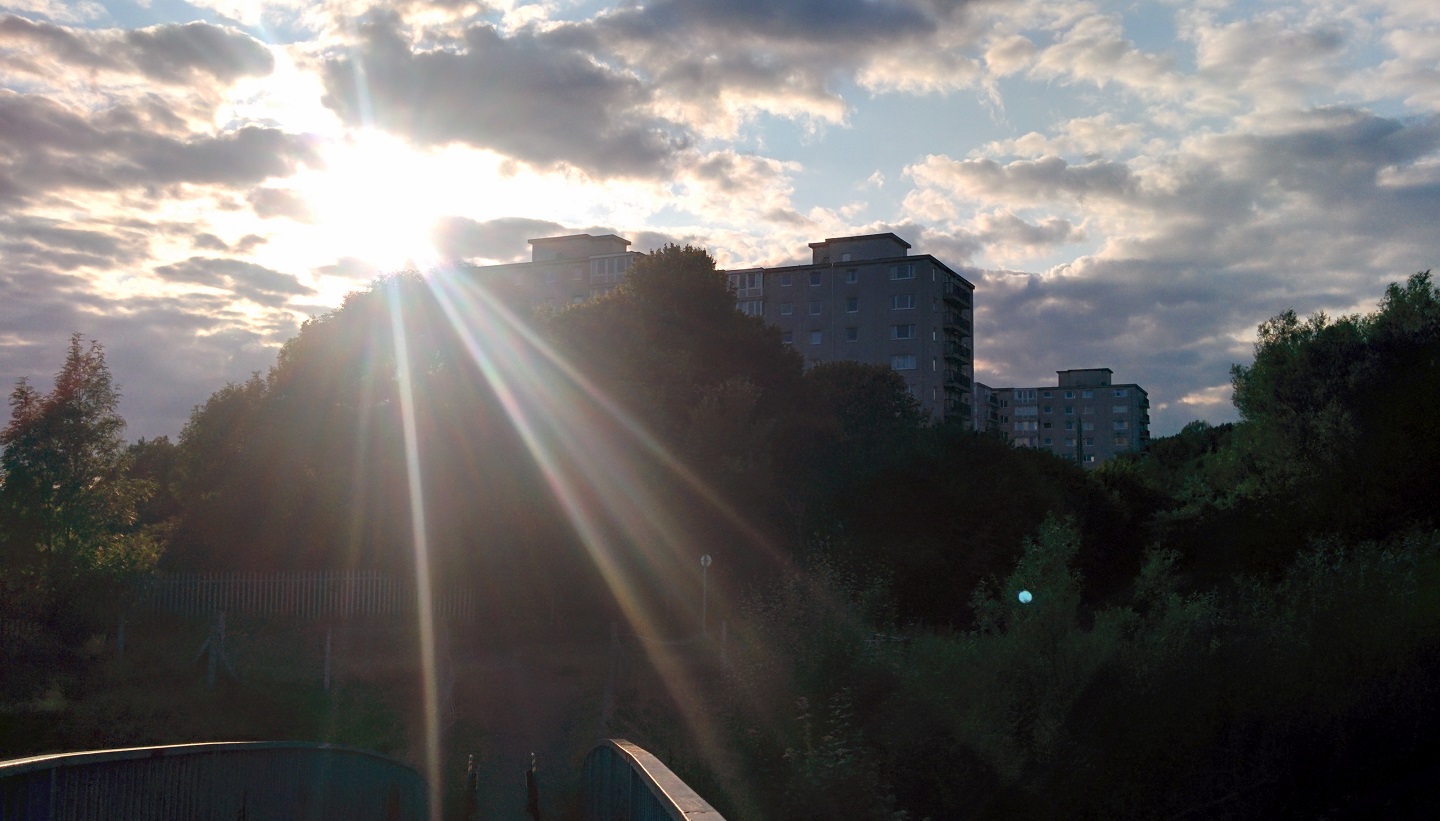 A view from the bridge back towards the remaining flats on the 6th August 2014.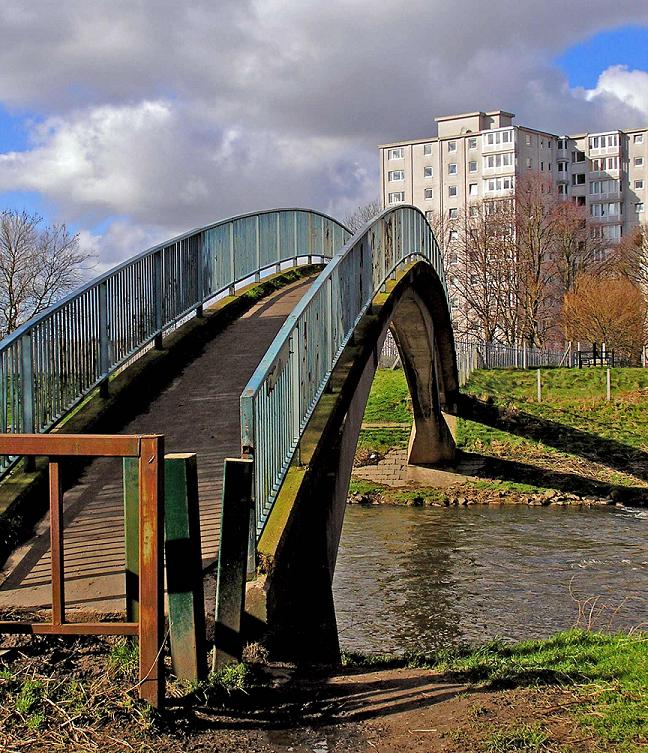 Two contemporary pictures of Kersal footbridge and the flats by Eddie Smith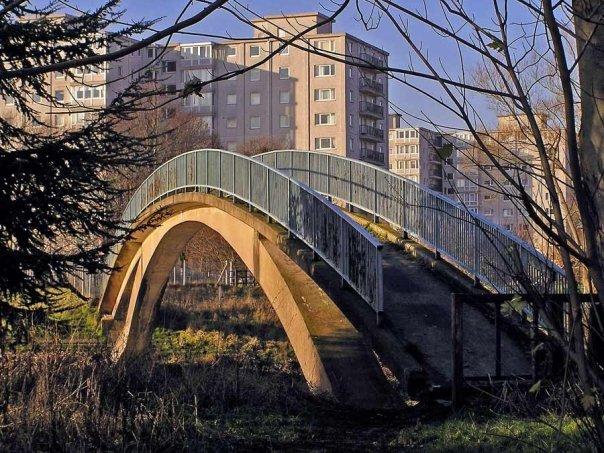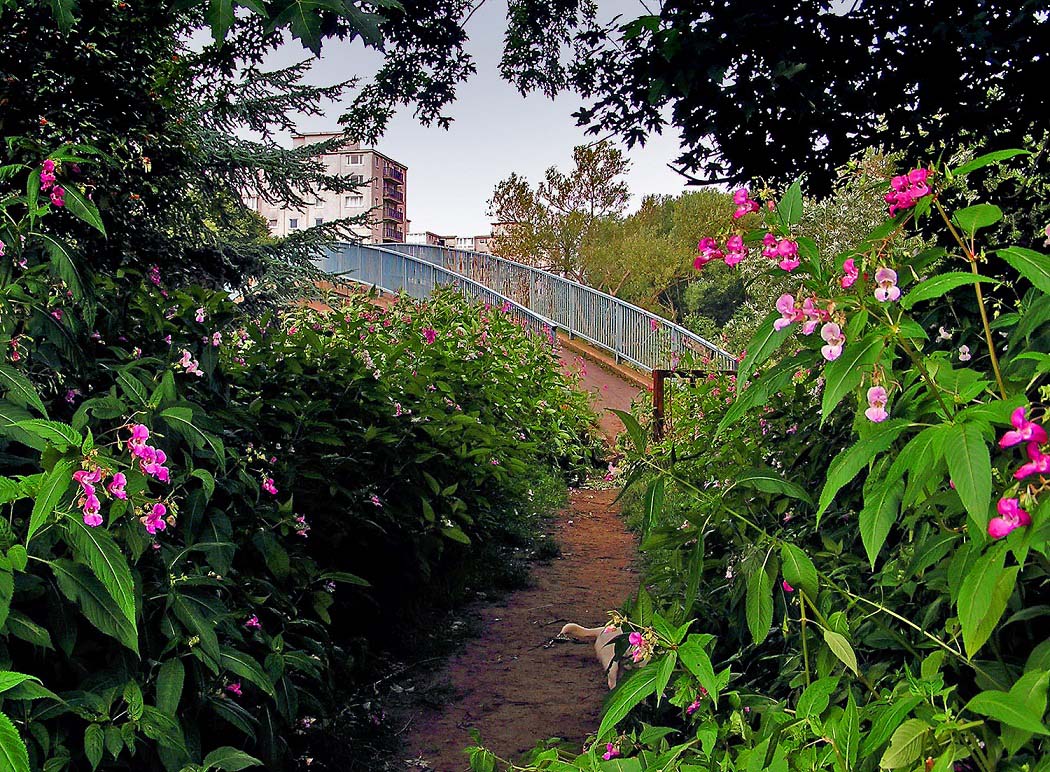 Another contemporary view of the footbridge and the flats. Thanks to Eddie Smith.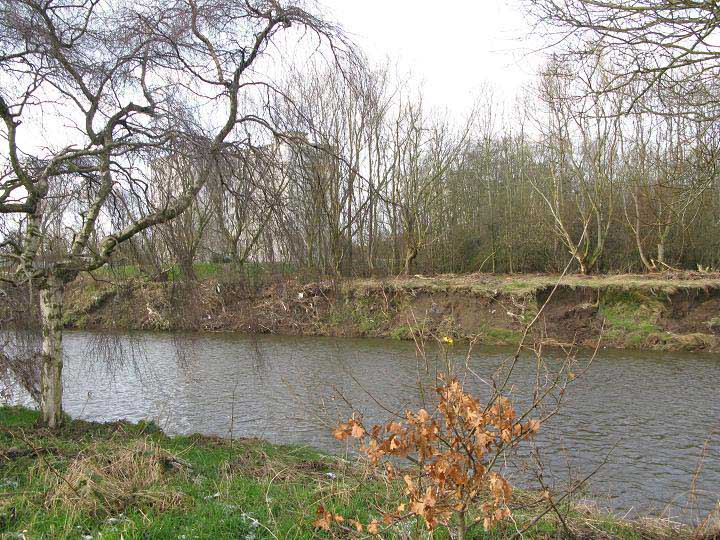 A view of the flats across the Irwell from the Racecourse.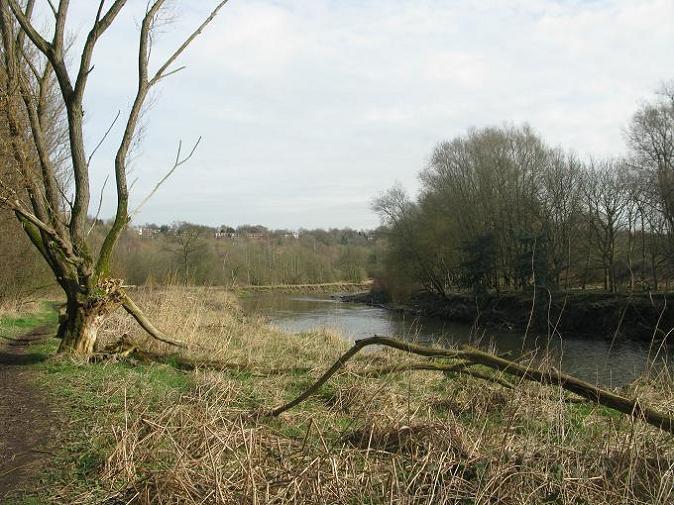 A view of the Irwell near the footbridge in 2009.