The Flats Today 9
If you would like a larger, higher quality copy of any of these pictures email kersalflats@hotmail.co.uk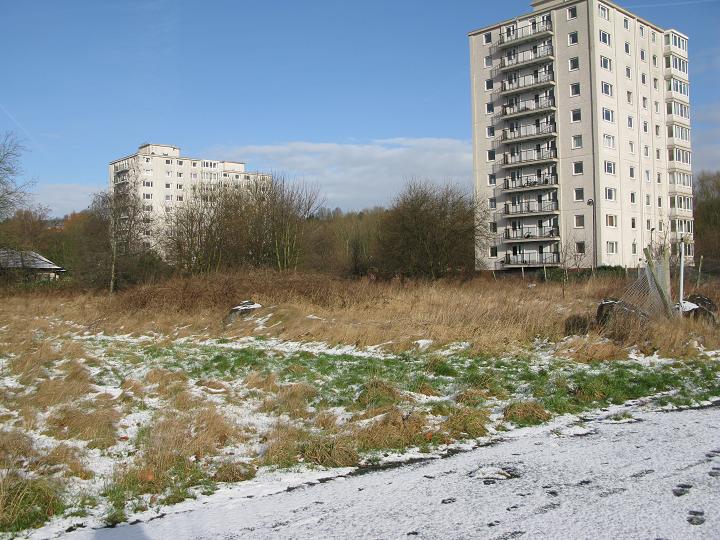 A snow covered view looking across where Milton House would have stood towards the remaining flats (2008).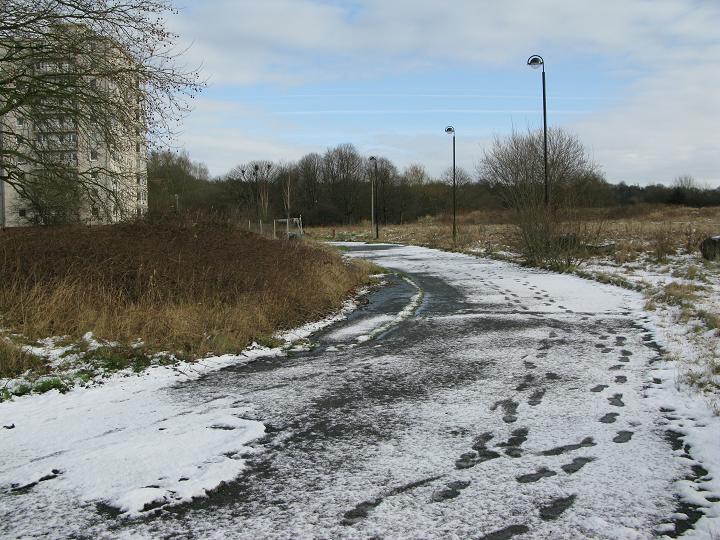 A shot of the Irwell River end of the estate covered in snow in February 2008.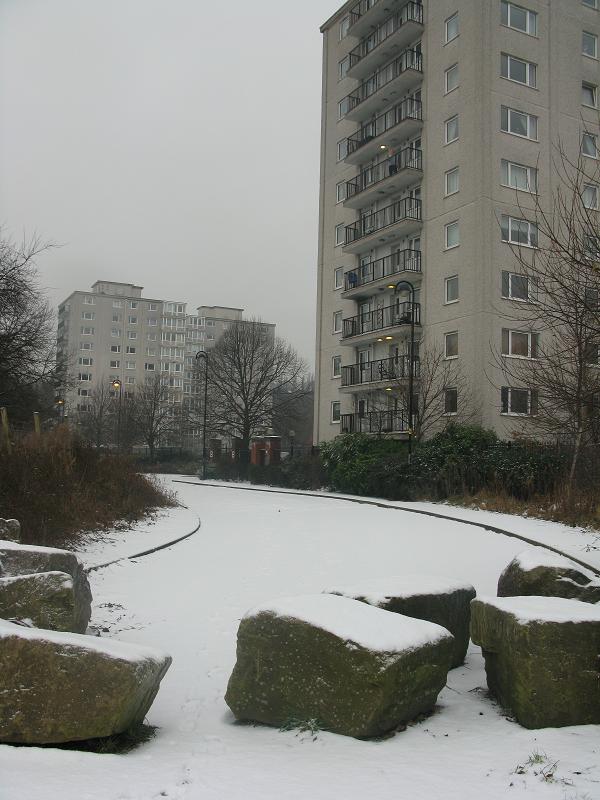 A view of Spencer and Shelley also in 2008.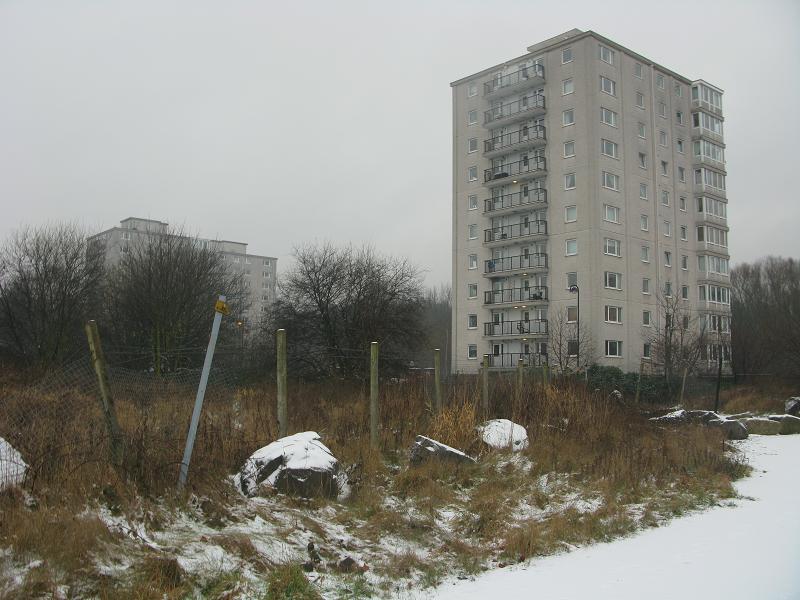 And again from Kersal Way where the old park used to be.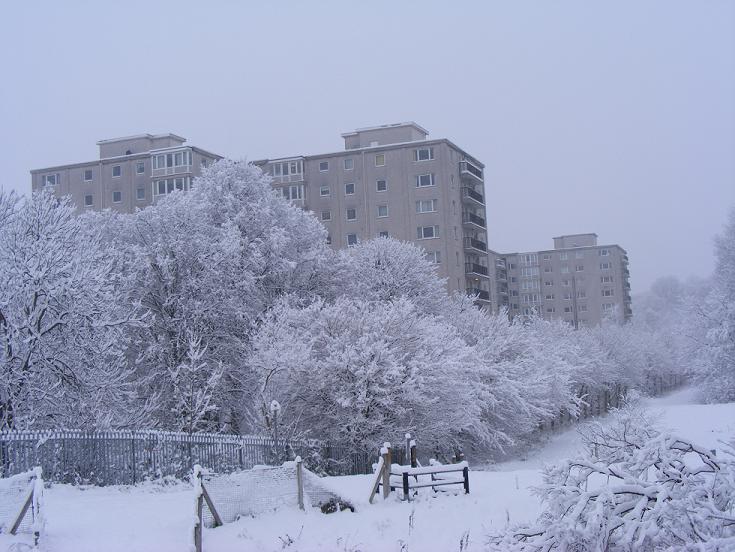 The flats from near the Kersal footbridge in January 2010.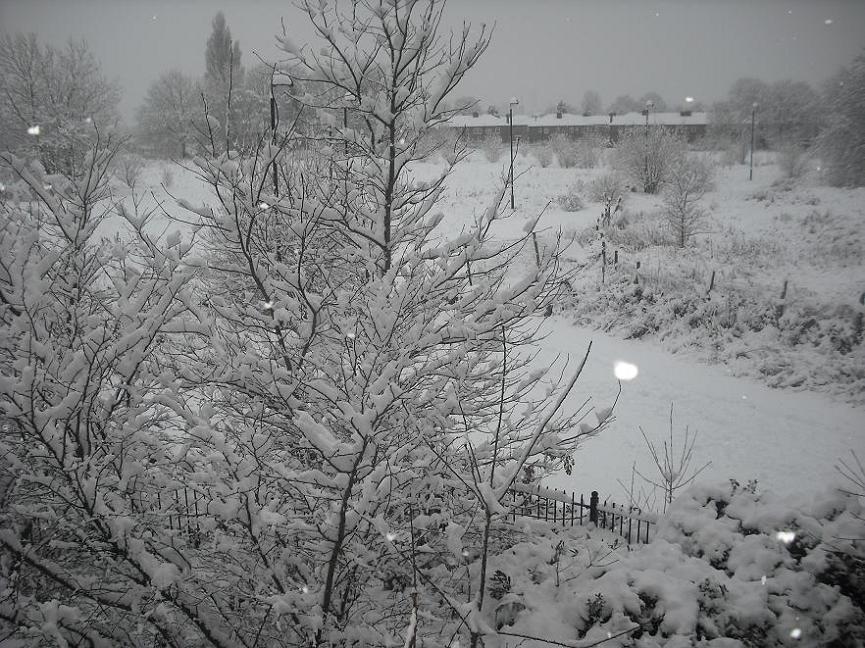 A shot from Spencer House towards the Irwell end of the estate in 2010.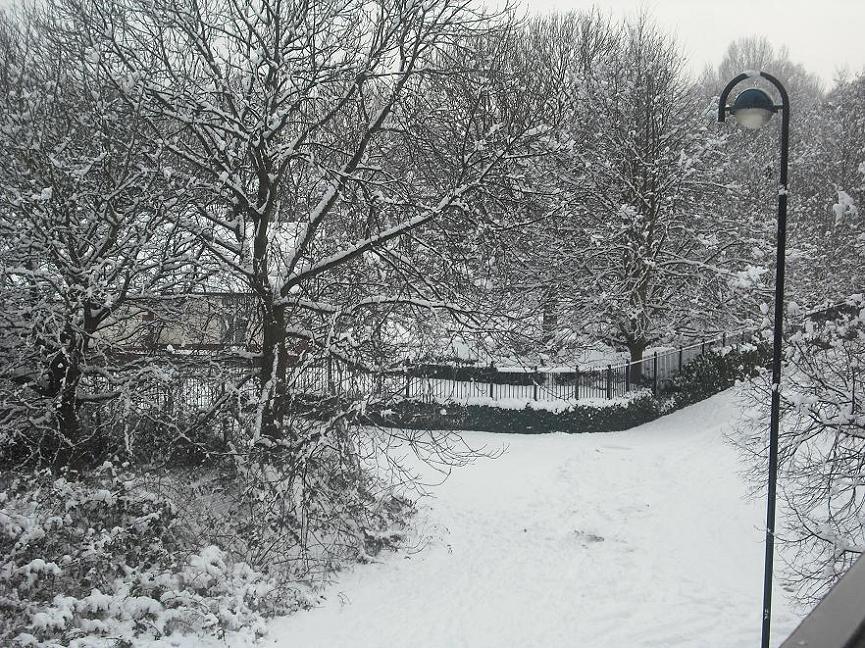 Again from Spencer towards the pool etc where Jonson House used to stand (2010).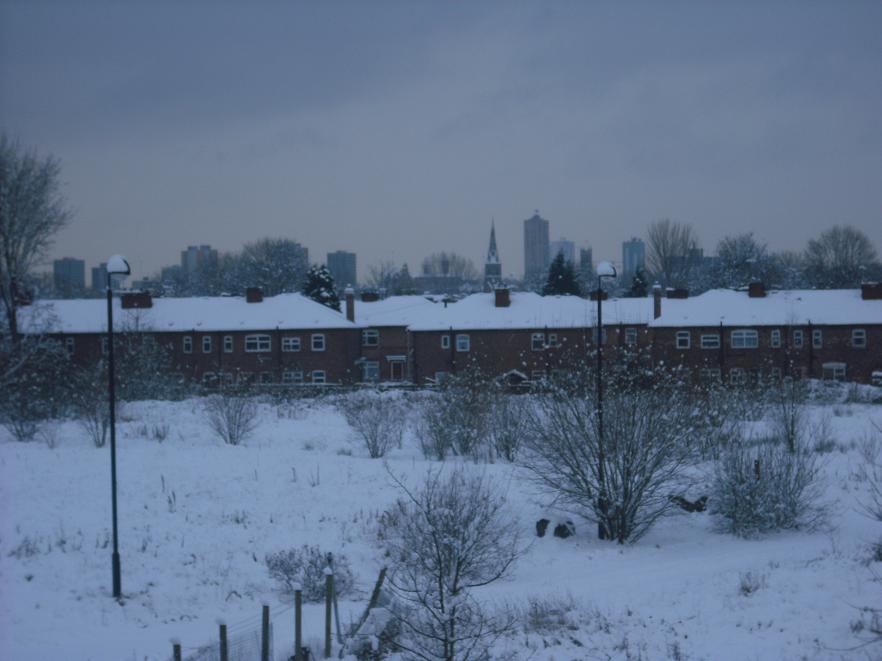 And across Kersal Way towards the avenues in 2010.