Before the Construction of the flats
If you would like a larger, higher quality copy of any of these pictures email kersalflats@hotmail.co.uk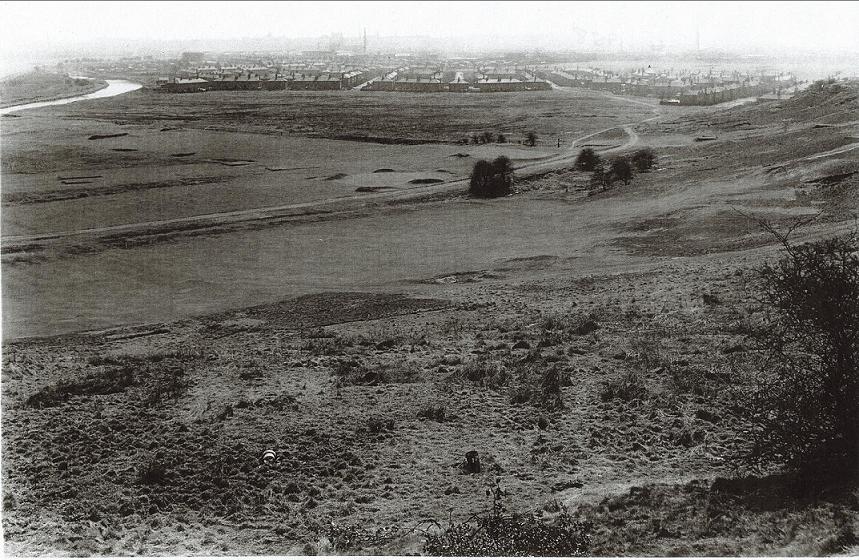 A picture of Kersal Moor from the Oaklands Road area before the construction of Lower Kersal Flats. This and all the other pictures on this page are dated the 23rd April 1958.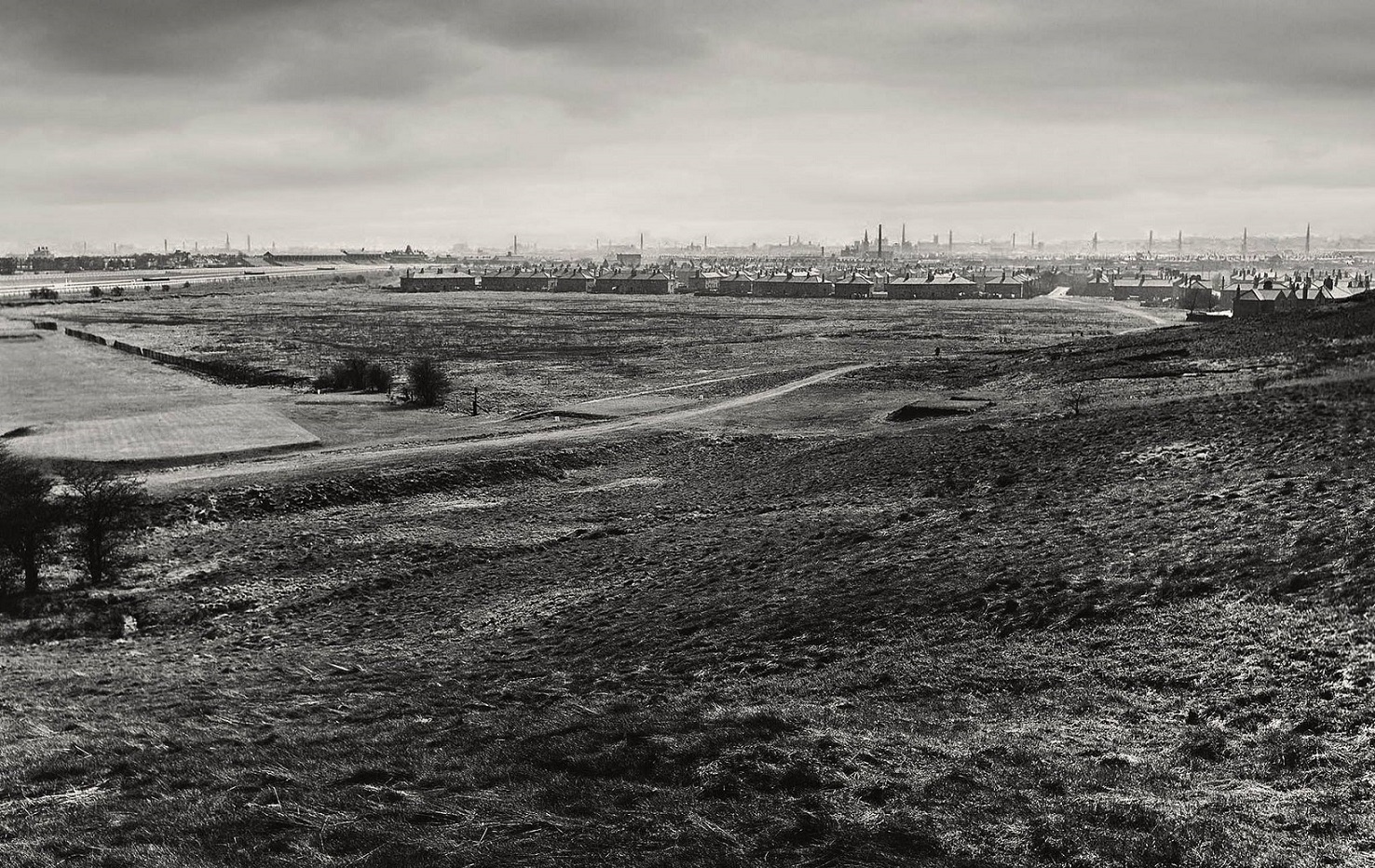 A shot taken from the same angle but closer in towards the site of the flats.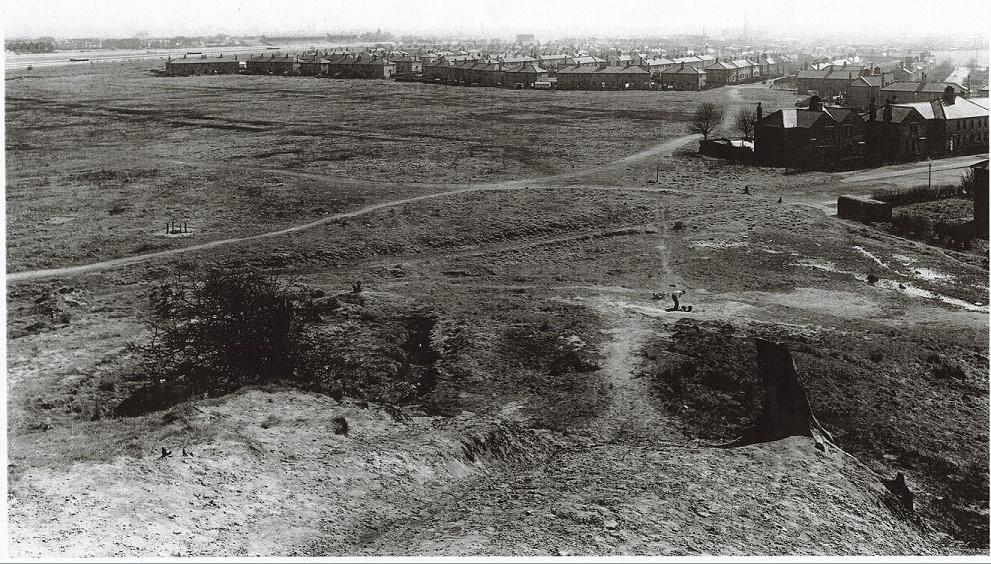 A much closer shot. Now you can see the end of South Radford Street. There also seems to be someone playing golf.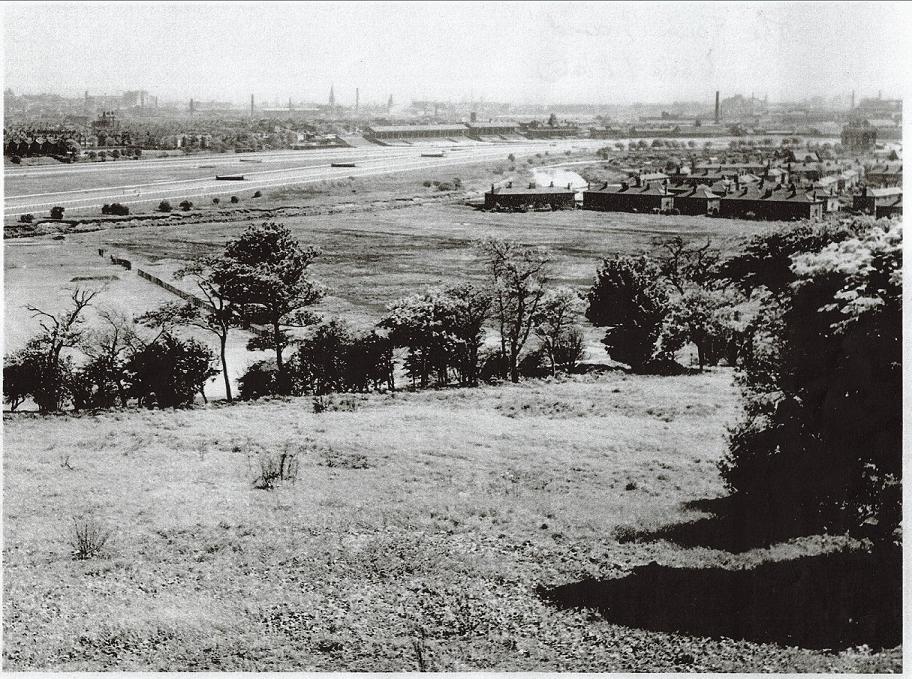 An even closer shot of the area that would later become Keral Way. You can clearly see the houses on Kingsley Avenue and Stanton Avenue in the background. Across the Irwell the old Racecourse is still in place.